What Is Medical Identity Fraud
Medical identity fraud occurs when someone uses your personal information such as your name, health insurance ID or Social Security number to buy expensive medical equipment or drugs, receive medical care or submit insurance claims.
According to the Identity Theft Resource Center, the health and medical sectors have accounted for the highest percentage of total hackings among all industries for the past three years. In 2014, Ponemon Research estimated that medical identity theft impacted 2.32 million Americans with the average victims being held liable for $13,500 in medical services.
How Medical Identity Theft Occurs
Historically, the leading cause of lost or stolen patient information was due to the loss of devices among healthcare employees. In 2014, for the first time the leading cause of medical identity theft was a criminal attack. In fact, 91 percent of healthcare organizations have encountered at least one breach of data involving the theft or loss of patient information in the last two years.
Perpetrators are often found to be either employees working in the healthcare facility or someone close to the victim. According to Ponemon Research, nearly 6 out of 10 victims had their identity stolen by someone they knowingly shared this information with or by a family member that obtained the information without the victim's consent.
Why Medical Identity Theft Is Increasing
Recent changes in regulations now require healthcare providers to digitize health information, making the health industry a large target for hackers. In addition, other industries including retail and financial have enhanced security features to protect their data such as the shift from credit cards with a magnetic stripe to cards that now contain a security chip. As a result, hackers have turned their attention to the healthcare industry for easier access to information.
Healthcare information is also extremely valuable to  identity thieves as this information can create a profit of at least $60 to $70 on the black market. Therefore, hackers are beginning to shift their focus to the medical industry.
Ramifications of Medical Identity Fraud
A victim of medical identity fraud can have both medical and financial ramifications as a result. Medical records not only contain billing and payment information, but sensitive information like credit card and Social Security numbers as well. This may leave victims with a perpetrator's hefty medical expenses.
Ramifications could be life-threatening as well should the perpetrator's medical information become mixed up with the victim's. This could result in victims receiving incorrect treatments and medications that could create an allergic reaction or other adverse events. In circumstances where blood transfusions are necessary, this may result in the victim receiving the wrong blood type.
Perpetrators also cause health insurance companies, including federally funded Medicare and Medicaid programs, great financial losses. It's not uncommon for a perpetrator to create a fraudulent business and utilize stolen health information to bill the patient's insurance for expensive medical equipment such as electric wheelchairs that they sell. As the healthcare industry tends to submit payments prior to detecting for fraud, and each piece of equipment can cost in the thousands of dollars, financial losses can be tremendous.
Protecting Your Medical Identity
While there is no way to ensure that you never become a victim, managing your personal information carefully and sensibly is the first step to minimize your risk. In addition to the following actions, visit our identity theft education center.
Step 1 – Review Medical Records for Accuracy
Review the information to be sure it accurately describes your medical history only. Should you find information you don't recognize, there's a possibility your health information has been mixed up with someone else's. You definitely need to address this with your healthcare provider to determine if it was a transcription error or a sign of fraud. Maintaining the accuracy of health information such as your blood type and allergies can also keep you safer should you need care in the future.
Step 2 – Monitor Your Explanation of Benefits
It's common for these to get tossed aside by people because to some they are not viewed as important as a bill, but by reviewing each one to verify you did indeed receive that service can help you detect fraudulent activity. If you find an incorrect item, even if no money is owed, contact your insurance company immediately.
Step 3 – Regularly Monitor Your Credit
Once a year, each individual can request a free credit report from each of the major credit bureaus. To monitor your credit without incurring any fees, request one report every few months. Be sure your reports are free of any medical liens, and look for any warning signs that your medical identity may have been compromised.
Step 4 – Consider Using an Identity Monitoring Service
Use an identity monitoring service to keep an eye out for signs of medical identity theft, including medical bills in someone else's name or for medical services you did not receive. This is probably the easiest way to monitor for any fraudulent activity as these services alert you each time there is a suspicious transaction on your account.
We welcome comments and questions in the section below, or please share this article if you think it might be helpful for someone else.
This article is provided for general guidance and information. It is not intended as, nor should it be construed to be, legal, financial or other professional advice. Please consult with your attorney or financial advisor to discuss any legal issues or financial issues involved with credit decisions.
Other Articles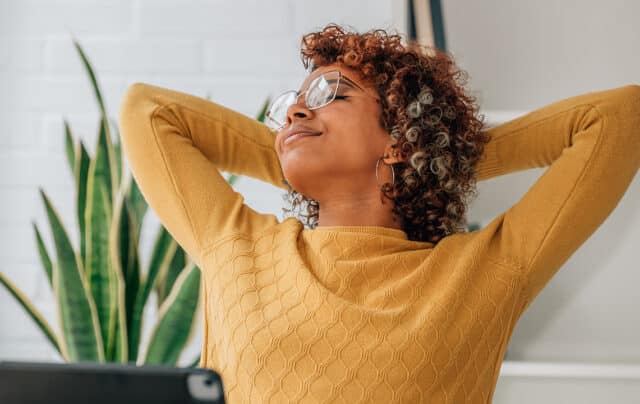 The number of people dealing with the stress of identity recovery is rapidly increasing. According to Javelin Strategy & Research, identity fraud increased by 79% and 42 million U.S.
...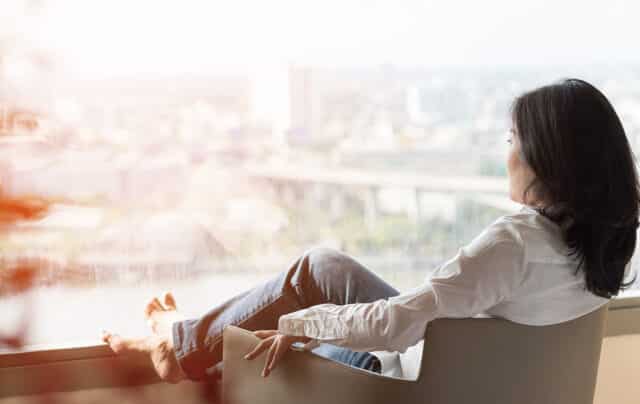 No one can monitor their identity and their credit reports 24/7, but it's not necessary with Complete ID.
Complete ID comes with around-the-clock credit report monitoring,
...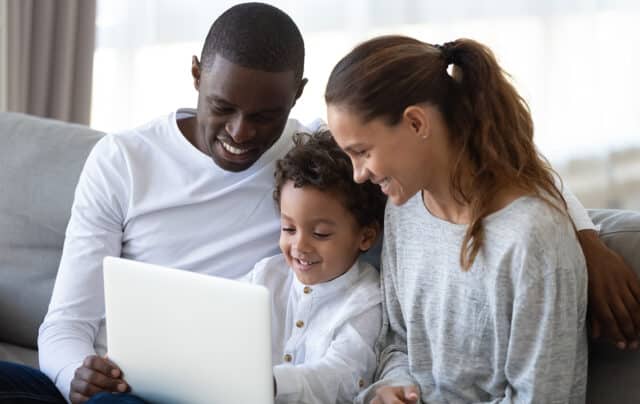 In 2021, more than 1.4 million incidents of identity theft were reported to the Federal Trade Commission. It may seem impossible to help protect yourself from identity theft when so much of our lives take place online.
...