What is Digital Privacy and Why Does it Matter?
In 2021, the average person spent more than four hours a day on their mobile device. In just a fraction of that time, a person could easily scroll through several of their social media feeds, make online purchases and visit dozens of websites.
Personal data is being collected and stored during each of those activities. In fact, it's been estimated in recent years that each person creates 1.7 megabytes of data every second. By comparison, just 1 megabyte is roughly the same amount of data contained in an eight-minute Netflix video.
So how can an individual help to keep all of this information private online? While it's true that data breaches and hacking are a threat, new security tools can offer more and better ways for individuals to keep their valuable information secure. One of the best ways to ensure digital privacy is to be proactive: Practice good online habits, and use the newest security tools available.
What is Digital Privacy?
Personal habits and tools that help keep a person's information safe online are known as digital privacy.
In addition to personally identifiable information (PII) like your name, Social Security number, and birth date, data about consumers' web browsing activities is constantly being collected, stored and even sold online. But there are tools that can reduce the potential damage of data leaks and identity theft, and improve your online security.
Digital privacy tools can help by curbing the amount of information we unknowingly share, informing us of potential security issues, and in some cases, even helping with services to restore our identity information if it's been compromised.
4 Top reasons digital privacy matters
Between all of the information that we store online, and all of the new activity that's tracked every time we browse the internet, consumers have a number of reasons to care about digital online security. Here's how digital privacy habits and tools can protect you:
Reduce data collection
Companies begin gathering data as soon as a visitor comes to their website. By using "cookies," a website can place files in the hard drive of a visitor's device, in order to track and store information. Some of that information is saved for the user's convenience, like profile information or login credentials, but it can also be damaging if leaked, stolen or sold. Here's some of the data that cookies collect:

Each web page a person visits and each link that's clicked
Login information (e.g., user name, email and password)
Items that are placed in virtual shopping carts
Search terms that are entered
The user's location
The ID of the computer or device being used

Cut down on targeted ads
Hackers aren't the only ones who buy and sell consumers' information online. Companies also sell consumer data to other companies, like marketers and advertisers, who use it to do things like pre-screen someone's eligibility for a credit card or advertise products that are targeted to a specific audience. Other buyers may include political consultants, government agencies and more.

That's why, for example, consumers often see advertisements for the exact same products they were already researching online. This lack of privacy can feel like a violation, but it can also result in a consumer being more tempted to spend money. Digital privacy tools, like ad blockers, can help consumers browse with fewer ads.
Prevent fallout from security breaches
Big companies, including medical insurers and social media platforms, are often the target of data breaches. That's because they store massive amounts of consumer information online.

One of the ways that digital privacy tools can help protect consumers is by reducing the amount of their personal information that's stored digitally. That way, if or when a security breach does occur, less of their information is stolen.Another effective digital privacy tool is a Password Manager, which can help individuals maintain strong and unique passwords. This reduces the likelihood that stolen login credentials will be used to access other accounts.
Protects financial accounts
Online financial transactions are becoming more commonplace. While digital wallets and online payments may be more convenient than cash, each purchase can involve sharing financial account information with one or more companies.

Without digital privacy tools like encryption, that financial account information would be much more accessible to hackers. But encryption essentially scrambles text, including characters and numbers, and can make account numbers and login information illegible to anyone who doesn't have authorized access.
How can Complete ID™ help?
Digital privacy is a task that's too big for individuals to take on alone. While good cybersecurity habits are crucial, no person can monitor their online information 24/7. Fortunately, comprehensive identity protection services can help around the clock.
With Complete ID™ from Experian®, subscribers benefit from a variety of useful security features, including Social Security number identity monitoring, dark web surveillance and credit alerts. Plus, Complete ID now comes with a new Digital Privacy Suite, which includes these additional features at no extra charge:
Password Manager. The Password Manager not only generates, stores and manages passwords, but also encrypts sensitive information like credit card and bank account numbers.
Secure VPN. This feature helps secure home Wi-Fi networks against hackers, helps protect smartphones when they're connected to Wi-Fi outside of the home, and unlike other VPNs, won't sell personal data to third parties.
Safe Browser. The Complete ID Safe Browser adds a layer of data security for smart devices, tracks and blocks ads, and alerts users to unsafe websites.
Complete ID subscribers can now download the Digital Privacy Suite onto an unlimited number of devices, including laptops, tablets and phones. You can access these tools in your member profile, when you log in.
Not a Complete ID subscriber yet? Sign up for comprehensive protection services today, with prices starting as low as $8.991 per person per month for Costco Executive Members. Additional options are available for two adult or family plans2, 3.
1$8.99 per person per month for Executive Members or $13.99 per person per month for Gold Star and Business Members, plus sales tax where applicable. Service provided by Experian®.
2Two adults plus children plan is $18.99 for Executive Members or $29.99 for Gold Star and Business Members, per month plus applicable sales tax. Other plan options available. Both adults must be active Costco members and at the same Costco membership level.
3Child Protection cost is in addition to the monthly price and subject to the same terms & conditions ($2.99 per month for Executive Members or $3.99 per month for Gold Star and Business Members plus applicable sales tax for up to 5 children). Children must be under 18 years old to receive Child Protection. Parent/Legal Guardian will need to pass a one-time guardianship verification process to receive alert content for children. Service provided by Experian®.
Other Articles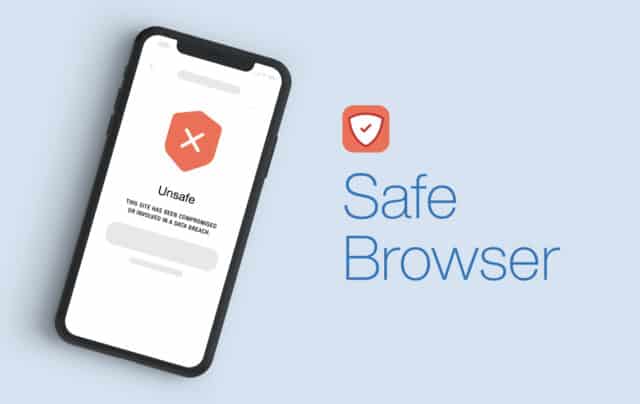 There are a lot of ways to access the internet. In the past, many web surfers signed on using internet browsers like Mozilla's Firefox and Microsoft's Edge.
...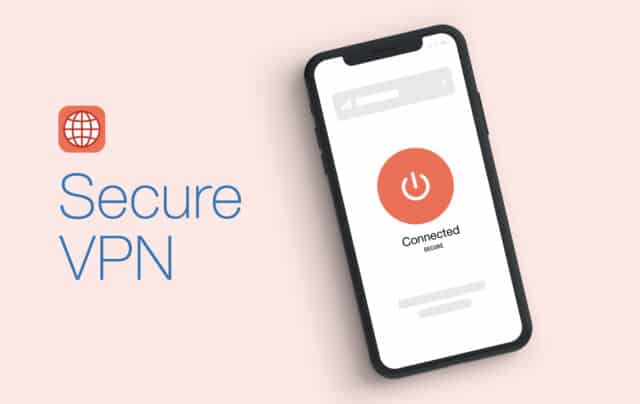 As of 2020, there were more than 13 billion objects connected to the internet. It's estimated the average American had more than 10 connected devices in their household,
...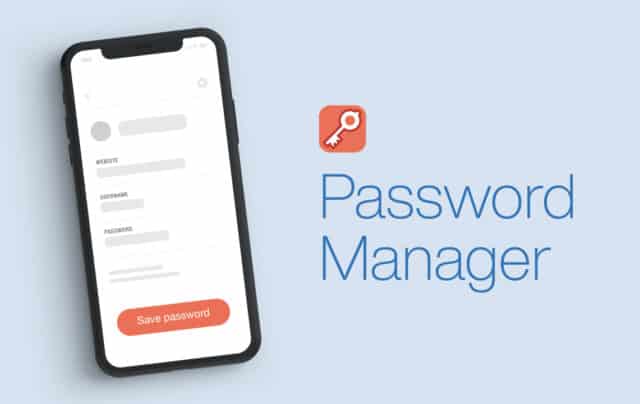 In 2021, the most commonly used password in the U.S. was "123456." The second most common was "password." In fact, it's estimated that 21 of the most popular passwords in the country could all be guessed – by a hacker or another unauthorized person – in under 1 second.
...