What is Child Identity Theft
When you bring home a newly born baby, the last thing on your mind is child identity theft, or your child's credit rating. In fact, most children's Social Security number and personal information remain untouched until they turn 18, leaving years for identity thieves to cause serious damage.
What is Child Identity Theft, and Why is it Damaging?
Child identity theft is defined as the theft of a child's personal information, such as their Social Security number. These bits of information can be used to open bank accounts and credit cards in that child's name, or help someone secure a mortgage, a job, or government and health benefits.
This can be devastating to your child when they reach the age of trying to build their own credit, typically at 18 years old. It can leave them with bills, a terrible credit history, and difficulty in restoring their identity.
Signs Your Child's Identity has Been Stolen
Here are several signs to watch out for that may indicate your child's identity has been compromised.
The IRS sends your child a letter, claiming that they didn't pay their taxes, or a letter informing you that your child has filed their own tax return.
Your child receives bills and mail from banks, hospitals, or other institutions. This is a clear sign that your child's information has been used to open accounts and apply for loans.
Your child is denied healthcare or other government benefits. This is usually because the benefits are being utilized by someone else.
Your child reaches the age of 16 or 18 and applies for a driver's license and later receives a bill for unpaid fines. This is usually the first sign most children are given that they have been victimized.
What to do if Your Child is a Victim of Identity Theft
If you know your child has been a victim of identity theft, contact a credit reporting company. Ask for your child's credit report using their Social Security number.
If a credit report comes up, you will need to provide proof your child is a minor, and that you are the legal guardian or parent. Once you prove that your child is underage, you will need to contact all three major credit reporting companies in order to move forward.
The first step once you have proof your child has been victimized is to request the credit reporting companies expunge your child's credit report. This will close any accounts and inquiries or bill collection notices from your child's Social Security number and name. Request a list of each company or institution where your child's information was used.
The second step is to request a fraud alert, which lasts for 90 days, to be placed on your child's credit report. This will remove your child's Social Security number and name from being used by a thief, and gives your child some protection as you work to repair their credit rating.
After you have done that, file a report with the Federal Trade Commission and the police. Then contact every company that has your child's information on file and have their account closed and flagged with the indication that it was opened through identity theft.
Keep a log of every transaction that has to do with your child's identity theft case. You will need this paper trail in case of a suit, or if your child hits a roadblock later on in life.
Protecting Your Child from Identity Theft
While doing all you can to repair the damage caused to your child is a great way to combat child identity theft, it can also be a good to try to prevent it. You can proactively protect your child from becoming a victim By keeping your child's personal information locked away, and make sure to shred all documents with their information before throwing anything away. If your child's personal information is lost or stolen along with your wallet or purse, be pro-active and set fraud alerts right away.
Enroll you and your children in an identity monitoring service. These services can monitor your child's Social Security number and personal information, and alert you to suspicious activity. Knowing this information may help you or your child mitigate an identity theft event, or start the resolution process sooner. Begin monitoring your child's credit as close as possible to their 16th birthday. This way, if there is any suspicious activity, you have time to minimize damage as he/she moves into adulthood.
While child identity theft is not something many people want to discuss, it does happen and you should be aware of it. For the sake of your child, read up on child identity theft, or visit our Identity Theft Education center for more information.
This article is provided for general guidance and information. It is not intended as, nor should it be construed to be, legal, financial or other professional advice. Please consult with your attorney or financial advisor to discuss any legal issues or financial issues involved with credit decisions.
Other Articles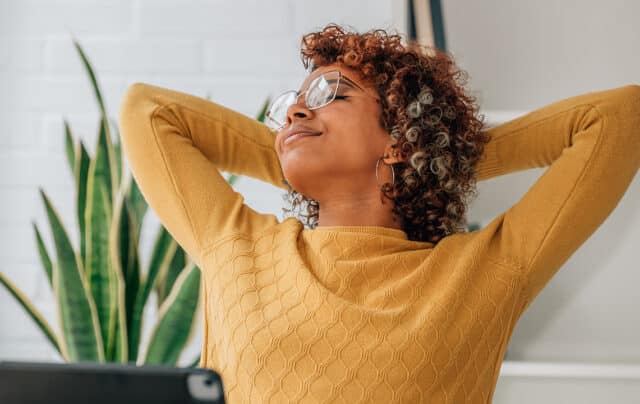 The number of people dealing with the stress of identity recovery is rapidly increasing. According to Javelin Strategy & Research, identity fraud increased by 79% and 42 million U.S.
...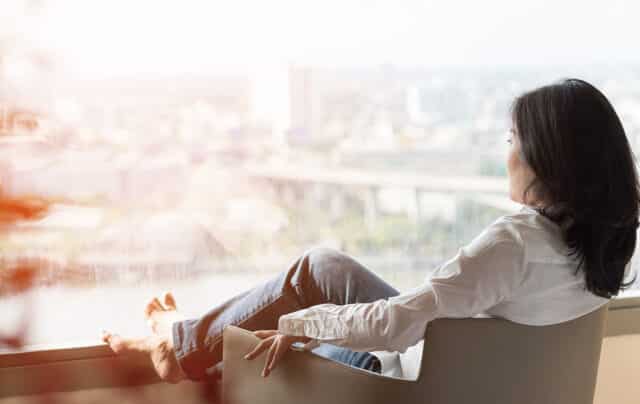 No one can monitor their identity and their credit reports 24/7, but it's not necessary with Complete ID.
Complete ID comes with around-the-clock credit report monitoring,
...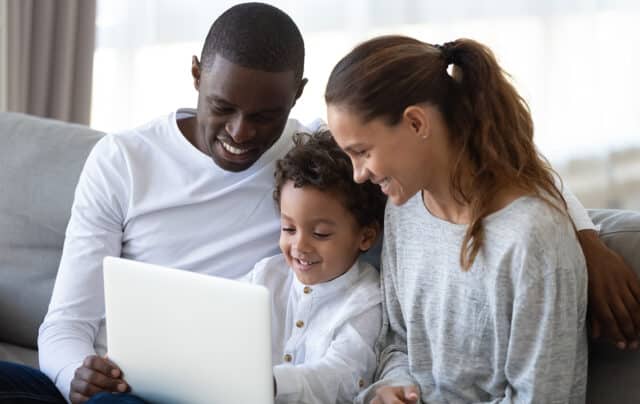 In 2021, more than 1.4 million incidents of identity theft were reported to the Federal Trade Commission. It may seem impossible to help protect yourself from identity theft when so much of our lives take place online.
...