What is a VPN and Why Should You Use One?
As of 2020, there were more than 13 billion objects connected to the internet. It's estimated the average American had more than 10 connected devices in their household, including multiple laptops and smartphones.
For consumers, it's become difficult to complete everyday tasks without connecting to Wi-Fi through our laptops, phones and wearables. We rely on these connected devices for help with everything from driving directions, to finding informal medical advice, working remotely, maintaining social ties and even managing our money.
Without digital privacy tools like VPNs, information about all of our online activities could be used by others in ways that we wouldn't want. Anyone from cybercriminals to government agencies and internet providers can potentially see what websites we browse, collect sensitive personal information about us, view the search terms we enter and collect a long list of other online activities. But VPNs offer a solution that increases digital privacy and helps keep our connections secure.
What is a VPN?
A virtual private network, or VPN, is a virtual tool that keeps web browsing activities and device information private.
A VPN is a tool that can be installed on any internet-connected device. Then, the VPN acts like a go-between: instead of connecting directly to the internet, you connect to the VPN, and the VPN connects to the web. By doing this, both the device and the internet user become anonymous to wireless providers, as well as any criminals who may have hacked into the Wi-Fi network.
3 Benefits of using a VPN
Provides security while using public Wi-Fi
VPNs are highly recommended for anyone who connects to public Wi-Fi. Without a VPN, the owner of a local cafe or an administrator at an airport or a hotel can see which websites a person browses. A cybercriminal could also access browser activity, or even the device's IP address, allowing them to determine the physical location of the person using the network.

VPNs can help people stay connected and safe during travel in other ways, too. A VPN can act as a shield for online browsing activity and allow a traveler to gain access to important websites that may be banned locally, like news outlets, government websites, or social media.

Additionally, VPNs can prevent sensitive financial information from being stolen. The digital security tool acts as a shield against hackers, so that even if they've compromised a network, they can't see the information that would otherwise be exposed when a person logs into a social media account or banking app, or shops online.
Prevents outside access to your at-home Wi-Fi
Even when a person is browsing the internet at home, privacy issues could arise. Internet providers, for example, can legally collect and sell data about their customers' online activities. Between voice assistants, connected appliances, laptops, and tablets, a massive amount of information can be collected and sold, with details as specific as a person's medical conditions or sexual orientation.

VPNs help create privacy by setting up a barrier against internet providers, so that in-home web browsing activities stay private.
Stops companies from collecting and selling your information
Internet providers aren't the only companies that collect browsing information. Many widely used internet browsers log every location a person has visited while using their map features and every YouTube video that person has watched.

Why is all of this information collected? Personal details can be convenient to help websites verify your identity and serve you relevant content, but they're also sold to marketers and advertisers to target their ads to you. So in addition to increasing cybersecurity, VPNs also help improve privacy and reduce the number of targeted ads that pop up online.
How do you use a VPN?
Before using a VPN, it's important to choose a service that does not sell your information to other companies. Once you've chosen a secure VPN, like the one that's included in the Complete ID™ Digital Privacy Suite, you can download and install it on computers, smartphones or other devices. Just be sure to turn on the VPN before browsing online or using web-connected apps.
For the best security, use a VPN in conjunction with a variety of cybersecurity measures, including good online habits and digital security tools. Fortunately, Complete ID's suite not only includes a VPN, but also comes with additional features you need to help safeguard your information, including the Password Manager and Safe Browser, at no extra charge. Costco members can sign up starting at just $8.99 per person per for Executive Members*.
*$8.99 per person per month for Executive Members or $13.99 per person per month for Gold Star and Business Members, plus sales tax where applicable.
Service provided by Experian®.
Other Articles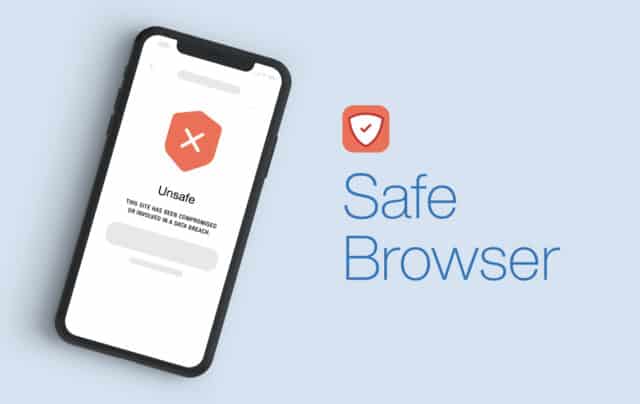 There are a lot of ways to access the internet. In the past, many web surfers signed on using internet browsers like Mozilla's Firefox and Microsoft's Edge.
...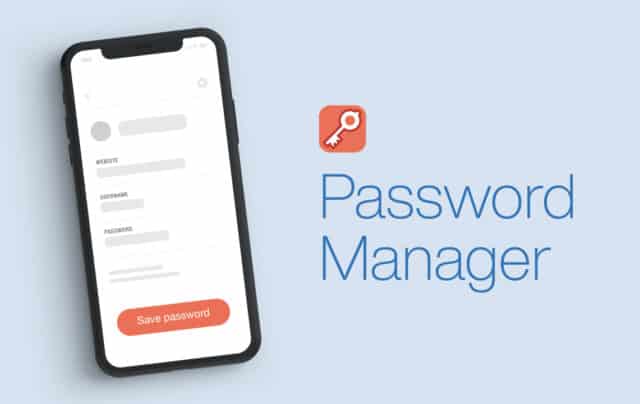 In 2021, the most commonly used password in the U.S. was "123456." The second most common was "password." In fact, it's estimated that 21 of the most popular passwords in the country could all be guessed – by a hacker or another unauthorized person – in under 1 second.
...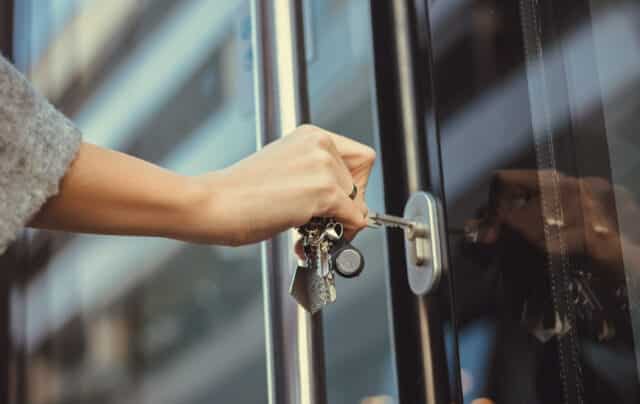 In 2021, the average person spent more than four hours a day on their mobile device. In just a fraction of that time, a person could easily scroll through several of their social media feeds,
...