The Dark Web
You may not know much about the dark web, but it might know a great deal about you. Since 2006, Experian internet scanning technology has found over 3 billion exposed personal records on the internet, including the dark web, and over 35 million records since Jan 2018 alone.1While most people have heard of the dark web, many cannot explain what it is or why they should care about it. The truth is, all consumers have a stake in what happens in the shadows of the dark web because whether through a data breach or other fraudulent means, their personal information could be bought or sold on the network.
What is the Dark Web?
The dark web is a hidden network of websites on the internet. It can only be accessed through specialized tools, and remains invisible to everyday internet users on the public web and search engines such as Google. Dark web users hide their identities by using special software to obscure their internet protocol or IP addresses, a series of numbers that identifies each device communicating with a network over the internet. But with masking software, users of the dark web are nearly impossible to track or identify, making the network an attractive place for cybercriminals.
What it Means for You
Identity thieves congregate on the dark web to buy and sell all manner of stolen personal information, like a data black market. Information can be sold as a one-time purchase, such as one social security number, or in bulk, such as a large batch of debit card numbers. Or, a variety of one person's data can be bundled and sold as a "Fullz," meaning it is a more complete record and can be used more expansively.
All of this illicit data is cheaper than you might think. Information such as social security, driver's license, and debit card numbers typically sell for under $30. Pricier personal data include U.S. passports, diplomas, and even medical records, which can sell for hundreds, sometimes thousands of dollars, depending on the completeness of the information.2
Due to the obscure and complex nature of the dark web, searching this sector of the internet for your personal information is out of reach for the everyday online user. Even people who diligently monitor their credit and identity are often unaware their information is misused until after the fraud occurs. Additionally, identity theft is on the rise. A 2018 study by Javelin Strategy and Research found that the number of consumers impacted rose from 15.4 million in 2016 to 16.7 million in 2017. The study also found that the cost attributed to identity fraud in 2017 was $16.8 billion.3
How Complete ID Can Help
While it is impossible to eliminate the threat of identity theft entirely, you can reduce your risk with Complete ID.
Each day, Complete ID scans more than 600,000 internet locations for compromised personal information, in addition to monitoring all three credit bureaus to help minimize your fraud risk. If suspicious activity is detected or you become a victim of identity theft, Complete ID's US-based team of certified restoration specialists provide step-by-step instructions on how to restore it. Additionally, Complete ID includes up to $1 million in identity protection insurance for expenses associated with your identity theft recovery.4
Complete ID is available to Costco members at an exclusive price: $8.99 per month per person for Executive Members and $13.99 per month per person for Gold Star and Business Members.
1 Experian CyberAgent® Recent Stats, January 2018
2 Sources: Liv Rowley on Flashpoint, Richard on Dark Web News, and The Hidden Data Economy by Charles McFarland, François Paget, and Raj Samani. Prices can vary over time and prices listed below are an estimation and aggregation based on reference articles and hands-on experience of Experian cyber analyst the last two years.
Liv Rowley on Flashpoint
https://www.flashpoint-intel.com/blog/pricing-analysis-deep-dark-web/
Richard on Dark Web News
https://darkwebnews.com/dark-web/value-of-stolen-data-dark-web/
Hidden Data Economy
http://images.techhive.com/assets/2015/12/02/rp-hidden-data-economy.pdf
3 2018 Javelin Identity Fraud Report
4 "Insurance is provided by Allianz. Reimbursement is underwritten by Interstate Fire & Casualty Company. This benefit is underwritten pursuant to an identity fraud blanket or group policy issued to CSIdentity Corporation, a Delaware Corporation. Coverage is subject to the conditions and exclusions in the Terms and Conditions in all states. Coverage is provided to residents of the United States and US territories and possessions"
This article is provided for general guidance and information. It is not intended as, nor should it be construed to be, legal, financial or other professional advice. Please consult with your attorney or financial advisor to discuss any legal issues or financial issues involved with credit decisions.
Other Articles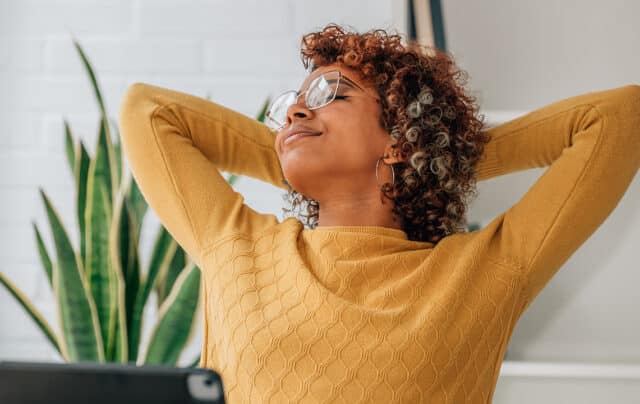 The number of people dealing with the stress of identity recovery is rapidly increasing. According to Javelin Strategy & Research, identity fraud increased by 79% and 42 million U.S.
...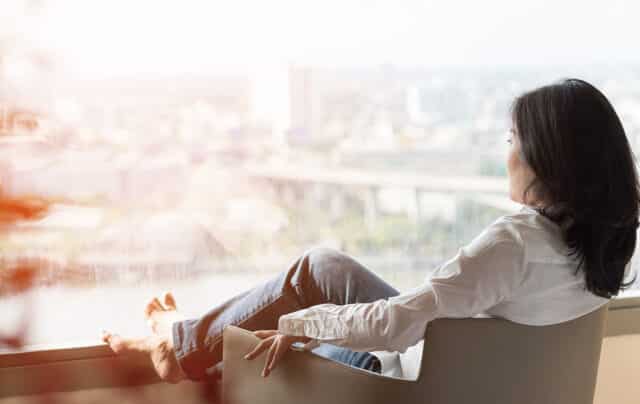 No one can monitor their identity and their credit reports 24/7, but it's not necessary with Complete ID.
Complete ID comes with around-the-clock credit report monitoring,
...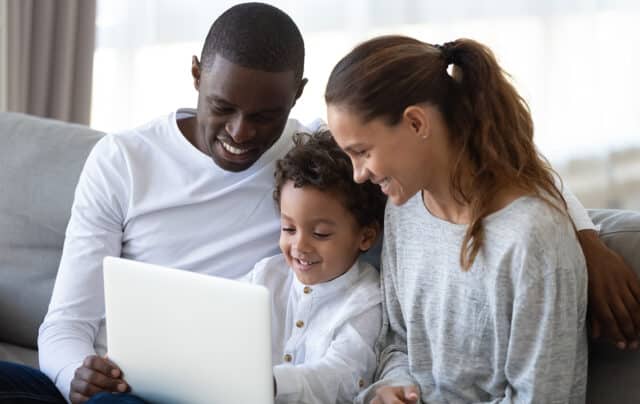 In 2021, more than 1.4 million incidents of identity theft were reported to the Federal Trade Commission. It may seem impossible to help protect yourself from identity theft when so much of our lives take place online.
...