Tax Identity Theft: What to do if you are a victim?
Tis the season for tax filing! As the deadline approaches, you may find that someone else has fraudulently filed your taxes, claiming your refund check for himself. Last year, 1.6 million taxpayers were affected by identity theft in the first six months alone. While the IRS has created new measures to protect against taxpayers – like adding new pre-fund filters and limiting the way people direct deposited refunds – there are still taxpayers who will fall victim to identity theft.
Did the identity thieves beat you to the punch? If you suffered tax identity theft this season, here are some ways you can remedy the problem:
This article is provided for general guidance and information. It is not intended as, nor should it be construed to be, legal, financial or other professional advice. Please consult with your attorney or financial advisor to discuss any legal issues or financial issues involved with credit decisions.
Other Articles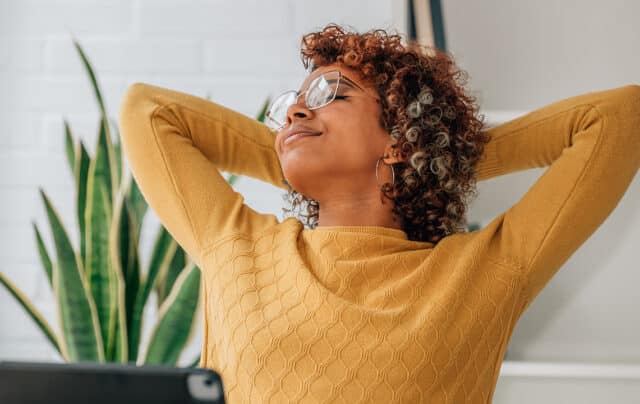 The number of people dealing with the stress of identity recovery is rapidly increasing. According to Javelin Strategy & Research, identity fraud increased by 79% and 42 million U.S.
...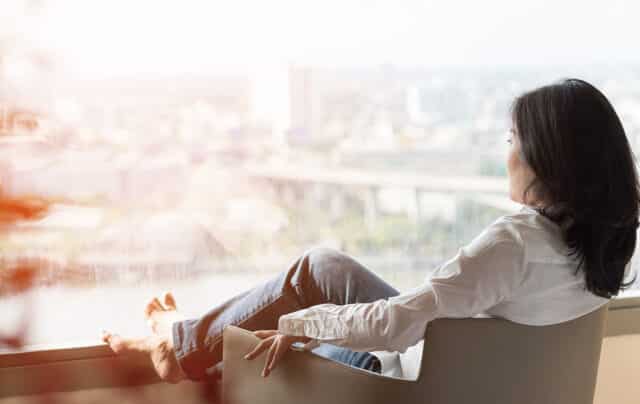 No one can monitor their identity and their credit reports 24/7, but it's not necessary with Complete ID.
Complete ID comes with around-the-clock credit report monitoring,
...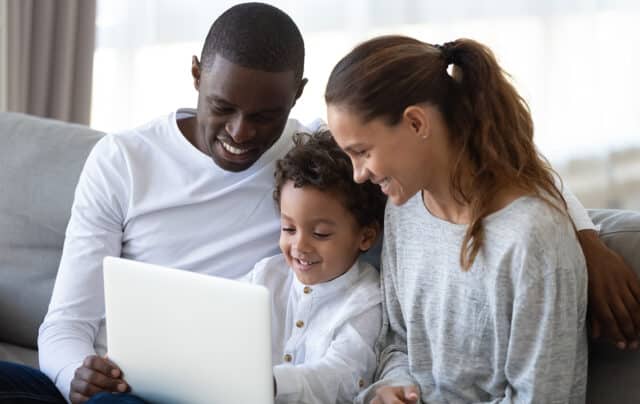 In 2021, more than 1.4 million incidents of identity theft were reported to the Federal Trade Commission. It may seem impossible to help protect yourself from identity theft when so much of our lives take place online.
...