Tax Identity Theft: What to do if you are a victim?
Tis the season for tax filing! As the deadline approaches, you may find that someone else has fraudulently filed your taxes, claiming your refund check for himself. Last year, 1.6 million taxpayers were affected by identity theft in the first six months alone. While the IRS has created new measures to protect against taxpayers – like adding new pre-fund filters and limiting the way people direct deposited refunds – there are still taxpayers who will fall victim to identity theft.
Did the identity thieves beat you to the punch? If you suffered tax identity theft this season, here are some ways you can remedy the problem:
This article is provided for general guidance and information. It is not intended as, nor should it be construed to be, legal, financial or other professional advice. Please consult with your attorney or financial advisor to discuss any legal issues or financial issues involved with credit decisions.
Other Articles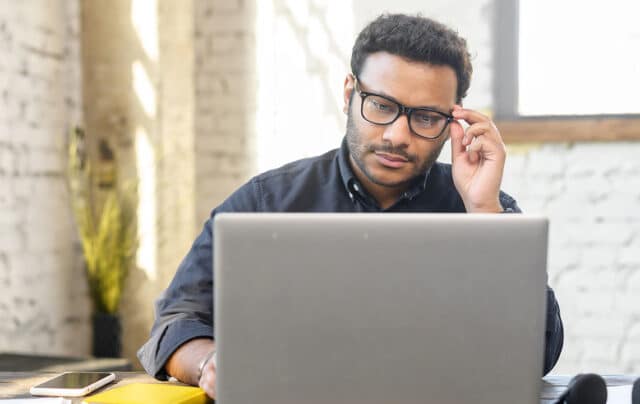 A credit report should be an accurate record of a person's history of debt. But sometimes reports can include simple errors or even signs of credit fraud and identity theft.
...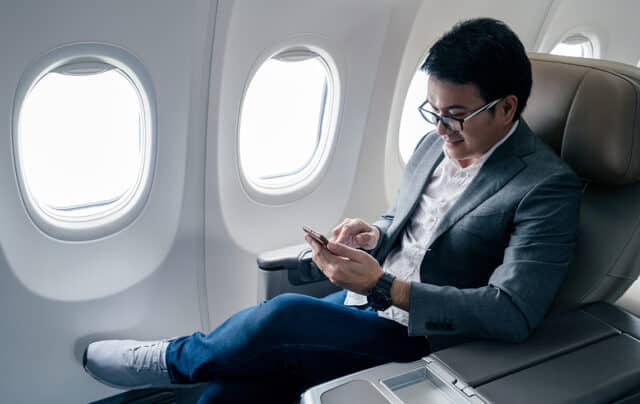 Roughly half of Americans plan to go on vacation during the summer. More than 40 percent will connect to public Wi-Fi while traveling, or unknowingly engage in other activities that leave their devices and information vulnerable.
...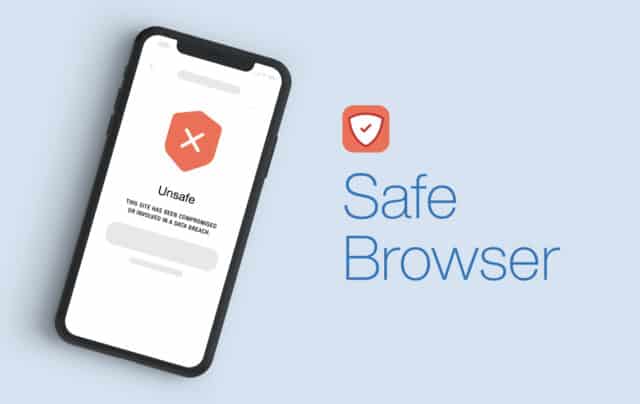 There are a lot of ways to access the internet. In the past, many web surfers signed on using internet browsers like Mozilla's Firefox and Microsoft's Edge.
...