Tax Identity Theft: What to do if you are a victim?
Tis the season for tax filing! As the deadline approaches, you may find that someone else has fraudulently filed your taxes, claiming your refund check for himself. Last year, 1.6 million taxpayers were affected by identity theft in the first six months alone. While the IRS has created new measures to protect against taxpayers – like adding new pre-fund filters and limiting the way people direct deposited refunds – there are still taxpayers who will fall victim to identity theft.
Did the identity thieves beat you to the punch? If you suffered tax identity theft this season, here are some ways you can remedy the problem:
This article is provided for general guidance and information. It is not intended as, nor should it be construed to be, legal, financial or other professional advice. Please consult with your attorney or financial advisor to discuss any legal issues or financial issues involved with credit decisions.
Other Articles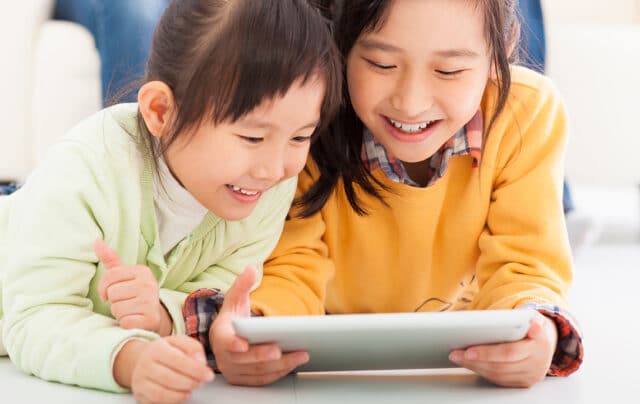 Nearly a third of the world's population consider themselves "gamers." Between smartphones, tablets, laptops, PCs, consoles, and various handheld devices, online games are becoming more accessible to both adults and kids.
...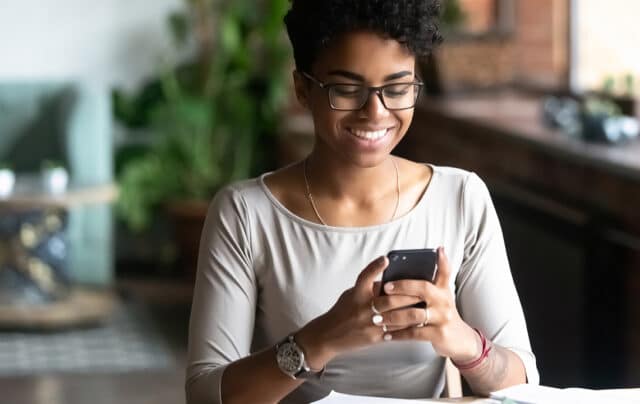 Spring cleaning is a ritual that roughly 70% of households participate in each year. The annual practice often includes decluttering, disinfecting, dusting and organizing. But social media,
...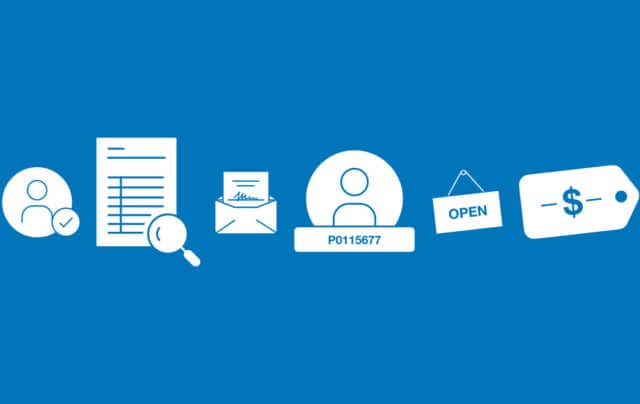 Tax fraud can be committed in a number of ways. It can happen when someone intentionally fails to report income on their taxes, or when a person files a fraudulent claim,
...