How to Protect Your Social Security Number
Identity thieves often target Social Security numbers (SSNs). If yours is stolen, a thief can use it apply for a job, collect your tax refund, sign up for a bank account, obtain a loan, or wrongfully collect your government benefits. Here are a few ways to help prevent Social Security theft.
Keep your Social Security card somewhere safe.

Only carry it if you need it immediately, like for employment verification. Leave it at home the rest of the time. If you're a senior who collects Medicare, your SSN is listed on your Medicare card. If possible, avoid displaying it in public.

Avoid entering your Social Security number electronically.

Emails, computers and entire servers are vulnerable to hacks. If you must complete a form online that includes your SSN, ask if you can visit an office and apply in person, or if you can submit it over the phone.

Ask follow-up questions any time someone requests your full Social Security number.

Your SSN is required by employers, banks, and government programs like Medicaid. Other organizations that might request it are insurance companies, hospitals, landlords and schools.  Make sure you verify the identity of the party asking for it. The Social Security Administration runs an information program to encourage businesses to use of alternate identifiers in place of one's social security number. Over time, fewer schools and businesses may ask for Social Security numbers as part of their application process.

Before giving your Social Security number to others, ask:

Why they want it.
How it will be used.
What will happen if you refuse.
If they have a privacy policy. If so, read it to learn about their policies on safeguarding your information, and to find out if they'll share your information with affiliates or other businesses.
If the last 4 digits will be sufficient as an alternate.
While it is not always possible, if you are not satisfied with their answers, look for another option.
Consider locking your Social Security number for employer searches.

Many employers use E-Verify, a service run by U.S. Citizenship and Immigration Services, to confirm the employment eligibility of potential hires. If you're not looking for a job, sign up for a free myE-Verify account and lock your Social Security number. Anyone using your SSN to apply for a job with an E-Verify employer will come up as a mismatch, and alert you and the employer of attempted fraud. You can unlock it any time a third party needs to verify your eligibility.

Monitor your Social Security number through mySocial Security.

Having a My Social Security account through the Social Security Administration helps manage benefits such as Social Security payments or Medicare. Even those who don't currently receive benefits can log in and see if anyone is fraudulently collecting benefits owed to them.

Consider subscribing to an identity theft protection service like Complete ID.

Complete ID's Social Security Number Monitoring service notifies you of all current and new names or aliases associated with your SSN, and provides clear instructions on what to do next.
Remember, no one can ever be 100% safe from Social Security identity theft. These simple steps can help safeguard your Social Security number and keep you informed. Complete ID can do the monitoring for you for as little as $8.99 per month per person for Executive Members*. Subscribe today.
This article is provided for general guidance and information. It is not intended as, nor should it be construed to be, legal, financial or other professional advice. Please consult with your attorney or financial advisor to discuss any legal issues or financial issues involved with credit decisions.
Other Articles
If getting on top of your finances is part of your New Year's resolutions, improving your online security is a great place to start. Having your identity stolen can have a negative impact on your finances and it's important to get ahead of it while you can.
...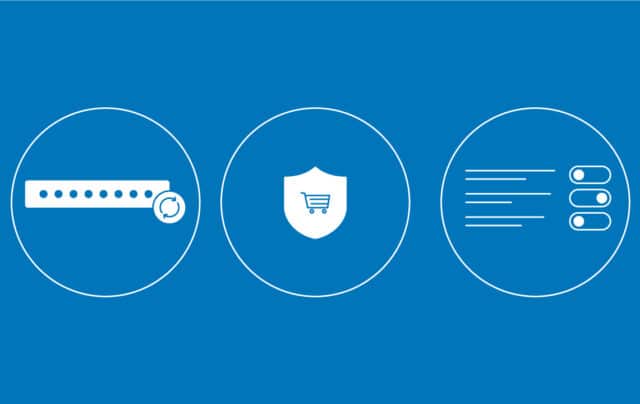 What to Know About Identity Theft Prevention and Awareness Month
In 2020, nearly 1.4 million identity theft claims were made to the Federal Trade Commission (FTC).
...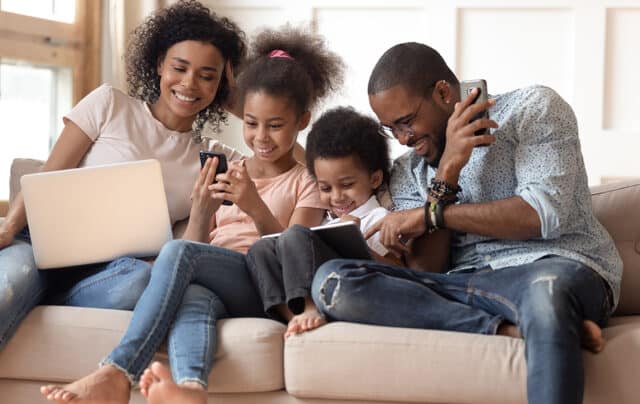 November is Child Safety and Protection Month
Some child advocates and organizations use November to promote safety – from environmental toxins, harmful toys and other physical threats to children. 
...