October is National Cybersecurity Awareness Month
October is National Cybersecurity Awareness Month (NCSAM). For 17, years the NCSAM campaign has engaged individuals, organizations, and businesses in cybersecurity awareness and safety by hosting events and providing free resources.
How can you get involved?
The easiest way to participate in National Cybersecurity Awareness Month is by sharing information about cybersecurity. The National Cybersecurity Alliance (NCSA) encourages anyone who's interested to follow their social media accounts, post safety tips and reminders, and write blog content about cybersecurity topics.
Individuals who want to take their participation a step further can sign up to participate as a Cybersecurity Awareness Month Champion. In 2020 the list of Champions included universities, cities, and organizations ranging from BlackBerry to Stanford University and Wells Fargo.
Tips for enhancing your cybersecurity
Regardless of your level of participation, NCSAM is a reminder to review and enhance cybersecurity both at home and at work. Here are a few of the security measures recommended by the NCSA:
Update passwords
Creating strong passwords is one of the easiest and most effective ways to increase cybersecurity, and it doesn't cost anything. The NCSA encourages everyone to use a unique, creative, and long password for every account, and to avoid including any common words.Practicing good password habits may be inconvenient, but it can be the difference between giving cybercriminals access to several of your accounts versus just one.
Review social media settings
From photos to status updates, criminals can access and misuse nearly anything that's shared on social media. For example, if your posts are open for public viewing, a criminal can comb through your page to find answers to common security questions, like your birth date or mother's maiden name. As a rule of thumb, avoid sharing personal addresses and phone numbers, and refrain from sharing vacation plans or photos until after a trip is over.Go a step further and review your security settings on all social media accounts. Be sure to turn off location services and geotagging if they are not already disabled.Using social media with caution is always important, but the best defense is enabling automatic updates for web browsers, social media apps and operating systems. Doing so ensures that you'll have the most up-to-date cyber protection as soon as it's available.
Practice safety while shopping online
Whether it's for back-to-school necessities or holiday gifts, online shopping can be more convenient. Unfortunately, shopping online also makes it easier for cybercriminals to steal your personal information. False promotional ads and fake websites are common tactics used to scam online shoppers. They often appeal to victims with offers that are too good to be true. The best way to stay safe is to avoid visiting any site or clicking any link that seems questionable. Here are some red flags to look out for:

Rewards offered in return for filling out a survey with personal information
Prizes that require an up-front fee
Ultra-low prices on brand name or luxury items
Websites offering work-from-home opportunities only
Vendors that request payment with a preloaded gift card, money order or wire transfer

If a company is unfamiliar, try looking up reviews, finding their physical address or calling the merchant to verify it's a legitimate business. As always, reviewing your bank and credit card statements, as well as credit reports, can help you keep an eye out for information that has been compromised.
For more information on cybersecurity, check out the free tip sheets available at the Cybersecurity & Infrastructure Security Agency website: cisa.gov. To learn more about how to safeguard your identity, visit the Complete ID™ Identity Theft Education Center. Costco members can sign up for Complete ID to get comprehensive identity protection, including 24/7 support, identity monitoring, credit alerts and more, with prices starting at $8.99 per person per month for Costco Executive Members or $13.99 per person per month for Gold Star and Business Members, plus sales tax where applicable. Service provided by Experian®.
Other Articles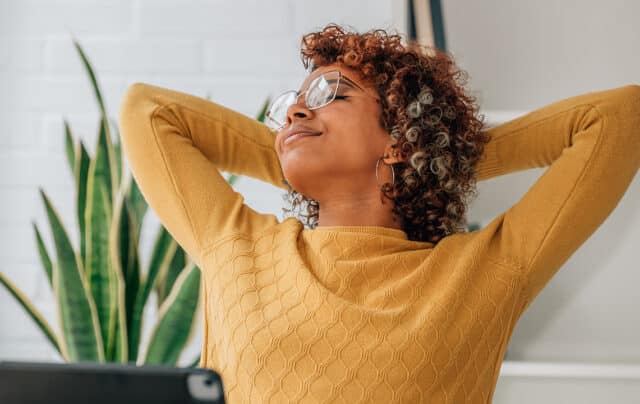 The number of people dealing with the stress of identity recovery is rapidly increasing. According to Javelin Strategy & Research, identity fraud increased by 79% and 42 million U.S.
...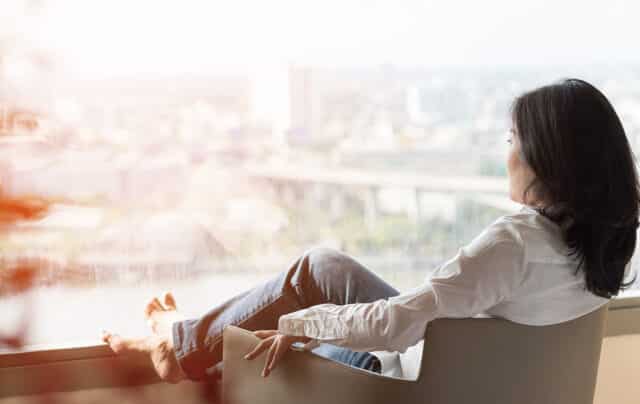 No one can monitor their identity and their credit reports 24/7, but it's not necessary with Complete ID.
Complete ID comes with around-the-clock credit report monitoring,
...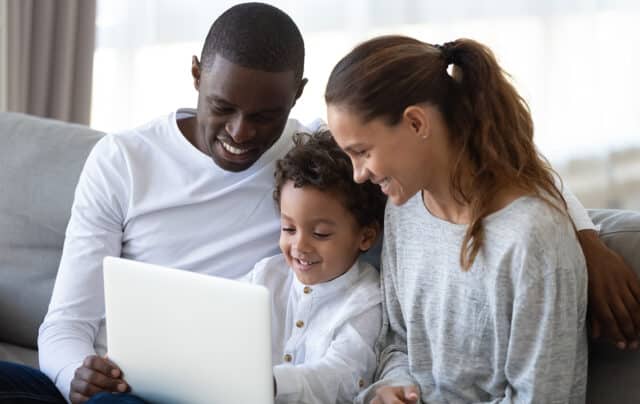 In 2021, more than 1.4 million incidents of identity theft were reported to the Federal Trade Commission. It may seem impossible to help protect yourself from identity theft when so much of our lives take place online.
...