No one should tackle identity theft alone
Identity restoration is a complex process, and without Complete ID you could find yourself on seemingly endless calls with lawyers, banks, and the police.
Thomas, a Costco Member and Complete ID customer from Virginia, tried doing it by himself and found the identity restoration process extremely frustrating.
"I found out my identity was stolen when I received an alert from Complete ID stating I had collections from a healthcare provider that I hadn't used in years. I tried contacting the collection agency, but they didn't help. I tried contacting the healthcare provider, but they wouldn't help either because I wasn't an active customer." –  Thomas, Costco Member, Virginia
Thomas was caught in a tangled organizational web and getting nowhere. The difficulties he experienced show why only 16.7% of identity theft cases are resolved after 6 months.[i]
The difficulty of identity restoration can easily become overwhelming.
Recovering from identity theft involves many steps, each of which may become a major annoyance. It may involve any – or all – of the following:
Filing a police report
Freezing your credit
Checking password security
Keeping copies of all letters you send
Disputing fraudulent charges on your account
Creating initial and permanent fraud alerts
Requesting government issued documents
Reporting SSN misuse
Closing fraudulent accounts
After contacting a never-ending chain of businesses and running into dead ends, it was time for Thomas to call Complete ID. When they took over, the dizzying complexity of restoration became simple.
"With Complete ID, I was able to get assigned a restoration agent the same day.  I provided the needed information and he took care of everything for me within 30 days.  He made the process very easy.  I recommend Complete ID to other Costco members." –  Thomas, Costco Member, Virginia
With a limited power of attorney from the subscriber, Complete ID's team of restoration specialists work on behalf of the subscriber to investigate alerts, dispute fraudulent events, and help return the subscriber to a pre-theft status. Multilingual and hearing-impaired services are offered 24-hours a day, 7-days a week.
Full service identity restoration reduces the time and pain of identity theft and goes beyond traditional credit report restoration by offering robust case knowledge in non-credit restoration cases.
"From the time I called to when the case was closed, the Complete ID team was there through every step of the way.  I recommend it." – Matthew, Costco Member, Michigan
Join Complete ID and you'll have team dedicated to helping you in the aftermath of a breach.
Enroll in Complete ID at completeid.com/enroll now!
*Real Costco members. Names have been changed to protect the victims of identity theft.
[i] Identity Theft Resource Center, 2017
Other Articles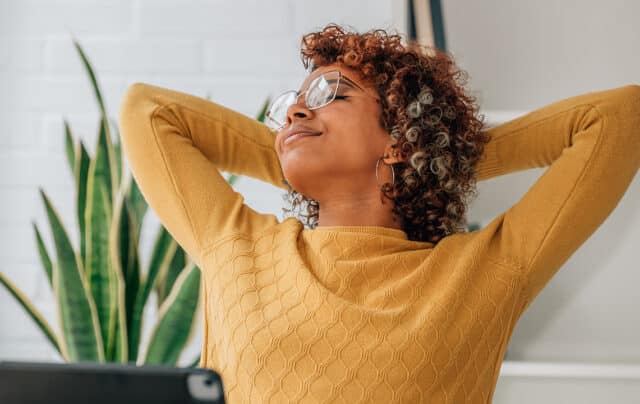 The number of people dealing with the stress of identity recovery is rapidly increasing. According to Javelin Strategy & Research, identity fraud increased by 79% and 42 million U.S.
...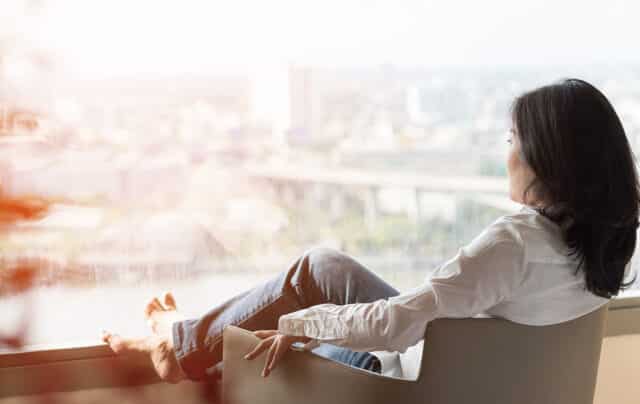 No one can monitor their identity and their credit reports 24/7, but it's not necessary with Complete ID.
Complete ID comes with around-the-clock credit report monitoring,
...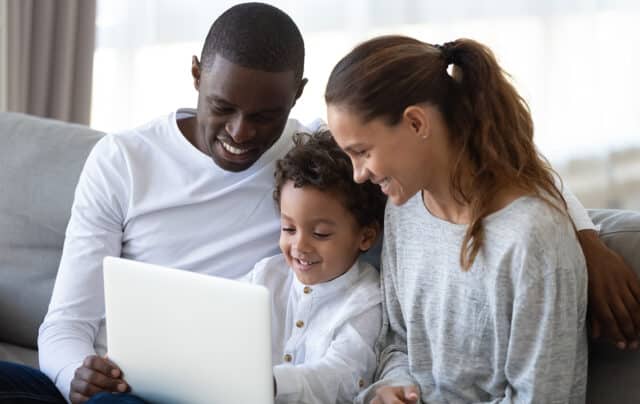 In 2021, more than 1.4 million incidents of identity theft were reported to the Federal Trade Commission. It may seem impossible to help protect yourself from identity theft when so much of our lives take place online.
...