New Year, New You: Tightening Up Your Online Security
If getting on top of your finances is part of your New Year's resolutions, improving your online security is a great place to start. Having your identity stolen can have a negative impact on your finances and it's important to get ahead of it while you can.
Start protecting yourself against identity theft by following these tips:
1. Keep your devices malware-free
Cybercriminals are always on the lookout for vulnerable software, but software updates can repair those vulnerabilities and protect your devices. Waiting to install an update can put you at risk of having your phone or computer infected with malware.
What is malware? It's software that poses a major threat to device security. Malware can include viruses, spyware, adware and ransomware being installed on a device without your knowledge. The software is used to steal information, like Social Security numbers, passwords and checking account information. It can also stop phones, tablets or computers from working correctly.
For the new year, resolve to keep your information and your identity secure by protecting yourself against malware. If you don't already have antivirus software or a firewall program on your device, consider installing one. Go one step further by allowing automatic updates to be installed for your antivirus software, web browsers, operating systems and any apps you use.
2. Update your passwords
In 2020, some of the most common passwords included "12345" and "password." These passwords can be easily compromised and leave you vulnerable to identity theft.
Begin the new year with better password security by following these password DOs and DON'Ts:
DO
Make each password unique
Include symbols, numbers, and upper and lowercase letters
Use long passwords
Change the password you use for a company that experienced a data breach and on any other site where you use that same password
DON'T
Use the same password for multiple accounts
Use words or phrases without substituting some of the characters with numbers or symbols
Use personal information that can be guessed or found online, like your birthday or pet's name
Another password tip is to initiate multi-factor authentication for apps that offer it. Multi-factor authentication grants you access to a website or application only after successfully presenting two pieces of evidence to authenticate your identity. For example, two-factor authentication might involve an additional passcode to log into a website that was sent via email or text message.
3. Get identity theft monitoring
As cybersecurity threats become more common and more personal information is saved online, it can be difficult to keep your identity secure without professional help. Identity protection services, like Complete ID™ can help monitor credit reports and personal information on the dark web and alert you to suspicious activity. In addition, Complete ID includes identity restoration services to help you restore your identity if theft does occur.
For better security and to help meet your financial goals in the coming year, consider signing up for Complete ID – a comprehensive service that includes identity protection, credit monitoring and 24/7 restoration support.
Complete ID also provides Experian CreditLock™1, an easy way to restrict access to your Experian credit file to help prevent fraudulent credit activity. Since creditors typically view your credit file before approving any new accounts opened in your name, Experian CreditLock allows you to stay ahead of fraud. Plus, Experian CreditLock sends you real-time alerts if someone tries to use your name to get credit while your file is locked.
Protect your identity at a Costco member price when you enroll in any of Complete ID's membership options for you and your family members, starting as low as $8.99 per person per month2 for individual plans and $18.99 per month3 for Family Identity Protection Plan for Executive Members.
1 Experian CreditLock™ is a separate service from Security Freeze and is an included feature in all Complete ID membership plans. This feature controls access to your Experian credit file and will not apply to your TransUnion® or Equifax® credit files. To learn more about Experian CreditLock and view the differences between a Security Freeze, Experian CreditLock, and Fraud Alerts please visit www.completeid.com/frequently-asked-questions
2 $8.99 per person per month per person for Executive Members or $13.99 per person per month per person for Gold Star and Business Members, plus sales tax where applicable.
3 Two adults plus children plan is $18.99 for Executive Members or $29.99 for Gold Star and Business Members, per month plus applicable sales tax. Other plan options available. Both adults must be active Costco members and at the same Costco membership level. Child monitoring includes up to 5 children under the age of 18. One-time Parent/Legal Guardian verification is required to receive alert details for children.
Service provided by Experian®.
Other Articles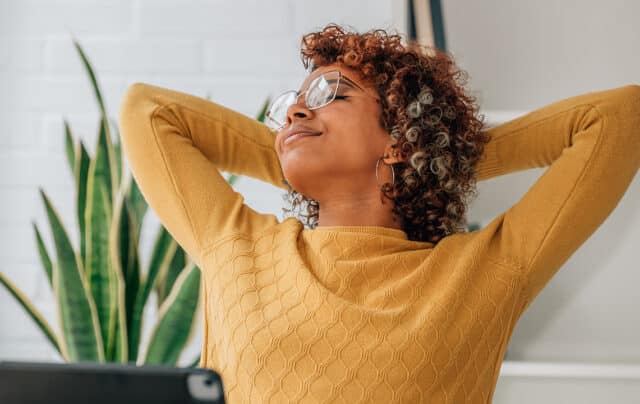 The number of people dealing with the stress of identity recovery is rapidly increasing. According to Javelin Strategy & Research, identity fraud increased by 79% and 42 million U.S.
...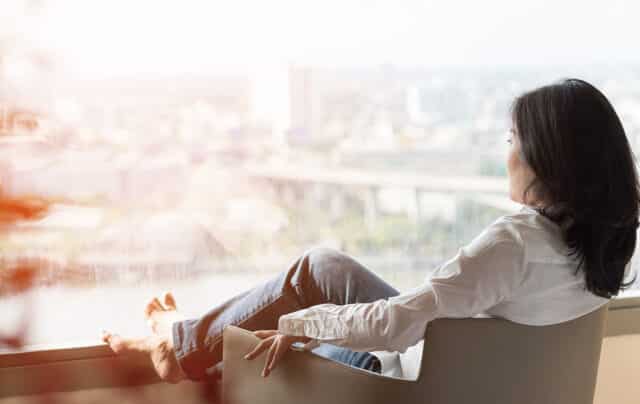 No one can monitor their identity and their credit reports 24/7, but it's not necessary with Complete ID.
Complete ID comes with around-the-clock credit report monitoring,
...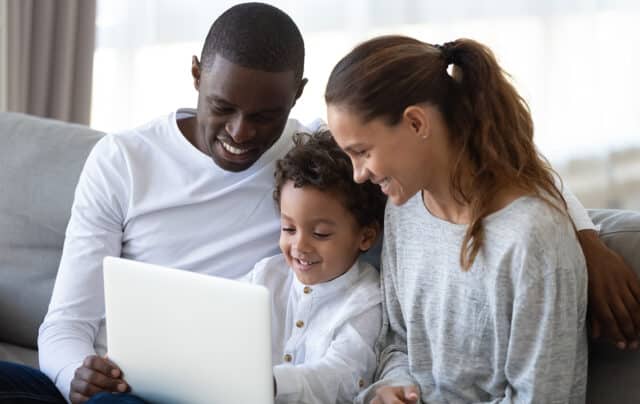 In 2021, more than 1.4 million incidents of identity theft were reported to the Federal Trade Commission. It may seem impossible to help protect yourself from identity theft when so much of our lives take place online.
...