Identity Theft Prevention and Awareness Month: How to Prevent, Catch and Recover From Identity Theft
What to Know About Identity Theft Prevention and Awareness Month
In 2020, nearly 1.4 million identity theft claims were made to the Federal Trade Commission (FTC). Every December, consumers have a chance to learn more about how to protect themselves during National Identity Theft Prevention and Awareness Month. This holiday season, share the following identity theft and cybersecurity tips with your friends and family.
Preventing Identity Theft
You can't stop cybercriminals from accessing your information, but you can significantly reduce the likelihood of being a target. Practicing these important safety measures can help you protect your information and identity:
Use strong and unique passwords for each online account
Avoid logging into bank accounts and other sensitive accounts while using public Wi-Fi
Don't give out personal information online
Update browsers, apps and antivirus software as soon as updates are available
Make sure the websites you are shopping on are secure and encrypted (the URL should start with https)
Set up a fraud alert if you suspect your information has been exposed
Catching Identity Theft
One of the keys to minimizing damage is to catch identity theft as soon as it happens. If you're keeping an eye on your financial information, you may be able to spot signs of identity theft right away.
Review account statements
Make it a habit to review each item on your bank and credit card statements. Look for unfamiliar transactions so you can respond to them before they turn into overdrafts, high balances, unpaid bills or even collection accounts.
Review credit reports
Watch for unexpected changes in your credit scores and reports. Here's what to look for:
Incorrect name, date of birth or Social Security number
Unfamiliar applications for new accounts, also known as "hard inquiries"
Loans, credit cards or collection accounts that don't belong to you
Higher-than-expected account balances
Keep an eye on your mail
One of the most common ways for criminals to steal an identity is by going through your mail. To get a heads-up when sensitive documents like bank statements or credit card promotions are on their way to your mailbox, sign up for USPS Informed Delivery.
There are other steps you can take to prevent mail identity theft from affecting you or your family. Go paperless on as many of your accounts as possible. Block unsolicited credit card and insurance offers from being sent in the mail by visiting OptOutPrescreen.com or calling 1-888-5-OPT-OUT.
When mail does arrive, be sure to open it, keeping an eye out for unfamiliar bills or notices indicating that someone has applied for an account in your name.
Report Identity Theft
If you've been targeted in a data breach or other identity theft scam, report it as soon as possible. The FTC recommends taking these steps immediately:
Call creditors and other companies where your accounts have been affected
File a fraud alert with all three credit bureaus and pull each of your reports
Report the incident to the FTC
File a report with the local police department and request a copy of the report
Get Identity Theft Protection From Complete ID™
Restoring your identity can be a difficult and time-consuming process. For comprehensive identity theft protection and identity restoration services, Costco members can sign up for Complete ID. Here's how Complete ID can help you and your family:
24/7 Access to U.S.-Based Restoration Specialist
Social Security Number Identity Monitoring
Dark Web Surveillance
Financial Account Takeover Monitoring
Credit Alerts and Three Bureau Credit Monitoring1
Mail Change Alerts
Up to $1 million of Identity Theft Insurance2
Sign up for Complete ID at Costco-exclusive prices starting at $8.99 a month for Executive Members.3 Or, enroll in the Family Plan option with two adults and up to five children under the age of 18 for just $18.99 a month for Executive Members or $29.99 per month for Gold Star and Business Members.4
1 Monitoring with Experian begins within 48 hours of enrollment in Complete ID. Monitoring with Equifax and TransUnion takes approximately 4 days to begin. You may cancel your membership in Complete ID any time online or by calling 1-855-591-0202.
2 The Identity Theft Insurance is underwritten and administered by American Bankers Insurance Company of Florida, an Assurant company under group or blanket policy(ies). The description herein is a summary and intended for informational purposes only and does not include all terms, conditions and exclusions of the policies described. Please refer to the actual policies for terms, conditions, and exclusions of coverage. Coverage may not be available in all jurisdictions. Review the Summary of Benefits.
3 $8.99 per month per person for Executive Members or $13.99 per month per person for Gold Star and Business Members, plus sales tax where applicable.
4 Two adults plus children plan is $18.99 for Executive Members or $29.99 for Gold Star and Business Members, per month plus applicable sales tax. Other plan options available. Both adults must be active Costco members and at the same Costco membership level. Child monitoring includes up to 5 children under the age of 18. One-time Parent/Legal Guardian verification is required to receive alert details for children.
Service provided by Experian®.
Other Articles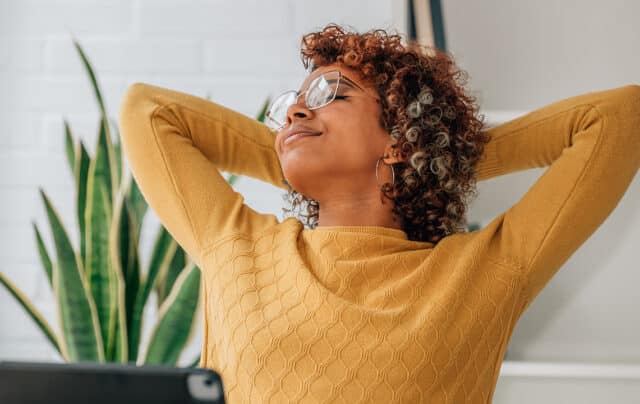 The number of people dealing with the stress of identity recovery is rapidly increasing. According to Javelin Strategy & Research, identity fraud increased by 79% and 42 million U.S.
...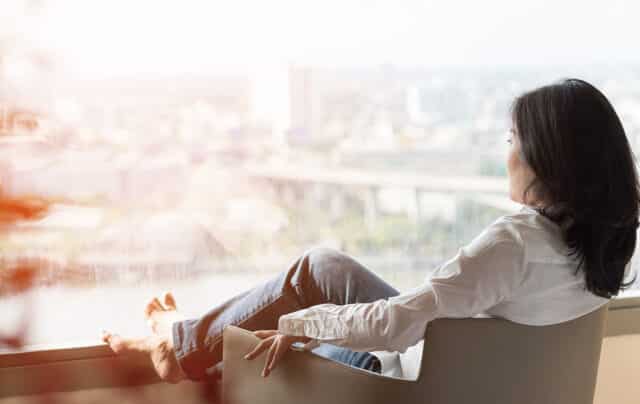 No one can monitor their identity and their credit reports 24/7, but it's not necessary with Complete ID.
Complete ID comes with around-the-clock credit report monitoring,
...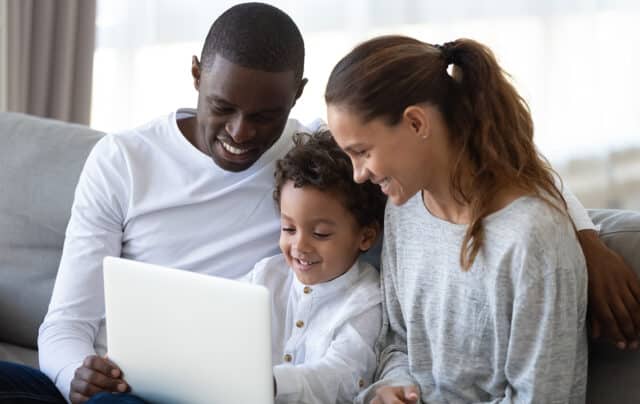 In 2021, more than 1.4 million incidents of identity theft were reported to the Federal Trade Commission. It may seem impossible to help protect yourself from identity theft when so much of our lives take place online.
...