How to Report Identity Theft
If you've become a victim of identity theft, reporting it goes well beyond simply filling out a form with the Federal Trade Commission. You should report identity theft to specific companies, credit bureaus, the FTC, and the police. Here's how to report identity theft to each group:
Companies
Call the Fraud department at each company where you know there has been fraudulent transactions. Let them know that your identity has been stolen, and ask them to close your account or put a hold on it so that there are no more fraudulent purchases. In addition, you should change all the login information for the account (including your PIN).
Credit Bureaus
Report the identity theft to one of the three major credit bureaus. The credit bureau you contact is required to notify the other two. You can report identity theft on any of the credit bureaus' websites or call them. Here is the contact information for each of the credit bureaus:
The Federal Trade Commission
Report identity theft to the Federal Trade Commission online or call (877) 438-4338 to notify them that your identity has been stolen. You should receive an affidavit during this part of the process.
Local Police Department
Go to the local police department and let them know that your identity has been stolen, and get a police report. Take each of these things with you when you report identity theft to the police:
The FTC Identity Theft Affidavit
Proof you have of identity theft
A government-issued photo ID
Proof of your address (postal mail)
Identity Restoration Services
Using an identity monitoring service that provides identity restoration may also alleviate stress in the event you become a victim of identity theft. You'll be able to work with a restoration specialist to help confirm and resolve your identity – working through the steps identified above. Explore our Product Features for more information.
Repairing the effects of identity theft can take time. To learn more about how to help protect yourself from identity theft, visit our Identity Theft Education center.
This article is provided for general guidance and information. It is not intended as, nor should it be construed to be, legal, financial or other professional advice. Please consult with your attorney or financial advisor to discuss any legal issues or financial issues involved with credit decisions.
Other Articles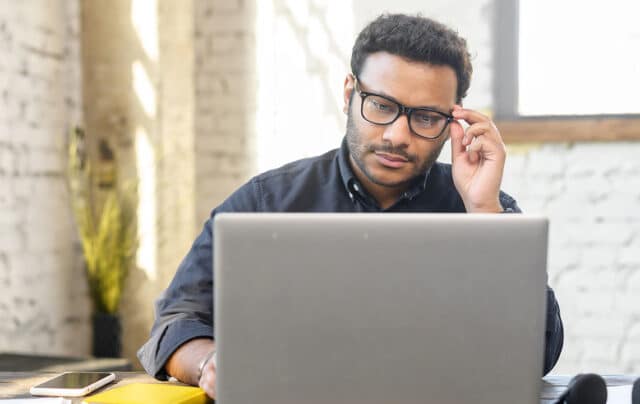 A credit report should be an accurate record of a person's history of debt. But sometimes reports can include simple errors or even signs of credit fraud and identity theft.
...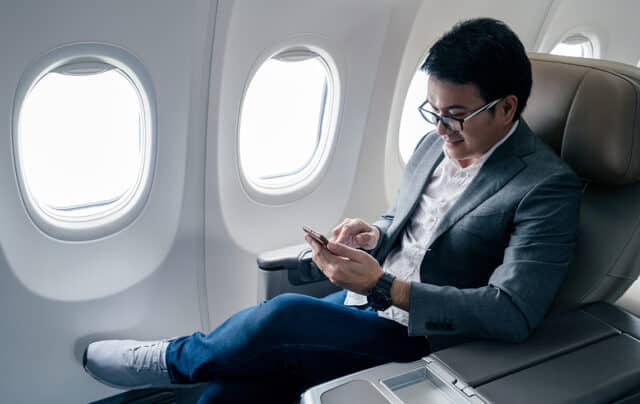 Roughly half of Americans plan to go on vacation during the summer. More than 40 percent will connect to public Wi-Fi while traveling, or unknowingly engage in other activities that leave their devices and information vulnerable.
...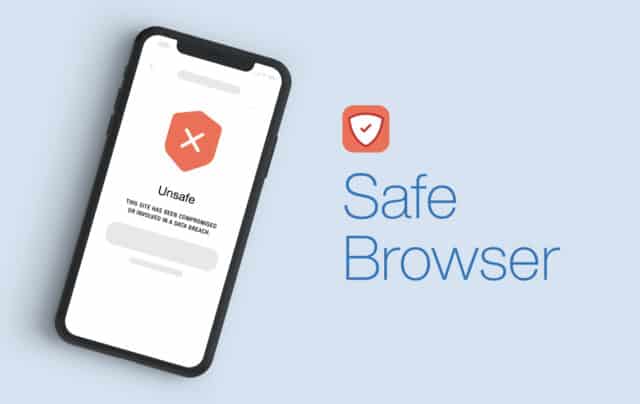 There are a lot of ways to access the internet. In the past, many web surfers signed on using internet browsers like Mozilla's Firefox and Microsoft's Edge.
...