Choosing an Identity Theft Monitoring Service
Make sure the service you choose includes basic coverage like monitoring your credit report, bank accounts, Social Security number and public records. Ideally, an identity theft monitoring service goes beyond the basics to alert you of things you may not have thought of, like medical fraud surveillance, payday loan monitoring, child watch, identity theft insurance coverage and more.
Comparing and contrasting identity theft monitoring companies can be daunting. Which service offers the right features for you at a great savings?
Monthly Credit Score Reporting.

Find a service that reports your score month-to-month instead of annually, to keep a close eye on your rating.

Medical Fraud Surveillance.

Identity thieves can pose as you to get medical care, defrauding your health insurance policy. Consider a service that will keep an eye on this for you.

Identity Theft Insurance.

Insurance coverage (up to $1 million) is important in the event of identity theft.

Personally Identifiable Information (PII) on the Internet.

A service like Complete ID, provided by Experian® Partner Solutions, will monitor forums, websites, IRC channels and the dark web for your personal information. It also walks you through steps for recovery if a breach is discovered.

Mail Change Alerts.

Make sure your service watches for address changes, which signal that thieves might be trying to assume your identity by stealing your mail.

Payday Loan Monitoring.

Fraud is common in the payday loan industry. Some services keep an eye on real-time stats to look for payday loans taken out in your name.

Child Watch.

Kids have Social Security numbers, health insurance and more. Their clean credit records make them frequent targets for fraudsters. For an additional charge, some services will monitor your children's Personally Identifiable Information (PII).

Accessibility and Help.

Make sure you have the support you need, when you need it. Your identity theft protection service should have 24-hour support. In the event of a breach your service will walk you through steps to recover your identity, and may even complete a few steps on your behalf.
Even with the very best credit monitoring services, it's not possible to guarantee 100% safety – question a provider who does so. People with identity theft monitoring are alerted to problems much sooner than those without, which can help lead to a faster recovery time and hopefully  fewer financial losses.
Complete ID, a part of Experian, offers all of the services above, and more. Plans without child monitoring start at just $8.99 per person per month for Costco Executive Members, and $13.99 per person per month for Gold Star and Business members. Don't wait. Sign up today!*
*$8.99 per month per person for Executive Members or $13.99 per month per person for Gold Star and Business Members, plus sales tax where applicable. Services provided by Experian® Partner Solutions.
This article is provided for general guidance and information. It is not intended as, nor should it be construed to be, legal, financial or other professional advice. Please consult with your attorney or financial advisor to discuss any legal issues or financial issues involved with credit decisions.
Other Articles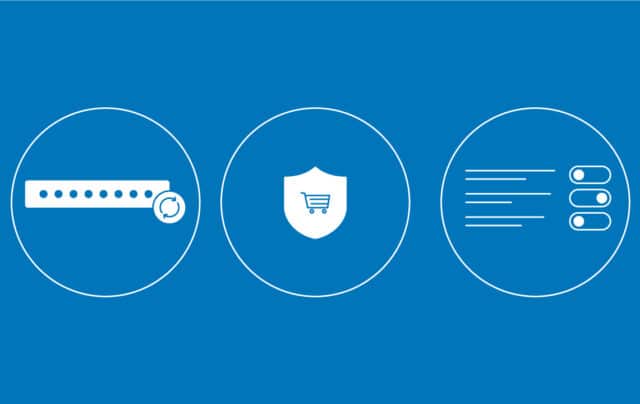 What to Know About Identity Theft Prevention and Awareness Month
In 2020, nearly 1.4 million identity theft claims were made to the Federal Trade Commission (FTC).
...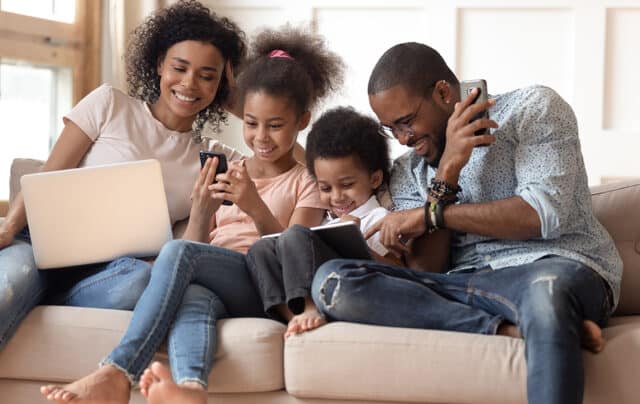 November is Child Safety and Protection Month
Some child advocates and organizations use November to promote safety – from environmental toxins, harmful toys and other physical threats to children. 
...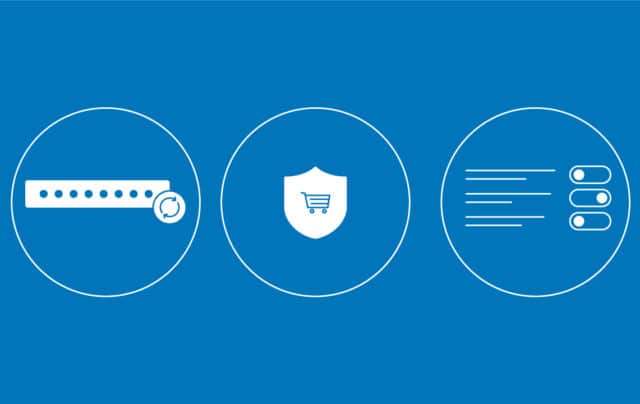 October is National Cybersecurity Awareness Month (NCSAM). For 17, years the NCSAM campaign has engaged individuals, organizations, and businesses in cybersecurity awareness and safety by hosting events and providing free resources.
...