Child Safety and Protection Month: How to Keep Your Children Safe Online
November is Child Safety and Protection Month
Some child advocates and organizations use November to promote safety – from environmental toxins, harmful toys and other physical threats to children. 
In addition to physical safety during Child Safety and Protection Month, cybersecurity is an important part of keeping children safe. One of the best ways parents can protect their children is by talking to them about cybersafety. Parents can also sign their family members up for identity protection with the new Family Identity Protection Plan from Complete ID™. The Family Identity Protection Plan is $18.99 for Executive Members or $29.99 for Gold Star and Business Members per month,* and includes comprehensive identity protection services.
Six cybersafety tips to discuss with your children
A child's ability to understand cyber threats will vary based on age and other factors, so there's no one right way to discuss the topic. As a general rule of thumb, if a child is old enough to access a website, platform, or app, that child should have the knowledge to safely and securely navigate it. 
Here are a few ways parents can encourage their children to stay safe online:
Create strong passwords


Strong passwords are crucial in preventing cybercrime. For every account a child sets up, they need a unique password that is long and difficult for others to guess. Discourage kids from sharing passwords with friends or leaving passwords written down where strangers can find them.

Think twice before posting


Be sure to discuss what should and should not be shared online. Photos, posts and comments, even if they're deleted, can be saved without a user's knowledge. In order to help prevent them from impulsively posting, encourage children to stop and think about how their online activity could impact them far into the future.  Ask them to consider how they would feel if their teachers or family saw their online activity.

Don't share your location


Remind children that information about where they live, go to school and spend their free time is meant to be shared with trusted friends and family, not the public. Cybercriminals can find this information if it's posted on social media or websites, so it's important to limit the information they share. Parents should make sure their children wait to post about events or vacations until after they've returned home. Parents should also look at their kids' social media accounts and apps with them to ensure location services and geotagging are disabled.

Keep personal information offline


A young person may not understand the vulnerable nature of Social Security or credit card numbers. Common scams require people to enter personal information in order to get rewards, such as online quiz results, cash or other prizes. Children may not use good judgment in these situations. When parents discuss online safety, it's a good idea to make sure their children understand that they should not share any of the following information without their parent's permission:

Full name

Birth date

Home address

Social Security number

Account passwords

Driver's license number

Bank account or credit card numbers

Be wary of strangers


It's easy to pose as someone else online. Cybercriminals can create fake accounts and even pose as someone a child knows in order to get information from them. Parents need to make sure their children know they can block or ignore strangers or anyone who makes them uncomfortable. Best practice is a child's online friends should be limited to people they know personally.

Protect your devices


There are many ways that a phone, tablet, laptop or other device can be compromised. Here are a few habits that parents can use to help keep their child's devices safe:

Set devices to update automatically.

From virus protection to web browsers and apps, updates should be installed as soon as they're available.

Only visit secure websites.

Parents should show their children how to ensure a website is secure by checking to make sure there's a padlock symbol or "https" in the web address.

Research games and apps before downloading.

Just because a game is well-known doesn't mean it's legitimate. Before downloading games, inputting payment information or granting access to a camera, or microphone, parents should look up the game or app online and read reviews to make sure it's legitimate. 

Keep an eye on your devices.

No one should ever leave their devices unattended in public, where they're vulnerable to theft

–

especially children. Parents should also be cautious when letting their child's friends use their devices, to ensure everyone has the same standards of security and privacy. 

Be cautious with public Wi-Fi.

In general people should make sure their devices are not set to automatically connect to nearby wireless accounts and avoid logging in to sensitive accounts or sending personal information on public Wi-Fi.
How parents can protect their child's identity
Identity theft may seem like an adult problem, but children are often targeted by cybercriminals. In fact, children are targeted because the evidence can go undetected for years, often until the child is old enough to apply for a bank account or for credit. 
According to the Federal Trade Commission, children under 18 shouldn't have a credit report unless someone has misused their information, so the best way to find out if a child's identity has been stolen is to pull their credit reports. As an added measure, parents can set up a credit freeze for children under the age of 16.
For comprehensive identity protection, including 24/7 identity restoration support, Social Security number Identity Monitoring and Three Credit Bureau Monitoring, sign up for Complete ID. Costco Executive Members can get Complete ID protection for the family for as low as $18.99 per month.*
* Two adults plus children plan is $18.99 for Executive Members or $29.99 for Gold Star and Business Members, per month plus applicable sales tax. Other plan options available. Both adults must be active Costco members and at the same Costco membership level. Child monitoring includes up to 5 children under the age of 18. One-time Parent/Legal Guardian verification is required to receive alert details for children. Service provided by Experian®
Other Articles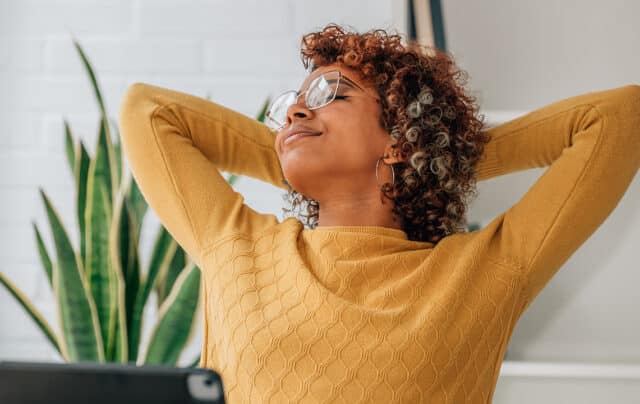 The number of people dealing with the stress of identity recovery is rapidly increasing. According to Javelin Strategy & Research, identity fraud increased by 79% and 42 million U.S.
...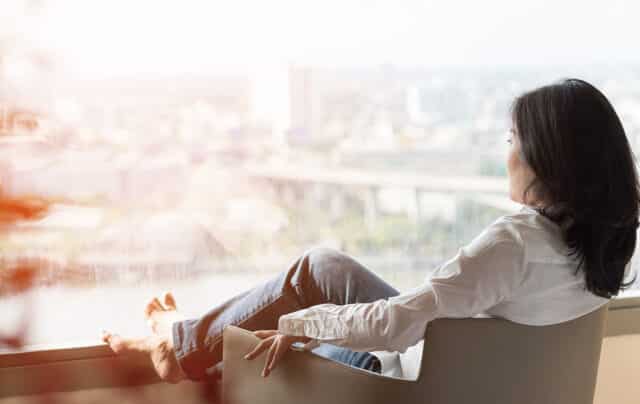 No one can monitor their identity and their credit reports 24/7, but it's not necessary with Complete ID.
Complete ID comes with around-the-clock credit report monitoring,
...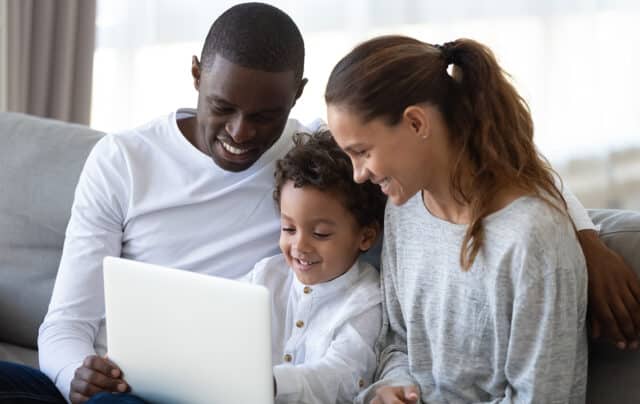 In 2021, more than 1.4 million incidents of identity theft were reported to the Federal Trade Commission. It may seem impossible to help protect yourself from identity theft when so much of our lives take place online.
...