5 Signs you may be the victim of identity theft
Over the years, as we've clicked around the internet, we have been leaving a trail of personal information behind. We bank, shop, book travel, or do just about everything online. The companies we interact with often collect our data – credit card data, address, login, password, favorite color, birthplace, and so on.
This data has value. But as sophisticated as companies are at mining and profiting from our data, they've been noticeably less effective at protecting it. Today alone, it's likely that at least a couple of companies or government organizations will be breached by cybercriminals, and thousands, if not millions, of records swiped.
The question is, how will you know if your personal data is included in one of these breaches? And how will you know when it is used to commit fraud in your name? How will you catch it early so you can help protect yourself?
Here are five signs that you may be the victim of identity theft:
There's something odd on your credit report
The more familiar you are with your credit report, the more aware you will be of potential problems. It includes information about all of your open credit accounts, so if there's something out of place (like a mysterious new credit card or a suddenly high balance on an existing credit card), it could be a sign that cyber thieves have stolen your personal information and used it for personal gain. If this happens, notify the credit bureaus (Experian®, TransUnion® and Equifax®) that you've been the victim of identity theft.
You're getting mysterious new bills
It's smart to be hyperaware of all activity in and around your financial life and to carefully scrutinize that activity. If you're getting bills that you don't understand or recognize, it might be a sign that someone used your information to open new accounts in your name. If this happens, contact the company, tell them to stop service immediately and check your credit report to see if the fraudulent account shows up there.
Your mail fails to arrive or your garbage looks tampered with
Are there bills or checks failing to arrive at your address? Does it appear that someone has rummaged through your trash can? Some fraudsters are more low-tech. They'll look for sensitive data in your mail or trash such as billing statements, government-issued notifications, and so on. They can even find out information about your hobbies, interests and spending habits. It's a good idea to shred sensitive documents and set up an Informed Delivery account through the USPS. They'll scan your mail and email you a PDF of the mail you should be receiving.
You get an unexpected call from a debt collector
Usually, companies go through many steps before they send the debt to a collector, and you would at least be aware of the debt if it actually was yours. One explanation is that someone used your personal data to impersonate you, opened an account and never paid the bill. This phone call serves as your notification that this has happened, and you should let the debt collection agency know that the debt isn't yours. Then check your credit report. If the debt shows up on your credit report, you should notify the credit bureaus (Experian®, TransUnion® and Equifax®) that you've been the victim of identity theft.
The IRS tells you that they have more than one tax return for you
Social Security numbers are valuable for identity thieves. They can be sold on the dark web to fraudsters, who will in turn run tax ID fraud schemes. They use the Social Security number to file a tax return in your name – usually early in the tax season before you've had a chance to do it – and claim your refund check for themselves. If you receive this kind of notice from the IRS, call the number on the notice and let them know that you have been the victim of tax ID fraud. You should also fill out an IRS Identity Theft Affidavit (Form 14039). But the best way to prevent this from happening is to file your tax returns early before a criminal can.
While no one can totally prevent identity theft from happening, there are steps you can take to minimize your risk of becoming a victim and to help ensure that you catch it early. Consider joining thousands of Costco Members who've signed up for identity protection solutions like Complete ID. A comprehensive identity protection service will monitor your personal information, alert you if something is amiss and offer important guidance if you become a victim. It can help ensure that you minimize the damage, ease the hassles and even help compensate you for certain financial losses.
Becoming a victim of identity theft can take countless hours on the phone to set things right again. Spotting the signs and taking steps to help prevent it could help save you months of stress, aggravation, and financial hardship.
This article is provided for general guidance and information. It is not intended as, nor should it be construed to be, legal, financial or other professional advice. Please consult with your attorney or financial advisor to discuss any legal issues or financial issues involved with credit decisions.
Complete ID service provided by Experian®.
Other Articles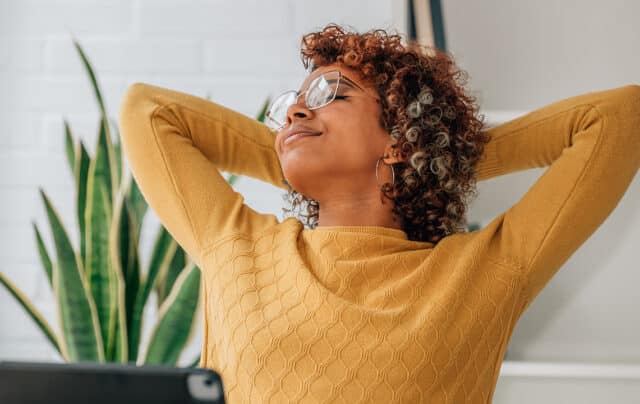 The number of people dealing with the stress of identity recovery is rapidly increasing. According to Javelin Strategy & Research, identity fraud increased by 79% and 42 million U.S.
...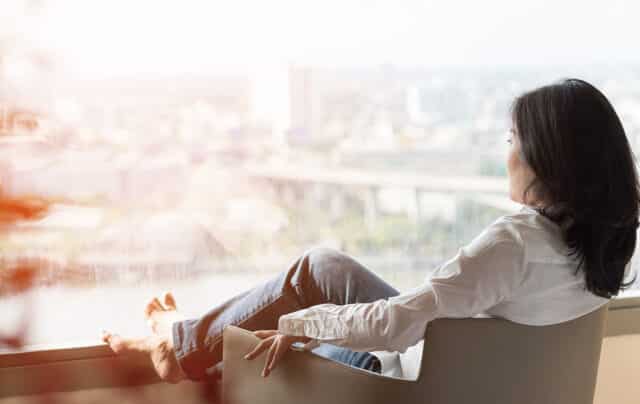 No one can monitor their identity and their credit reports 24/7, but it's not necessary with Complete ID.
Complete ID comes with around-the-clock credit report monitoring,
...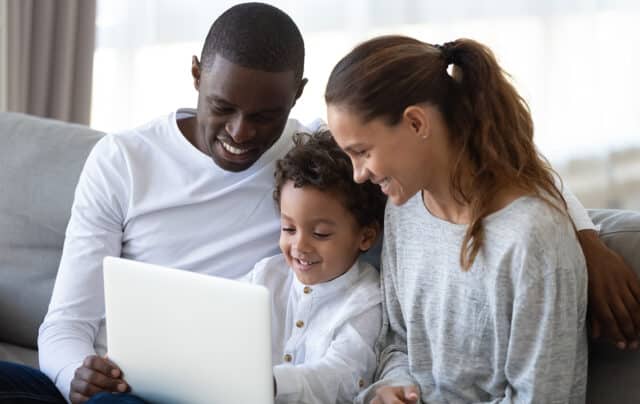 In 2021, more than 1.4 million incidents of identity theft were reported to the Federal Trade Commission. It may seem impossible to help protect yourself from identity theft when so much of our lives take place online.
...