Cybersecurity Best Practices for Working Remotely
In a recent study from GlobalWorkplaceAnalytics.com, 3.7 million employees work from home at least half the time. In fact, the ability to work remotely has grown by a whopping 103 percent since 2005. With working remotely trending towards the norm, it's important for employees to understand what security risks may affect their company and their personal security.
If your job allows you the flexibility to work remotely, consider the following:
Password Hygiene
We cannot stress enough the importance of creating strong passwords for your online accounts. A strong password includes a cryptic combination of upper- and lower-case letters, numbers and special characters. Creating unique passwords for your online accounts is equally important. If one of your accounts becomes compromised and you reused the same credentials on other accounts – those accounts are also at risk. Employees should also password protect personal and work devices in the event they are stolen or misplaced. Use two-factor authentication if available for an extra layer of security.
Device Protection
Work with your company's IT department to ensure your devices are equipped with the latest anti-virus software, firewalls, encryption, and other preemptive software. Always ensure your devices are up-to-date with the latest software. Software updates are important, as they typically address the latest security vulnerabilities. Say yes to software updates the next time you are prompted.
Public Wi-Fi
While it may be convenient to work from your local coffee shop or bookstore, you may be more vulnerable to malicious attack while using public Wi-Fi. Avoid accessing public Wi-Fi or unsecured networks, especially when accessing sensitive information. Work with your company's IT department to set up a virtual private network (VPN) while working remotely for a more secure connection.
For more cybersecurity best practices, visit our identity theft education center.
This article is provided for general guidance and information. It is not intended as, nor should it be construed to be, legal, financial or other professional advice. Please consult with your attorney or financial advisor to discuss any legal issues or financial issues involved with credit decisions.
Other Articles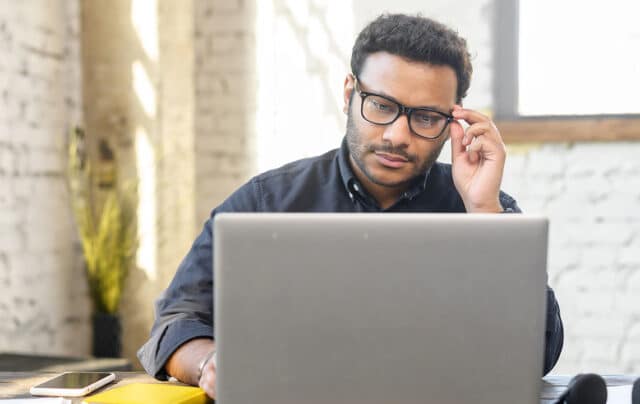 A credit report should be an accurate record of a person's history of debt. But sometimes reports can include simple errors or even signs of credit fraud and identity theft.
...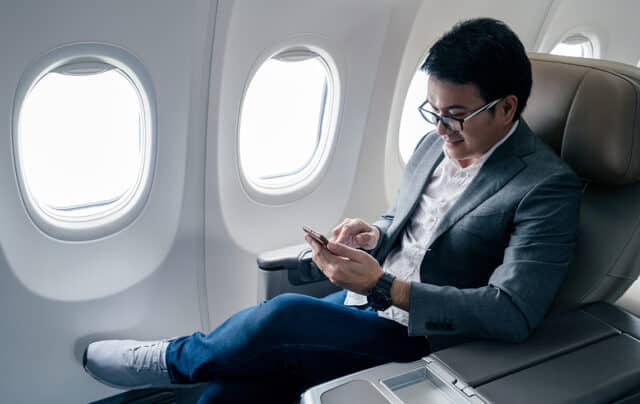 Roughly half of Americans plan to go on vacation during the summer. More than 40 percent will connect to public Wi-Fi while traveling, or unknowingly engage in other activities that leave their devices and information vulnerable.
...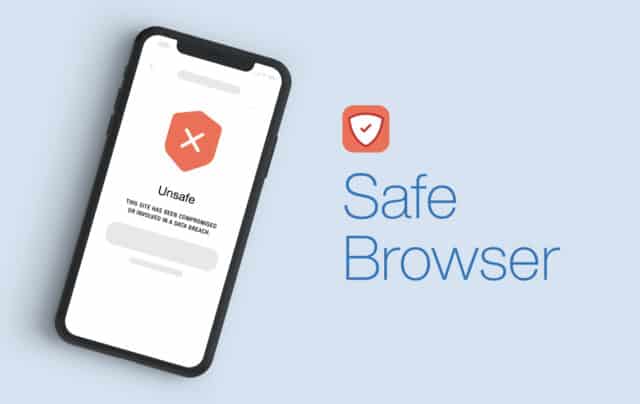 There are a lot of ways to access the internet. In the past, many web surfers signed on using internet browsers like Mozilla's Firefox and Microsoft's Edge.
...