What To Do if Your Identity is Stolen
Has your identity been stolen? Want to get your life back and don't know where to begin? Complete ID™ service by Experian® Partner Solutions, recommends these steps.
Report it. Contact the companies or organizations where you know identity fraud has taken place. It may be a bank, credit card company, insurance company, the IRS or countless other examples. Each organization will connect you to its fraud department that will give you instructions on how to rectify discrepancies.
File a report with your local police. Not only must they stay informed to help catch the perpetrator, but an official police report also helps bolster legal disputes that may arise from identity theft.
File a fraud alert with one of the three credit bureaus: Experian, Equifax and TransUnion.

Fraud alerts put a red flag on your credit report alerting companies to proceed with caution if anyone tries to open credit in your name. Initial fraud alerts expire after 90 days, so be sure to renew them frequently until you feel the identity fraud has been resolved. Or, file an extended fraud alert that will last 7 years. You will be required to submit  a copy of a police report regarding the identity theft.
Consider putting a freeze on your credit reports. A freeze ensures that the details of your credit report won't be released to anyone but you.
The availability, process, and cost of placing extended fraud reports or a credit freeze varies by credit bureau and state where you live, so check with each of the credit bureaus for more details.

Obtain copies of your credit report from each credit bureau. Carefully review each report and make note of any accounts or transactions you don't recognize.
Contact the financial institutions related to discrepancies on your credit report to begin the process of resolving them. The process will differ based on the type of fraud. Ask for written confirmation once it's been resolved, and that it has been removed from your credit report. Keep the letter for your records in case the item mistakenly returns to your credit report.
Change passwords everywhere. If you don't know how your personal information was accessed, change passwords for all your accounts, particularly if you use the same password for multiple accounts. This includes bank accounts, utilities, email, social media and anything else that requires a password sign-in. If your information was hacked during a data breach, your passwords could be circulating among thieves causing potential problems in the future.
Check your status with the Social Security Administration. Their website allows you to verify that no one's using your Social Security number to qualify for a job, or to apply for benefits.
Call your health insurance provider to make sure no one has used your information to obtain health care services. Alert them that you've been a victim of identity fraud and to contact you if anyone tries to use your health insurance anywhere other than your primary care provider.
Replace missing documents, such as your Social Security card, driver's license or passport.
Consider an Identity Theft Protection Service like Complete ID. Nothing can completely prevent identity theft, but a service like Complete ID can help monitor your records and alert you to anything suspicious. They'll even help you through the steps to restoring your identity hassle-free. Plans start as low as $8.99 per person per month for Executive Members, and $13.99 per person per month for Gold Star and Business Members.* Sign up today and begin confidently monitoring your identity – with a little help from Complete ID.
*$8.99 per month per person for Executive Members or $13.99 per month per person for Gold Star and Business Members, plus applicable sales tax. Services provided by CSID, a part of Experian®. Insurance is provided by Assurant Financial. Reimbursement is underwritten by American Bankers Insurance Company of Florida and American Security Insurance Company, that are Assurant Specialty Property companies. This benefit is underwritten pursuant to an identity fraud blanket or group policy issued to CSIdentity Corporation, a Delaware Corporation. Coverage is subject to the conditions and exclusions in the Terms and Conditions in all states, except NY and MN. In NY and MN, coverage is subject to the conditions and exclusions contained in the Certificate of Insurance. Coverage is provided to residents of the United States and Puerto Rico.
This article is provided for general guidance and information. It is not intended as, nor should it be construed to be, legal, financial or other professional advice. Please consult with your attorney or financial advisor to discuss any legal issues or financial issues involved with credit decisions.
Other Articles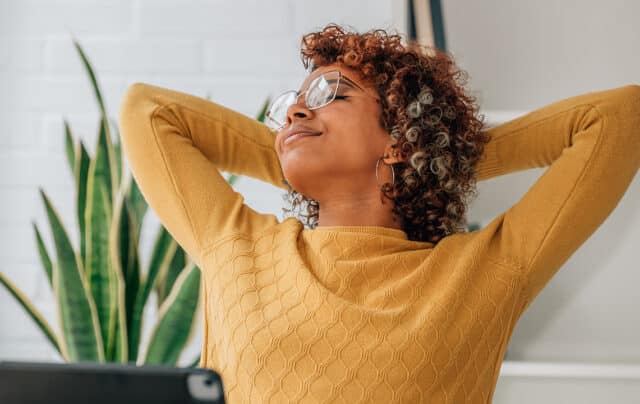 The number of people dealing with the stress of identity recovery is rapidly increasing. According to Javelin Strategy & Research, identity fraud increased by 79% and 42 million U.S.
...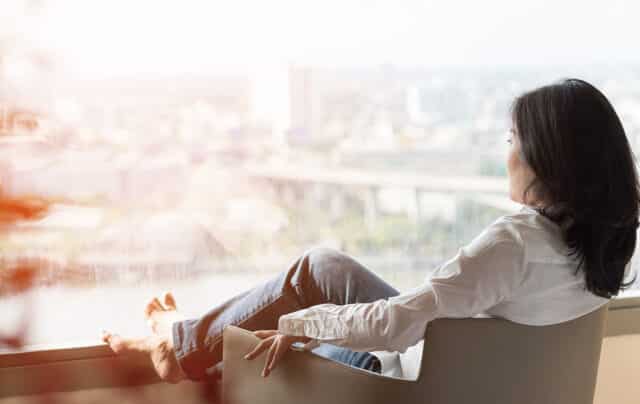 No one can monitor their identity and their credit reports 24/7, but it's not necessary with Complete ID.
Complete ID comes with around-the-clock credit report monitoring,
...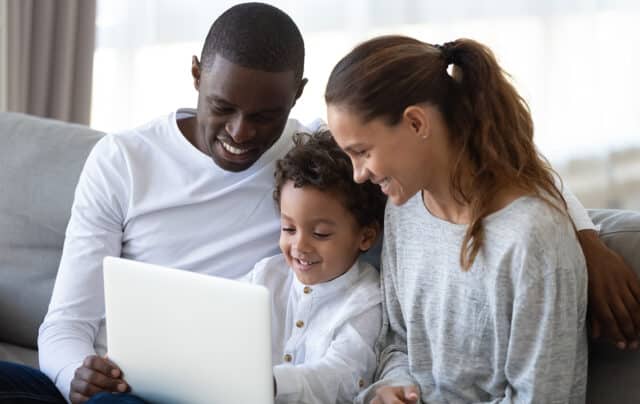 In 2021, more than 1.4 million incidents of identity theft were reported to the Federal Trade Commission. It may seem impossible to help protect yourself from identity theft when so much of our lives take place online.
...