What to do if your child's identity is stolen
A Carnegie Mellon CyLab study (source) found that in 2011, over 42,000 minors had their identity stolen before they had even turned 18. Children are the perfect targets because they have a clean, blank credit file, and your 3-year-old is not going to check their annual credit report. Unfortunately, years can go by before the fraud is discovered.
If a child has his or her identity stolen, it can have serious ramifications.
Responding to Child Identity Theft
Before you do anything else, call the Federal Trade Commission (FTC). When it comes to child identity theft, the FTC places top priority on these cases. In addition to helping you with the case, they also will take future child identity theft protection measures.
After you contact the FTC, file a police report. Having a valid police report can help to close the account because most companies need proof to proceed.
To help catch identity thieves, bring as much information as possible, including:
Collection Notices
Bills
Credit Reports
Other Relevant Information
Credit reports are a vital source of information for correcting records and shutting down unauthorized activity. Credit reports are established as soon as there is activity to report as opposed to a minimum age. Parents may request their child's credit report at any time while children may request their credit report after age 14.
If you or your child notices fraudulent activity on their credit report, contact the credit reporting bureau and the company that provided the information. Ask for a credit freeze as a form of child identity theft protection. Explain the error and include copies of documents that support your dispute. Make the request in writing.
An investigation may take place to verify your claims. When a credit freeze is in place, no new accounts may be opened without the consent of the individual whose name appears on the application.
Bad information stays on a credit report for up to seven years after the information is reported.
Also, contact collection agencies and the credit issuers. Provide a copy of the police report and explain that you have a situation with child identity theft. Request removal of all the accounts and collection notices from the files. Either open a dispute process via the credit reporting agency, or do it with the credit issuer. They will decide if they will accept the claim of identity theft or not.
Finally, contact the fraud department of the corporations and companies where your child's information has been used for identity theft. Close every fraudulent account and flag it so that it is known that it has been used for identity theft.
Restoring Damaged Credit Can Be Costly
To find out who stole your child's identity and get the credit agencies to absolve you of wrongdoing as an adult can be expensive. Even when you can prove that a thief stole your child's identity, it may not be enough to get sufficient changes made to their credit report. Sometimes it takes years in court to clear up a child's stolen identity case.
Common sense says that no jurisdiction is going to hold a child responsible for a fraudulent account in his or her name. Typically, the parents won't be held responsible unless there is direct evidence that they used their child's information to open accounts or otherwise borrow money that was not repaid.
This article is provided for general guidance and information. It is not intended as, nor should it be construed to be, legal, financial or other professional advice. Please consult with your attorney or financial advisor to discuss any legal issues or financial issues involved with credit decisions.
Other Articles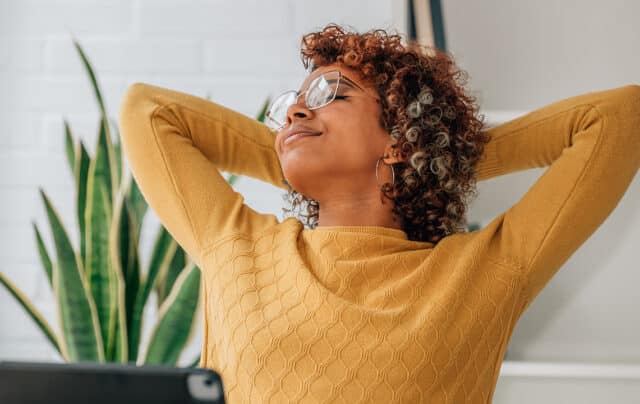 The number of people dealing with the stress of identity recovery is rapidly increasing. According to Javelin Strategy & Research, identity fraud increased by 79% and 42 million U.S.
...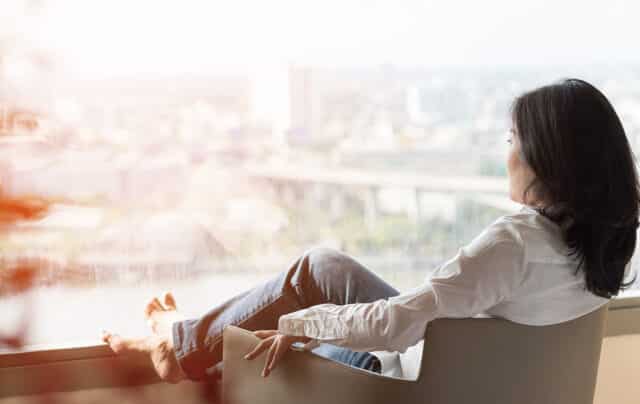 No one can monitor their identity and their credit reports 24/7, but it's not necessary with Complete ID.
Complete ID comes with around-the-clock credit report monitoring,
...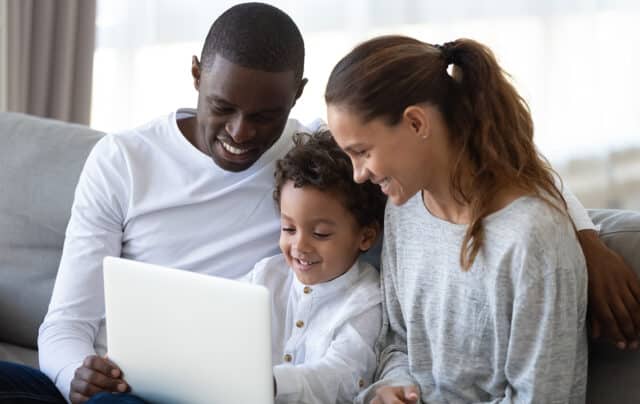 In 2021, more than 1.4 million incidents of identity theft were reported to the Federal Trade Commission. It may seem impossible to help protect yourself from identity theft when so much of our lives take place online.
...