What Should – and Should Not – Be in My Credit Report?
A credit report should be an accurate record of a person's history of debt. But sometimes reports can include simple errors or even signs of credit fraud and identity theft.
In some cases, reviewing a credit report may be the only way to discover if your information has been compromised. Rather than waiting for a potential lender or landlord to find unwanted information, monitoring your reports is one way to catch and resolve problems.
What Should Be in a Credit Report?
A credit report is a record of a person's debt-related activities, along with some personally identifiable information (PII). Negative information generally stays on record for seven years, but could stay longer. Here's what every report should include:
Personal Information
Credit reports contain PII that's connected to current and former credit accounts. When requesting to see your credit report, you may be asked to verify some of the following information:
Full name, including maiden name and nicknames
Date of birth
Social Security number
Residential addresses
Personal phone numbers
Employer information
Debt Information
Credit cards and loan accounts
Credit reports have a record of any account that involved borrowing money and was reported to the credit bureau. Generally, this includes credit cards and loans, so you'll find information about any mortgages, student loans, auto loans, credit cards and lines of credit in your name.
If a payment was missed, a record of the missed payment will show on the report for seven years.
For each account, you may also see the current balance, minimum monthly payment and spending limit, date the account was opened, and if applicable, the date the account was closed or sent to collections.
Collections
Some bills can turn into a debt, and be sent to collections if they're unpaid for a period of several months or more. When an unpaid bill or other debt goes to collections, it will likely appear on a credit report.
If unpaid, the following types of bills may show up as collections debt:
Hospital bills
Utilities, including cell phones
Unpaid rent
Parking tickets
Once a collection account appears on a report, paying the bill should result in the account status being updated to show that the balance is paid; however, it will not result in the account being removed from the report early.
Credit reports should also contain a record of bankruptcies filed within the prior 10 years.
Applications for Credit
Each credit report should contain a record of who has pulled the report for review, and what date they pulled it, over the prior two years. These credit pulls, or "inquiries," fall into two categories:
Hard inquiries: Applications for credit or loans, usually performed by a potential lender or creditor to determine approval for a new account.
Soft inquiries: Non-credit applications, including reviews by a landlord, employer, or car insurance company, or any time a person pulls their own credit report.
Hard inquiries have a minimal impact on credit scores and soft inquiries have no impact on credit scores at all.
What Should Not Be in a Credit Report?
Some personal information should never be included in a credit report. This includes income, bank account and medical information. But there are also major red flags to look for. Each of the following is a strong indication that you've been targeted by a criminal:
Unfamiliar applications for a new account or an apartment
Credit cards, loans and collection accounts that don't belong to you
Unusually high balances or unfamiliar account activity
Incorrect names, birth date or Social Security number
Unless someone has attempted to steal your child's identity, children under the age of 18 should not have a credit report at all.
How to Correct Errors
File a Dispute
Consumers have a right to dispute incorrect information on their credit reports. Filing a dispute to have errors removed is simple and free.
Disputes can be filed with the credit bureau online, by phone or mail. The bureau is required to investigate within 30 to 45 days. If applicable, you should include supporting documentation.
Set Up a Fraud Alert
If you find any sign of attempted fraud or identity theft, consider filing a fraud alert with the credit bureau. This lets creditors know that you've been a victim of fraud and it requires them to take extra steps before approving new accounts.
How Can Credit Monitoring Help?
The federal government guarantees access to free credit reports, but even someone who regularly reviews their reports could miss signs of fraud. For support to fight identity theft, sign up for Complete ID™ to take advantage of the following features:
Experian®, Transunion® and Equifax® Credit Monitoring1
Monthly VantageScore® Credit Update2
Annual 3-Bureau Vantage Scores2
Annual 3-Bureau Credit Report
Financial account takeover services
Child Protection3
Financial Dashboard
Credit Alerts
Up to $1 million if ID Theft Insurance4
Enroll in Complete ID at Costco member-exclusive prices.*
1Monitoring with Experian begins within 48 hours of enrollment in Complete ID. Monitoring with Equifax® and TransUnion® takes approximately 4 days to begin.
2VantageScores are calculated on the VantageScore 3.0 model. Your VantageScore 3.0 indicates your credit risk level and is not used by all lenders; your lender may use a score that's different from your VantageScore 3.0.
3Child Protection cost is in addition to the monthly price and subject to the same terms & conditions ($2.99 per month for Executive Members or $3.99 per month for Gold Star and Business Members plus applicable sales tax for up to 5 children). Children must be under 18 years old to receive Child Protection. Parent/Legal Guardian will need to pass a one-time guardianship verification process to receive alert content for children.
4The Identity Theft Insurance is underwritten and administered by American Bankers Insurance Company of Florida, an Assurant company under group or blanket policy(ies). The description herein is a summary and intended for informational purposes only and does not include all terms, conditions, and exclusions of the policies described. Please refer to the actual policies for terms, conditions, and exclusions of coverage. Coverage may not be available in all jurisdictions. Review the Summary of Benefits.
*$8.99 per person per month for Executive Members or $13.99 per person per month for Gold Star and Business Members, plus sales tax where applicable. Service provided by Experian®.
Other Articles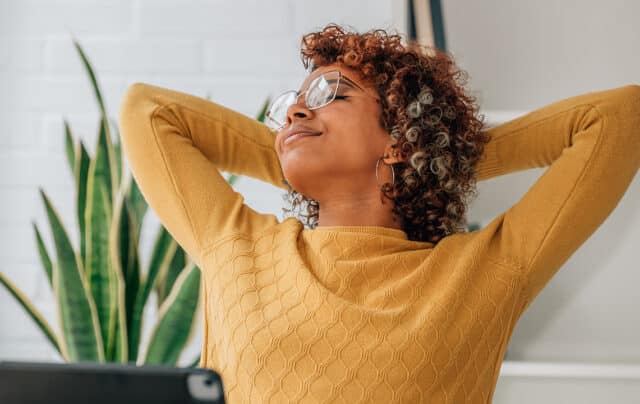 The number of people dealing with the stress of identity recovery is rapidly increasing. According to Javelin Strategy & Research, identity fraud increased by 79% and 42 million U.S.
...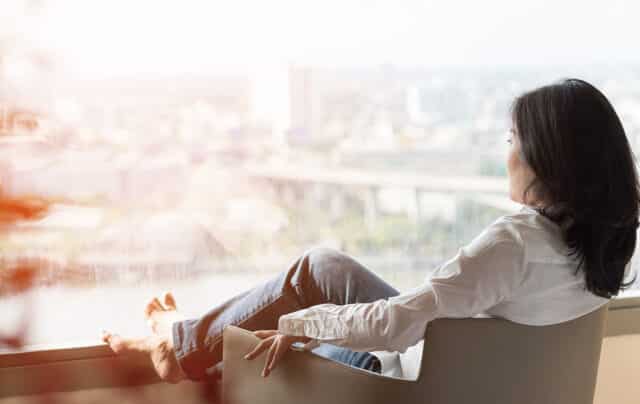 No one can monitor their identity and their credit reports 24/7, but it's not necessary with Complete ID.
Complete ID comes with around-the-clock credit report monitoring,
...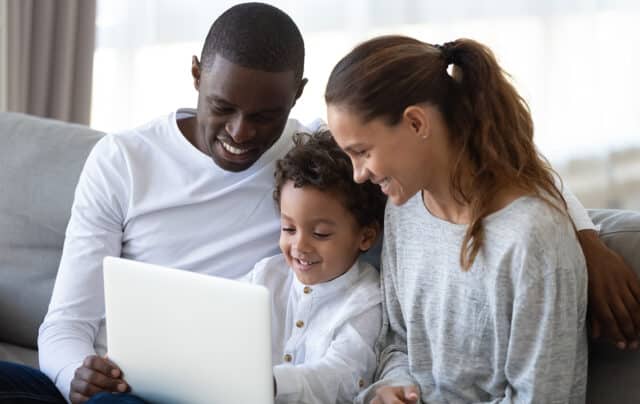 In 2021, more than 1.4 million incidents of identity theft were reported to the Federal Trade Commission. It may seem impossible to help protect yourself from identity theft when so much of our lives take place online.
...