What is Identity Theft
Identity theft is defined as the unlawful use of another person's personally identifiable information, usually for financial gain. 12.7 million Americans fell victim to identity theft in 2014, according to Javelin Strategy & Research. The identity theft epidemic is growing across the globe, and popular trends like online banking and social networking bring new risks to our identities. As a result, consumers must adapt to these new risks.
Evolution of Identity Theft
Consider one of the most common forms of identity theft, familial identity theft. This type of identity theft occurs when a relative uses a Social Security number, license number or some other identifying information to obtain goods and service under a family member's name, typically in cases of medical identity theft.
Another form of identity theft (that is still commonly used today) is the stealing of an individual's financial details. For example, an unsuspecting restaurant customer may pay for his or her meal with a credit card, and the identity thief (server, bus person) may jot down the numbers to the card and use them to purchase goods and services. The crime can occur at any time and any place. Check out our recent blog post on the various types of identity theft.
For years, identity thieves focused on stealing credit card information and Social Security numbers to commit fraud. When it came to identity management, monitoring your credit and banking statements was often enough to keep your identity secure. However, with the evolution of the Internet, identity management has become more complex, requiring us to manage our identities entirely – from SSN and date of birth to email addresses and social media profiles.
What About Online Identity Theft?
The Internet has opened the door to new types of fraud. For example, someone can buy something from a website and have information stolen from there. Many online businesses store customer information, like credit card details or email addresses, providing another way for your personal information to be compromised by cyber criminals. The Internet has also provided new means for identity thieves to steal your information in a variety of ways, including phishing scams, malware, and more.
Social media is another lucrative target for cyber criminals, as these sites host valuable information that can be used to commit fraud. Even seemingly innocuous information found on social sites, like mother's maiden name or high school mascot, are common password reset questions to your accounts.
Why People Conduct Identity Theft?
Identity theft offenders have a wide variety of motives. In most cases, the identity thief is financially motivated. In today's digital world, cyber criminals are making millions off the dark web each year, from selling your credit card details to exchanging hacking services. However, in some cases, identity thieves may be motivated by reputation or cause. Some hacktivist groups, like Anonymous, target companies that have policies or practices they don't agree with.
How Identity Theft Harms the Victim?
Identity theft can cause a great deal of harm, and in many instances, it is difficult to bounce back from financially. If the identity theft event ends up leaving unpaid credit accounts, those unpaid accounts fall on the victim's shoulders. If that person does not pay the accounts, then his or her credit score will drop. A poor credit score can leave someone with the inability to obtain a car, apartment, credit card, school loan and more. Identity theft can be emotionally draining as well, as the recovery process can be difficult and lengthy.
What Victims Can Do About Identity Theft?
There are precautions you can take to better protect your personal information. Consider the following best practices:
Use an identity monitoring service. These services can alert you of potential compromises to your personal information.
Keep a close eye on your credit report for fraudulent activity, such as account you did not open.
Only carry essential documents with you, and use caution when giving out personal information, especially over the phone.
Shred receipts, credit card offers, bank statements and any other sensitive information before throwing it away.
Only make online purchases on trusted sites with secure payment systems.
Create strong and unique passwords for your accounts, using a combination of upper- and lower-case letters, special characters and numbers.
These are just a few tips to help safeguard your information. Read more on how to minimize your risk at our Identity Theft Resource Center.
This article is provided for general guidance and information. It is not intended as, nor should it be construed to be, legal, financial or other professional advice. Please consult with your attorney or financial advisor to discuss any legal issues or financial issues involved with credit decisions.
Other Articles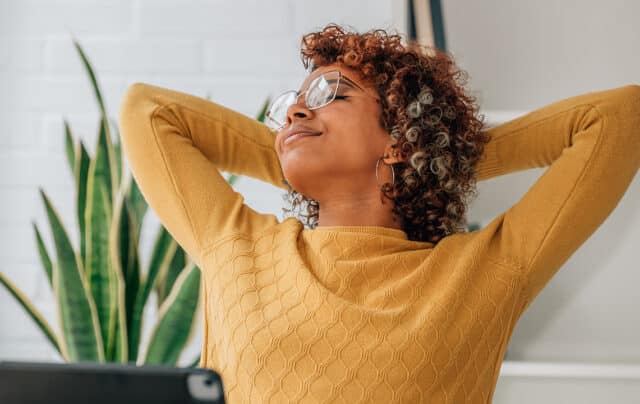 The number of people dealing with the stress of identity recovery is rapidly increasing. According to Javelin Strategy & Research, identity fraud increased by 79% and 42 million U.S.
...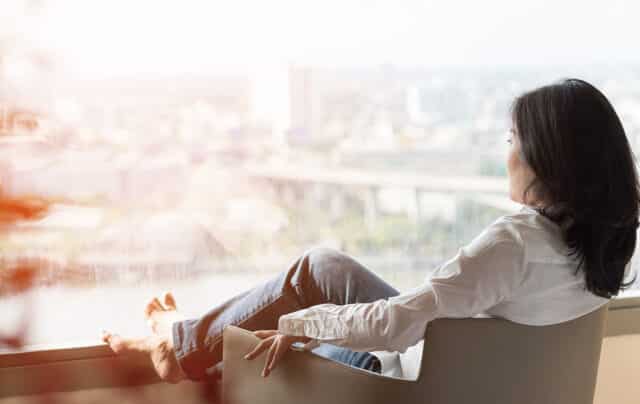 No one can monitor their identity and their credit reports 24/7, but it's not necessary with Complete ID.
Complete ID comes with around-the-clock credit report monitoring,
...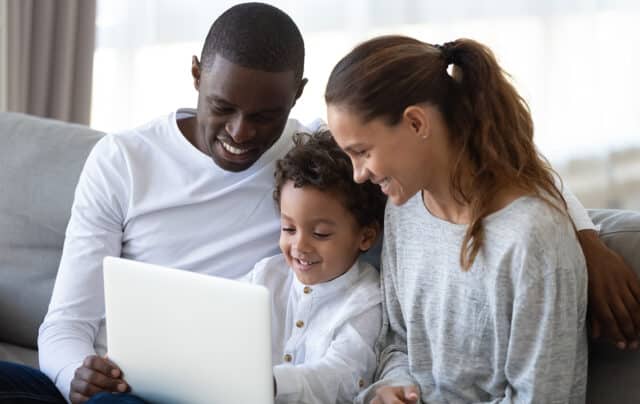 In 2021, more than 1.4 million incidents of identity theft were reported to the Federal Trade Commission. It may seem impossible to help protect yourself from identity theft when so much of our lives take place online.
...