What is a Password Manager and Why Do You Need One?
In 2021, the most commonly used password in the U.S. was "123456." The second most common was "password." In fact, it's estimated that 21 of the most popular passwords in the country could all be guessed –
by a hacker or another unauthorized person – in under 1 second.
Creating and memorizing strong passwords is an internet security task that most people simply can't keep up with, especially considering that most people have around 100 password-protected accounts. At the same time, weak login credentials (usernames and passwords) are one of the biggest threats to individual and collective cybersecurity. According to a 2020 report from Verizon, weak and stolen credentials are one of the main factors that cause data breaches that expose individuals' personal information.
What is a password manager?
Password managers are tools that increase online security by generating, storing, and protecting passwords and usernames.
Password management tools use encryption to keep login information locked away from anyone who doesn't have authorized access. Password managers also promote cybersecurity by generating unique passwords for each account that belongs to a user.
4 Important ways a password manager can help you
Practicing good internet habits can be a lot of work, but password managers do some of the most important work for you. Here are some of the security features that can be offered by a password manager:
Creates stronger passwords
A strong password is a combination of characters that's nearly impossible for someone else to guess (e.g. "4Cv~=r3:=jDkxEm]" versus "ilovepizza"). That means it doesn't include words, phrases, or numbers that could be found online (e.g., on social media, etc.) like a pet's name or a family member's birth date, which people tend to use because they are easy to remember.

By contrast, good passwords contain a unique combination of symbols, numbers, and upper- and lowercase letters, and they're ideally more than eight characters long.

With a password manager, internet users don't have to worry about coming up with special combinations. Instead, they can let password management tools generate a unique login credential for their accounts, that can be hard to guess by a cybercriminal.
Generates unique passwords for each account
Setting up a strong password is a big step toward warding off cybercriminals, but it's not very helpful if the same password is used across all of your accounts. That's because hackers who steal passwords will attempt to use them to log into as many accounts as possible.

A hacker who steals someone's Facebook username and password information in, for example, a security breach could potentially use that information to log in to the victim's banking dashboard, online retail accounts, telehealth apps or any other account that has the same credentials set up.

But password managers help in this area, too. Not only does a password management tool generate strong passwords, but it generates a unique password for each account. That way, even if login credentials are stolen, they can't be used to log in to additional accounts and steal even more information.
Remembers passwords so you don't have to
A strong password can be challenging to memorize, and more than 100 is even tougher. Fortunately, password managers solve this issue, too. Password management tools store users' login information across multiple devices, so the users don't have to worry about memorizing their credentials. Plus, this information is stored in encrypted files, which means that any unauthorized person who manages to access the files can only see scrambled information.
Keeps sensitive information secure
Using strong and unique passwords is one of the keys to protecting sensitive information, but some password management tools do even more than that. The password management tool that comes with the new Digital Privacy Suite from Complete ID™ protects users' information when they log in to their accounts, too.

How does it work? If a user's credentials are set to autofill on one of their online accounts, a hacker might be able to see the username and password pop up on the screen during the login process. But Complete ID™'s Password Manager encrypts account login, as well as bank accounts and credit numbers that would otherwise be visible when they're set to autofill.
How can I get a password manager?
The new Digital Privacy Suite from Complete ID includes a Password Manager at no extra charge to subscribers. That means Complete ID members can download the Password Manager for free, by logging into the user portal on their desktop.
Not a Complete ID subscriber yet? Costco members can sign up for as little as $8.99 per person per month for Costco Executive Members*, to take advantage of the comprehensive list of identity theft protection and online security features, including:
The new Digital Privacy Suite that comes with a Password Manager, Safe Browser and Secure VPN
Identity Protection and Credit Monitoring with dark web surveillance, credit alerts, SSN monitoring and more
Restoration Services that include direct, 24/7 access to Identity Restoration Specialists, and up to $1 million in ID theft insurance**
*$8.99 per person per month for Executive Members or $13.99 per person per month for Gold Star and Business Members, plus sales tax where applicable. Service provided by Experian™.
** The Identity Theft Insurance is underwritten and administered by American Bankers Insurance Company of Florida, an Assurant company. Please refer to the actual policies for terms, conditions, and exclusions of coverage. Coverage may not be available in all jurisdictions.
Other Articles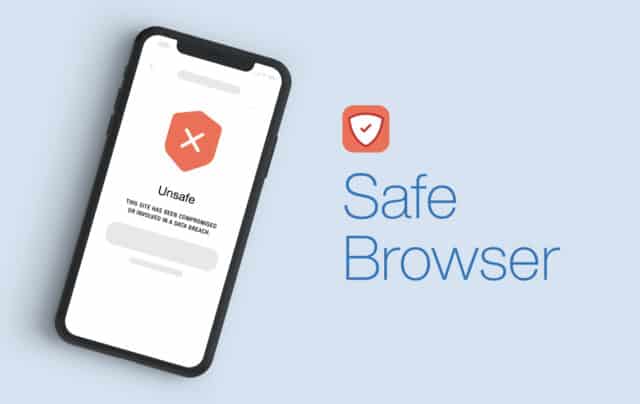 There are a lot of ways to access the internet. In the past, many web surfers signed on using internet browsers like Mozilla's Firefox and Microsoft's Edge.
...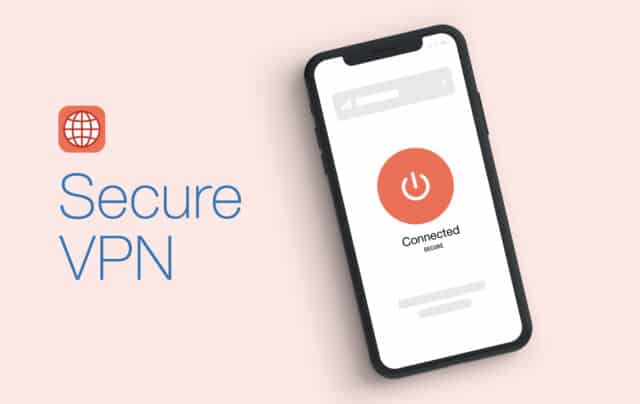 As of 2020, there were more than 13 billion objects connected to the internet. It's estimated the average American had more than 10 connected devices in their household,
...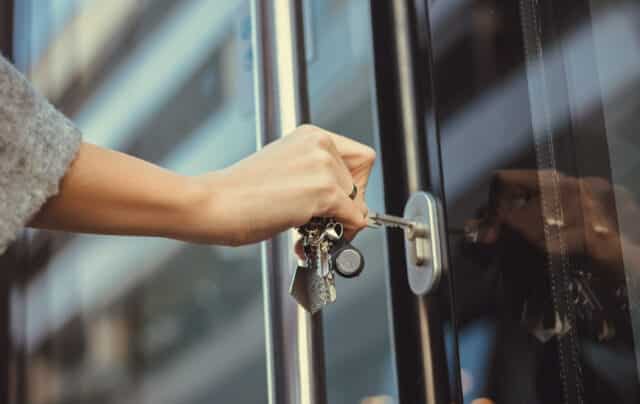 In 2021, the average person spent more than four hours a day on their mobile device. In just a fraction of that time, a person could easily scroll through several of their social media feeds,
...