What Happens If Your Identity is Stolen
In today's digital world, identity theft is becoming a fact of life. You might think that identity theft will never happen to you, but it certainly can. Millions of people have fallen victim to identity theft, and find that their worlds have been turned upside down in the blink of an eye. That's why using an identity monitoring service that includes both credit and non-credit monitoring, as well as identity restoration is so important. Here are some examples of what an identity theft victim goes through so that you can prepare yourself for the worst.
Why Credit Monitoring is Important
One common sign of identity theft is being denied credit, such as a new utility service, car loan, mortgage, personal loan, or even a student loan for a child. Suddenly, the victim is faced with a denial letter. This is especially confusing and frustrating if the individual always pay their bills on time.
In this case, the identity thief has used the victim's personal information to obtain credit. Then, as any thief would do, they did not make the monthly payments for the credit that they took out under the victim's name, and now the victim's credit score has been damaged. Using a credit monitoring service can help alert you to changes in your credit file that may indicate identity theft. Knowing this information in advance may help you get a jump start on the resolution process.
Once that happens, identity theft victims have to take steps to report identity theft. It's usually a lot of paperwork and takes a lot of time on the phone or sending faxes and emails. In some cases it can take longer than a year to get everything straightened out. Some identity monitoring services include identity recovery. Therefore, if an identity theft event happens, you can work with a knowledgeable, restoration specialist to resolve the issue.
Why Non-Credit Monitoring is Important
Obtaining credit fraudulently isn't the only way identity thieves commit this crime. As we learned in one of our previous blog posts, there are many different types of identity theft. Take for instance, criminal identity theft. This happens when someone gives false information, like name, driver's license or Social Security number, to police at the time they were arrested.
If this happens, you could be charged for an offense you didn't commit. You may receive a notice to appear before a judge. You might receive a citation in the mail for an incident that you don't remember. Don't ignore these notices. It is likely that your identity has been stolen.
Services that monitor your personally identifiable information can alert you to possible fraudulent activity. Again, knowing this information in advance may help you avoid an identity theft event, or get a jump start on the resolution process.
So, What Else Can You Do?
In addition to using an identity monitoring service that includes both credit and non-credit monitoring, there are steps you can take on your own to help safeguard your identity elements:
Make sure that you are careful to never leave your wallet or purse unattended.
Do not carry your social security card with you. Instead, memorize your Social Security number. Keep your card in a safe place at home and only bring it out when you are required to for identification purposes.
Shred receipts, credit card offers, bank statements and any other sensitive information before throwing it away.
Visit our Identity Theft Education Center for more information on how to mitigate your risk of identity theft.
This article is provided for general guidance and information. It is not intended as, nor should it be construed to be, legal, financial or other professional advice. Please consult with your attorney or financial advisor to discuss any legal issues or financial issues involved with credit decisions.
Other Articles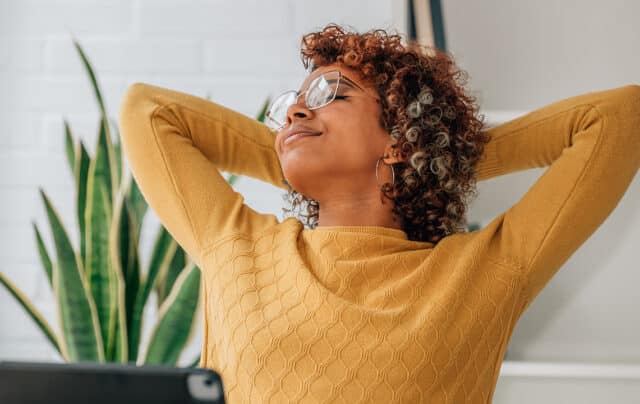 The number of people dealing with the stress of identity recovery is rapidly increasing. According to Javelin Strategy & Research, identity fraud increased by 79% and 42 million U.S.
...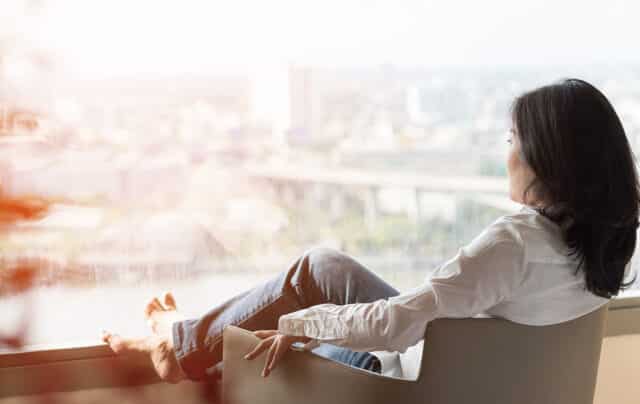 No one can monitor their identity and their credit reports 24/7, but it's not necessary with Complete ID.
Complete ID comes with around-the-clock credit report monitoring,
...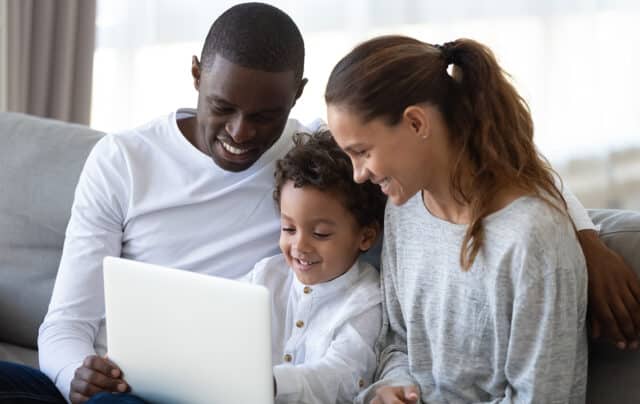 In 2021, more than 1.4 million incidents of identity theft were reported to the Federal Trade Commission. It may seem impossible to help protect yourself from identity theft when so much of our lives take place online.
...