What does the Latest LinkedIn Hack Mean for the State of Online Security
LinkedIn is used by millions of people across the globe. If you're a LinkedIn user, you may want to change your password. Motherboard recently reported that a hacker by the name of "Peace" is trying to sell account information, including emails and passwords, of 117 million LinkedIn users.
It turns out that the data was stolen four years ago during the 2012 LinkedIn hack, where at the time only 6.5 million password hashes were exposed. Unfortunately, the breach appears to be much worse. The hacker Peace claims that there are 167 million accounts in the hacked database – one of the largest data breaches to date.
Why are we just now seeing the data? Unfortunately, this is a common pattern among hackers, and LinkedIn isn't the first company to get called out in the media. Zoosk, a well-known dating site, has also had account information compromised, including usernames, email addresses and passwords, with data spanning three years between 2012 and 2015.
The incident raises an important question: how many other sites that we use on a daily basis have been hacked, and we don't know it yet? Now more than ever, it's critically important to take steps to keep your personal information secure. Here are a few security best practices to abide by.
Change your LinkedIn password. Be sure to create long, strong and unique passwords, and update your passwords regularly.
Do not use passwords across multiple online accounts. While easier to remember, this puts you at risk. Fraudsters may steal data from one site and find the same credentials work on another. If you used the same LinkedIn credentials for other sites, change those passwords as soon as possible.
Enable two-factor authentication whenever possible. This helps further safeguard your information.
Enlist in an identity monitoring service to watch over your personal information, like email address, Social Security number, home address and more. These services can alert you to potential compromises of your personal information on the dark web.
For more information and identity theft prevention tips, visit our Identity Theft Education center.
This article is provided for general guidance and information. It is not intended as, nor should it be construed to be, legal, financial or other professional advice. Please consult with your attorney or financial advisor to discuss any legal issues or financial issues involved with credit decisions.
Other Articles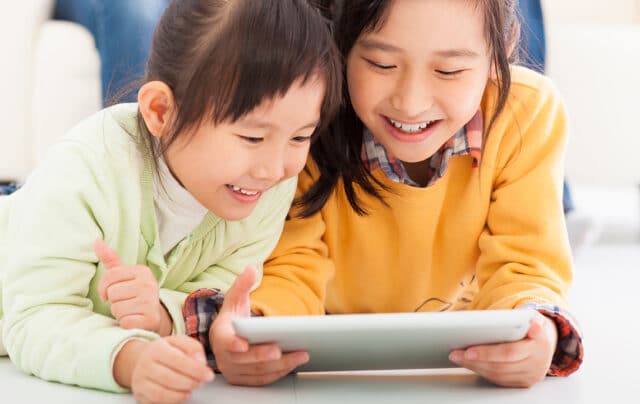 Nearly a third of the world's population consider themselves "gamers." Between smartphones, tablets, laptops, PCs, consoles, and various handheld devices, online games are becoming more accessible to both adults and kids.
...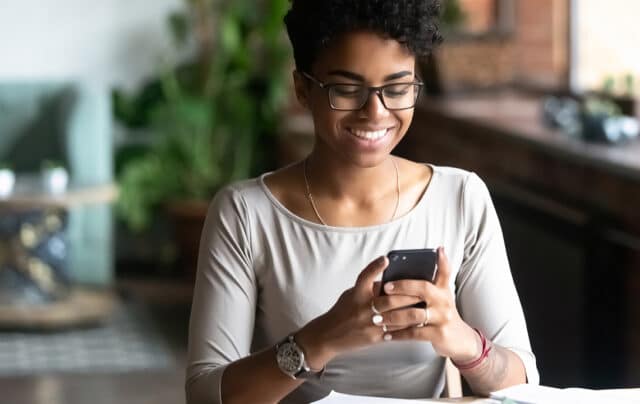 Spring cleaning is a ritual that roughly 70% of households participate in each year. The annual practice often includes decluttering, disinfecting, dusting and organizing. But social media,
...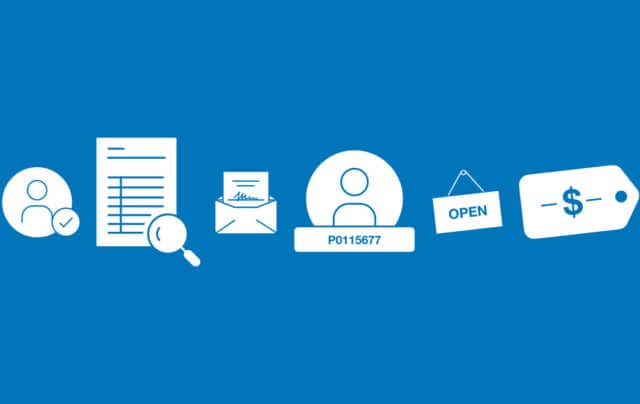 Tax fraud can be committed in a number of ways. It can happen when someone intentionally fails to report income on their taxes, or when a person files a fraudulent claim,
...