Understanding Identity Theft Laws
There's little question that identify theft is a devastating crime that negatively impacts victims in increasing numbers each year. As the popularity of the Internet continues to grow, making identity theft a more complex crime, laws pertaining to this crime have evolved. Before 1998, the only set of laws that pertained to this class of crime were statutes for "false personation" that had been around since the end of the 19th century! As you may imagine, these outdated laws were not in a position to deal with a growing crime wave that was facilitated by improvements in technology.
The Identify Theft and Assumption Deterrence Act of 1998
In 1998, identity theft officially became a federal crime. That year Congress passed an Act known as the "Identify Theft and Assumption Deterrence Act of 1998". This strong legislation made laws concerning identity theft very specific while ushering in severe criminal penalties, removing any loopholes that allowed identities thieves to get off scot-free. Identify theft at this stage became a crime that was punishable by up to 15 years in prison. The shift in laws signaled a change in how the government perceived this crime. No longer were ancient statutes enough to deal with criminal activity that reduces its victim's finances to rubble.
There are four major accomplishments made by the Identity Theft and Assumption Deterrence Act:
Identity theft was classified as a crime against the people who actually had their identities stolen. Before that, the offense was generally targeted at financial institutions rather than the people who actually saw their credit destroyed.
The Act placed the Federal Trade Commission (FTC) at the center of the fight against identity theft, establishing this arm of the government as the main clearinghouse for reports of this behavior.
The Act also introduced lengthier sentences for fraud and identity theft. Those who steal people's identities may receive up to 15 years in prison in addition to heavy fines.
The legal loopholes that once allowed people to get away with identity theft were closed once and for all.
These four changes to the law had a profound impact on both the victims of and the criminals perpetrating identity theft. Victims were given a process by which they could reclaim their identities and mitigate damage to their credit and finances. The legislation gave victims a way to restore their identities while setting up strong punitive measures for those who were actually in the business of stealing identities. The crime continues to be a major issue, despite legislation. Both online and offline identity theft techniques continue to plague consumers, despite the stringent punishment for committing this type of crime.
Take Steps to Prevent Identity Theft and to Mitigate Damage If It Happens
It's important that consumers take every measure they can to prevent having their identities stolen. The key is education. It's important to be mindful of situations where you may be sharing personal information. Think twice before sharing your Social Security number, as only a few organizations such as motor vehicle, tax and welfare departments have the right to require that piece of information. If you find out your Social Security or financial details have been compromised, you need to take fast action.
1) Place a fraud alert with all three credit bureaus: Equifax®, Experian® and TransUnion®.   Once this alert has been added, it will stop anyone from approving additional credit in your name. This initial fraud alert that you place on your credit files will remain there for 90 days. You'll need to get a copy of all three reports so you can check them for errors. If you find anything strange at all, open disputes immediately.
2) Cancel your credit cards immediately. You'll want to keep a close eye on your credit card statements for fraudulent activity. The Fair Credit Reporting Act gives you a number of protections so it's well worth checking out information about the FCRA as soon as you learn of an issue. In fact, it pays to understand your rights at all times.
There's no way that identity theft can be stopped altogether, and it is not going away anytime soon. It's a process that is extremely popular with organized criminal networks that constantly advance their expertise in stealing identities. Consumers are well served to educate themselves about this threat and to learn as much as they can about the protections offered by the government.
For more information on how to minimize your risk, visit our Identity Theft Education Center.
This article is provided for general guidance and information. It is not intended as, nor should it be construed to be, legal, financial or other professional advice. Please consult with your attorney or financial advisor to discuss any legal issues or financial issues involved with credit decisions.
Other Articles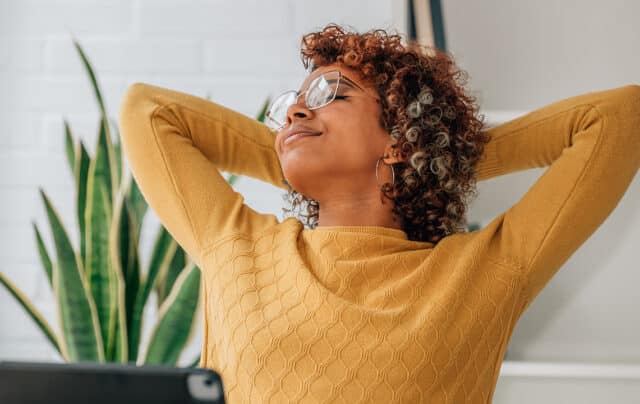 The number of people dealing with the stress of identity recovery is rapidly increasing. According to Javelin Strategy & Research, identity fraud increased by 79% and 42 million U.S.
...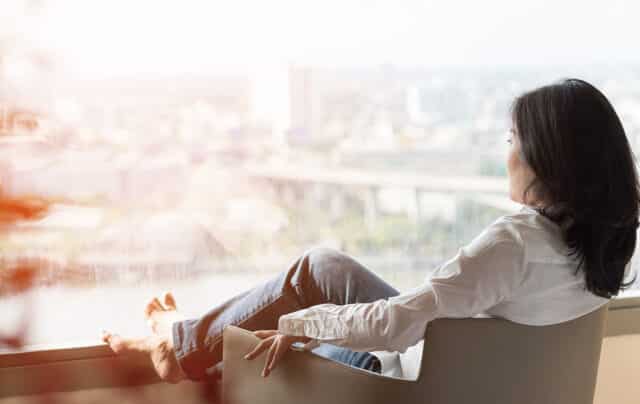 No one can monitor their identity and their credit reports 24/7, but it's not necessary with Complete ID.
Complete ID comes with around-the-clock credit report monitoring,
...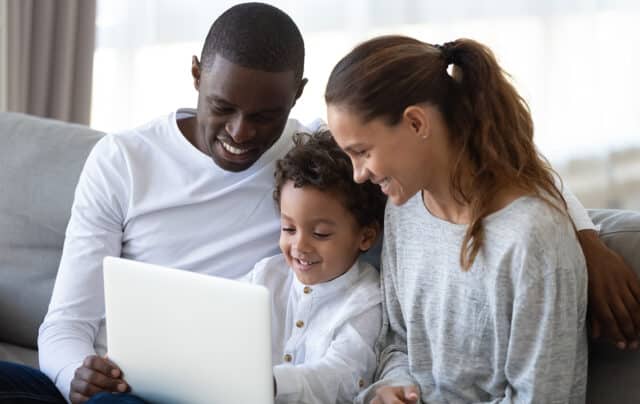 In 2021, more than 1.4 million incidents of identity theft were reported to the Federal Trade Commission. It may seem impossible to help protect yourself from identity theft when so much of our lives take place online.
...