Three Ways Complete ID™ Helps Recover Your Identity
The number of people dealing with the stress of identity recovery is rapidly increasing. According to Javelin Strategy & Research, identity fraud increased by 79% and 42 million U.S. consumers fell victim to identity scams and fraud in2021.
The identity recovery process can be both expensive and time-consuming. It often requires hours of phone calls to government agencies and creditors, requesting and filing complex paperwork, and paying for legal support. But even so, less than 20% of identity theft cases are resolved within six months.
Complete ID™ can help make the process easier. Complete ID offers direct access to a designated specialist, insurance to cover losses, and assistance recovering lost items.
Here is what Complete ID restoration includes:
1. Identity Restoration Specialists
Victims of identity theft should not have to face it alone. With Complete ID, customer support is available 24/7 and each subscriber is assigned a dedicated Identity Restoration Specialist as soon as any sign of identity theft is detected.
An Identity Restoration Specialist can offer advice and guide victims through the entire recovery process. If desired, a Complete ID user can also grant limited power of attorney to their specialist, allowing them to take over the most difficult aspects of the case.
Ways an Identity Restoration Specialist can help include:
Having a singular point of contact. Identity theft victims have a direct line of contact to their dedicated specialist until the case is closed.
Making calls. A specialist can make phone calls to banks, federal agencies, credit bureaus, and more, to report the incident and help freeze or close accounts.
Dealing with paperwork. An Identity Restoration Specialist can file paperwork and request important documents like medical records, police reports, and credit reports.
Phone support, including multilingual and hearing-impaired services, is available to Complete ID subscribers 24/7.
2. Identity Theft Insurance1
Recovering from identity theft is not just time-consuming, it is also expensive. According to the Javelin study, consumers lost $52 billion to identity fraud and scams in 2021.
That is why insurance is an important part of recovery. Complete ID includes Identity Theft Insurance for up to $1 million1 toward the costs of identity theft recovery, with no deductible. That does not just include the money that gets stolen from a victim, but it also covers the expenses involved with recovery.
Here's what Complete ID's Identity Theft Insurance1 includes:
Cash lost due to stolen identity, fraud, theft, forgery and data breaches
Lost wages or income
Attorney and legal fees
Costs associated with reapplying for or restoring loans, grants and other lines of credit
Childcare and/or elder care
3. Lost Wallet Recovery
In the wrong hands, a wallet can do major damage. Between credit cards, medical insurance information and ID documents, a wallet thief has the information they need to commit several types of identity theft.
Losing a wallet can feel paralyzing. Who do you call first? How do you find your credit card numbers? Should you contact the police? Complete ID can help.
A Complete ID specialist can assist in securing accounts and replacing important documents. With permission, a dedicated specialist can access details in a user's account to confirm personally identifiable information (PII) like a driver's license number, and contact banks and creditors to cancel lost or stolen cards.
When a wallet goes missing or is stolen, subscribers should immediately reach out to Complete ID at
1-855-591-0202.
Not a Complete ID subscriber yet? Sign up for the comprehensive service today, which comes with credit monitoring, identity theft alerts, and now includes a full Digital Privacy Suite. Prices start as low as $8.99 per person per month for Costco Executive Members.2
1The Identity Theft Insurance is underwritten and administered by American Bankers Insurance Company of Florida, an Assurant company under group or blanket policy(ies). The description herein is a summary and intended for informational purposes only and does not include all terms, conditions, and exclusions of the policies described. Please refer to the actual policies for terms, conditions, and exclusions of coverage. Coverage may not be available in all jurisdictions. Review the Summary of Benefits.
2$8.99 per person per month for Executive Members or $13.99 per person per month for Gold Star and Business Members, plus sales tax where applicable. Service provided by Experian®.
Other Articles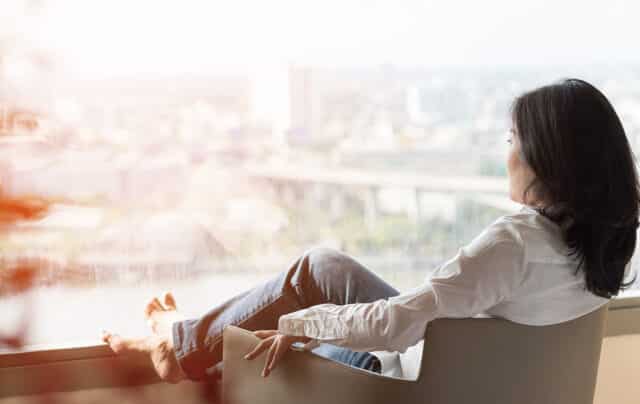 No one can monitor their identity and their credit reports 24/7, but it's not necessary with Complete ID.
Complete ID comes with around-the-clock credit report monitoring,
...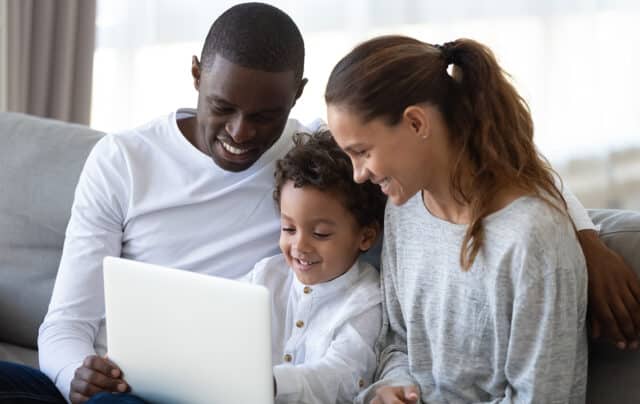 In 2021, more than 1.4 million incidents of identity theft were reported to the Federal Trade Commission. It may seem impossible to help protect yourself from identity theft when so much of our lives take place online.
...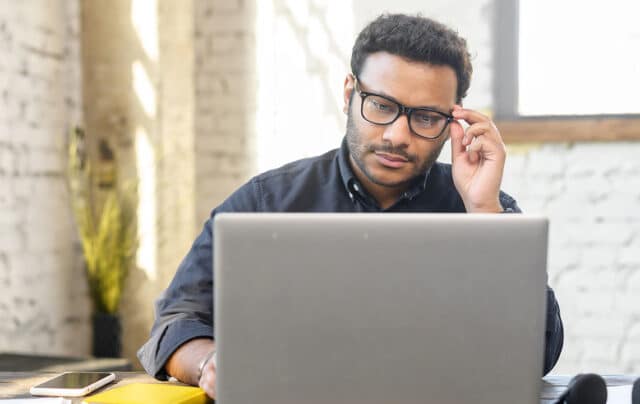 A credit report should be an accurate record of a person's history of debt. But sometimes reports can include simple errors or even signs of credit fraud and identity theft.
...