Surviving TWO Identity Theft Attacks
"Having your identity stolen is very stressful." – Maddie, Costco Member, Arizona
Maddie isn't alone in her suffering; the Identity Theft Resource Center found over 90% of fraud victims report distress and over 75% report severe distress. Fortunately, with help from Complete ID, she quickly reclaimed control of her identity.
"I originally signed up for Complete ID a couple of years ago when I received at least 10 letters in the mail in just a few days either asking me about my application for a new credit card or congratulating me on getting their credit card. Because I knew I hadn't applied for any new credit cards, and I knew Costco does a really good job of researching their products, I joined Complete ID. I sent copies of everything to Complete ID, and they took care of everything."  – Maddie, Costco Member, Arizona
There's no way to guarantee that you never become a victim of identity theft, but using an identity theft protection solution, like Complete ID, makes the recovery process much easier.
Without help from Complete ID, Maddie may have suffered years of financial and emotional tolls. The Identity Theft Resource Center found 62% of identity case thefts are unresolved after 5 years. In contrast, Complete ID closes out cases in a matter of months and then actively protects against future intrusions.
"Now Complete ID alerts me to any activity pertaining to my credit." – Maddie, Costco Member, Arizona
Maddie's experience with identity theft wasn't over yet though. Identity theft is reaching all-time highs. Javelin Strategy & Research reports 16.7 million people were affected by it in the last year.  This means many people, like Maddie, are attacked more than once.
"After I found out somebody tried to change the address and phone number on both my bank and retirement accounts, being able to quickly connect with an identity specialist at Complete ID who knew exactly what do had tremendous value to me. The value was incalculable." – Maddie, Costco Member, Arizona
Complete ID's Identity Restoration plan makes recovery easier with up to one million dollars of protection and a dedicated specialist who will work on behalf of subscribers to secure their accounts. Complete ID will even replace the id cards in your wallet if you lose it (including credit cards, debit cards, social security and passports).
Retake control of your life in the wake of identity theft faster and with less stress with help from Complete ID's restoration specialists.
Learn more at completeid.com now!
*Real Costco members. Names have been changed to protect the victims of identity theft.
Other Articles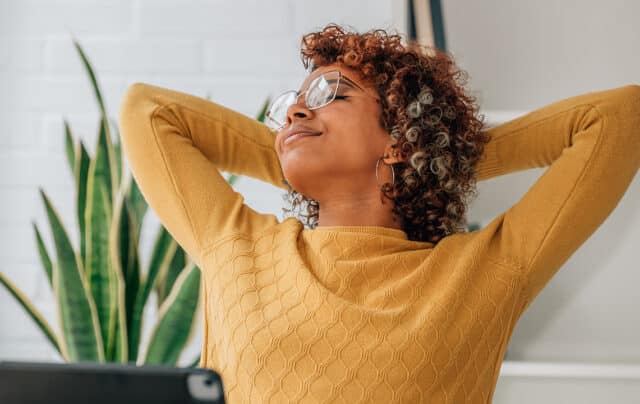 The number of people dealing with the stress of identity recovery is rapidly increasing. According to Javelin Strategy & Research, identity fraud increased by 79% and 42 million U.S.
...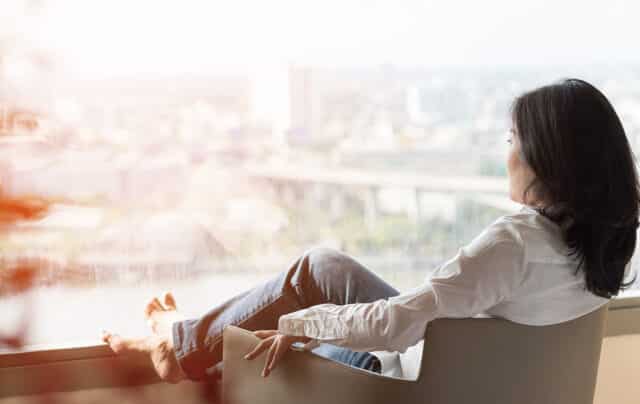 No one can monitor their identity and their credit reports 24/7, but it's not necessary with Complete ID.
Complete ID comes with around-the-clock credit report monitoring,
...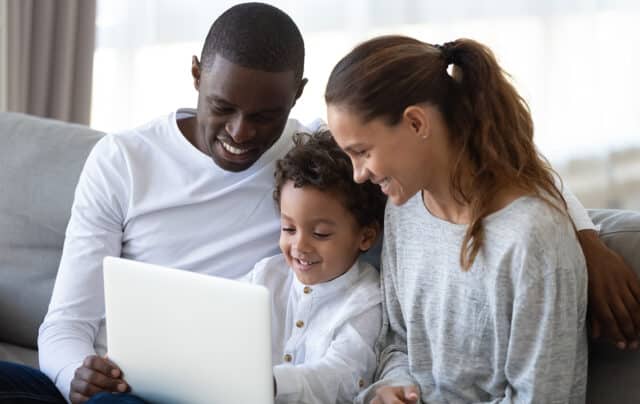 In 2021, more than 1.4 million incidents of identity theft were reported to the Federal Trade Commission. It may seem impossible to help protect yourself from identity theft when so much of our lives take place online.
...