Steps to Prevent Child Identity Theft
Children are just as easily – and possibly more – susceptible to identity theft as adults. In fact, Carnegie Mellon's CyLab revealed that the rate of identity theft for children is 51 times higher than the rate for adults. Children are a lucrative target for identities thieves, as most children's Social Security numbers and personal information remain unused until they turn 18 years old, leaving years for thieves to do serious damage.
While identity theft can't be completely prevented, there are a number of precautions to help protect your children from identity theft.
Start with open communication
Talk to your children about online threats, and what could happen if their personal information falls into the wrong hands. It's important to teach kids to protect their information. Even seemingly innocuous information (like, mother's maiden name or birthdate) found on social sites can be used for identity theft.
Parents, be mindful
When you children's personal information is requested, be sure to ask why it is needed, what it will be used for, and how it will be protected. Take their Social Security number, for instance. Few organizations have the right to request this information, so be mindful when giving out your child's personal information – and your own!
Use an identity monitoring service
Use an identity monitoring service to keep an eye on your child's Social Security number and personal information. These services can alert you to suspicious activity that may help your child avoid an identity theft, or get a jump start on the resolution process.
By following these precautions, you are taking steps to secure your child's identity. For more information on how to manage your personal information (and that of your child's), visit our Identity Theft Education center.
This article is provided for general guidance and information. It is not intended as, nor should it be construed to be, legal, financial or other professional advice. Please consult with your attorney or financial advisor to discuss any legal issues or financial issues involved with credit decisions.
Other Articles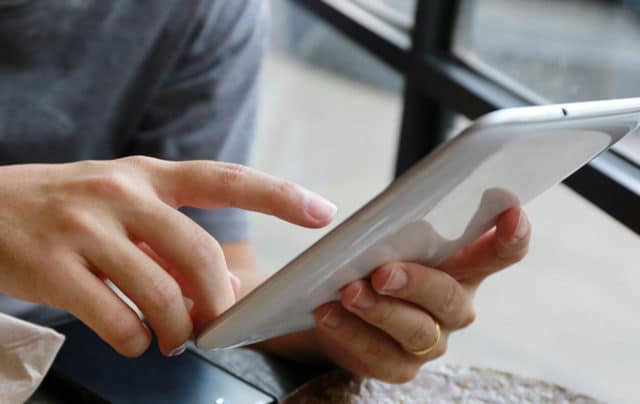 Help Reduce the Risk of COVID-19 Identity Fraud
The FTC has seen over 17,000 complaints related to COVID-19 related fraud.1 We teamed up with Brian Stack, Experian's Vice President of Dark Web Intelligence and Engineering to put together a short webinar designed to help people reduce their COVID-19 related fraud risk. In the...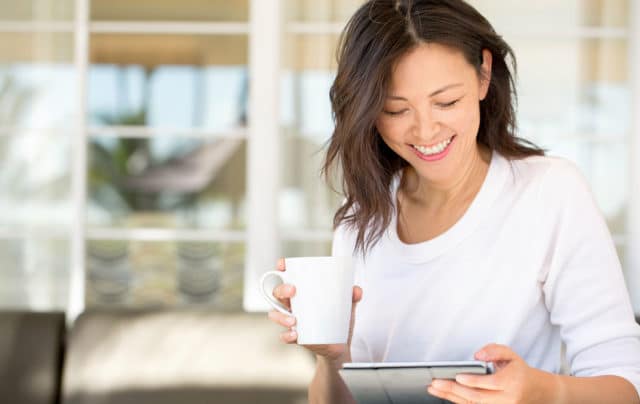 No one should tackle identity theft alone
Identity restoration is a complex process, and without Complete ID you could find yourself on seemingly endless calls with lawyers, banks, and the police. Thomas, a Costco Member and Complete ID customer from Virginia, tried doing it by himself and found the identity restoration process...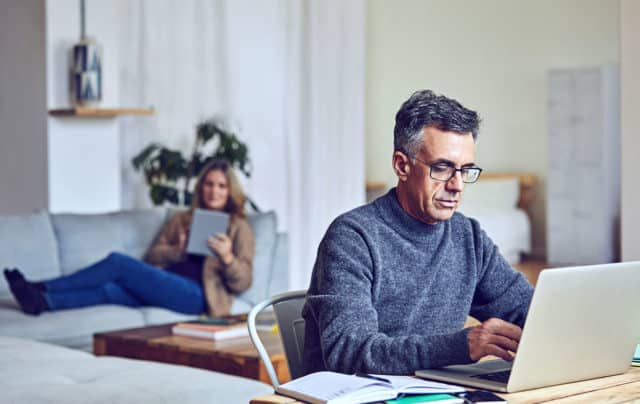 Catching the Subtle Signs of Identity Theft
Detecting threats before they wreak havoc on personal lives. Jenna, a Costco Member and Complete ID customer who lives in California, noticed unexpected activity on her credit. " I received an alert from Complete ID that there was an inquiry on my credit. I knew...