Spring Cleaning for Your Social Media
Spring cleaning is a ritual that roughly 70% of households participate in each year. The annual practice often includes decluttering, disinfecting, dusting and organizing. But social media, which isn't a traditional part of the ritual, could use regular cleaning, too.
The information on your social media doesn't gather dust, but when shared publicly it can be used by criminals to dig up serious dirt. Information like your full name or where you work, when available to the public, can be used to guess passwords, send personalized ads and messages, or make various attempts at identity theft.
Four Ways to Clean Up Your Social Media
There's plenty of public information for criminals to find on social media. From political causes you support to comments posted on public pages, cybercriminals can easily use social media to research and profile you as a target. Spruce up your social media accounts by doing the following:
*Child Protection cost is in addition to the monthly price and subject to the same terms & conditions ($2.99 per month for Executive Members or $3.99 per month for Gold Star and Business Members plus applicable sales tax for up to 5 children). Children must be under 18 years old to receive Child Protection. Parent/Legal Guardian will need to pass a one-time guardianship verification process to receive alert content for children.
**Two adults plus children plan is $18.99 for Executive Members or $29.99 for Gold Star and Business Members, per month plus applicable sales tax. Other plan options available. Both adults must be active Costco members and at the same Costco membership level. Child monitoring includes up to 5 children under the age of 18. One-time Parent/Legal Guardian verification is required to receive alert details for children. Service provided by Experian®.
Other Articles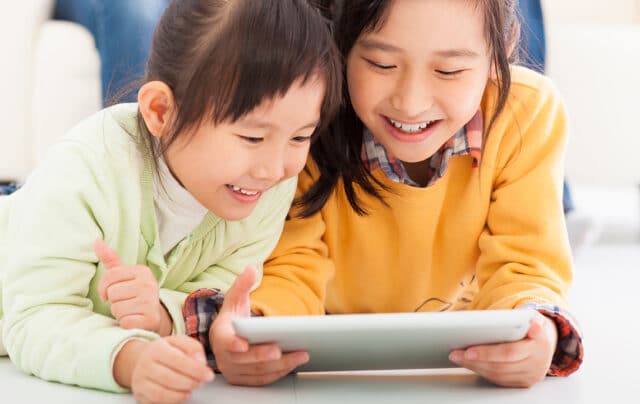 Nearly a third of the world's population consider themselves "gamers." Between smartphones, tablets, laptops, PCs, consoles, and various handheld devices, online games are becoming more accessible to both adults and kids.
...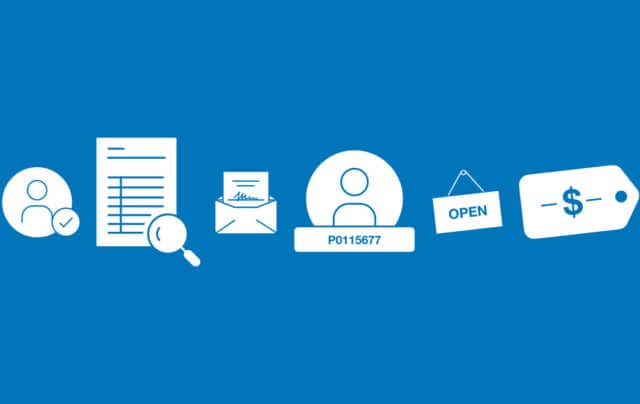 Tax fraud can be committed in a number of ways. It can happen when someone intentionally fails to report income on their taxes, or when a person files a fraudulent claim,
...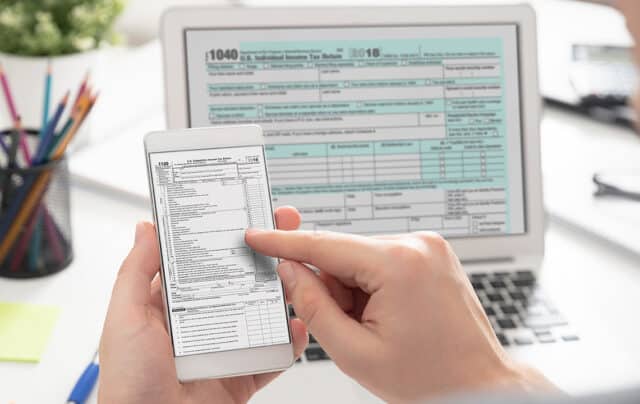 Another tax season means an increase in tax identity theft. In 2020, nearly half of all Americans experienced some form of identity theft, and in the prior year the IRS lost between $90 million and $380 million to fraudulent returns.
...