Signs of Identity Theft
Sometimes it can be difficult to tell whether or not you've fallen victim to identity theft. We like to think of the following as possible signs the crime has occurred.. Here are a few common indicators that you may be a victim of identity theft.
Unfamiliar Bank Account Transactions
When you review your bank account, you frequently see transactions (especially withdrawals or payments) that you can't explain. Bills for things you didn't buy appear on your credit/debit card statements. Identity theft often includes small charges, so don't overlook the details. Identity thieves may test your account with a small purchase to ensure the transaction goes through. If you don't recognize a charge, take a closer look. It might be a sign of identity theft.
Notice of a Data Breach
Data breaches are commonplace these days, and you've likely received a notification you're your information has been breached by your preferred retailer or bank. This is becoming a more common sign of identity theft. To start, find out what information was compromised and take steps to reduce the damage. You may need to change passwords to your online accounts or request new cards from your bank.
Rejected Checks
If you notice that your check recently bounced,  it might be a sign that you've become a victim of identity theft. Someone may have gotten a hold of your checkbook and written checks for more than you have available in your account. If your financial accounts regularly have insufficient funds to cash your checks, shops will begin refusing them.
Multiple Tax Returns Filed
If the IRS notifies you that it appears you filed more than one tax return, that may be a sign of identity theft. The IRS may also show that you have received income from an employer you don't work for. Dive into the details of your tax return to be sure someone hasn't stolen your identity. And next year, remember to file early on.
Missing Mail
If you notice that some of your mail and bills are missing, that might also be a sign of identity theft. Identity thieves may file a change of address form to get your bank or credit card statements – all of which contain sensitive personal information. If you notice you've stop receiving these statements, it could be a sign of identity theft.
Credit Report
If your credit report contains charges or accounts with which you're unfamiliar, this could be a sign of identity theft. If you notice errors on credit report, you need to report it. Remember that you have the right to a free credit report every year from the three major credit bureaus. It might be wise to monitor your credit report more often and look for anything suspicious. Specifically look for accounts you didn't open or credit inquiries from places where you haven't applied for credit.
Credit Denied
If you have good credit but your application for credit is denied, you may be a victim of identity theft. Find out what's going on. An identity thief could have made a mess of your credit history and ruined your credit score.
Collection Notices
If you get collection calls about debts you didn't know you had, it may be a sign of identity theft. Don't ignore these collection calls. Often, identity thieves use personal information to buy things on credit and then you get stuck with the bill. Ask for transaction details from collection agencies to determine if the charges are valid.
Credit Card Statements
Similar to collection notices, you may get credit statements for credit card accounts you never set up. Identity thieves can apply for credit cards in your name if they get access to your personal information. Many times they max out the credit card before they get caught and the account is finally closed. If you receive a credit card or store charge card in the mail without you applying for it, this could be a sign of identity theft. Don't just assume it's a mistake. Contact the company immediately and ask about the card.
Medical Bills/Records
Sometimes victims of identity theft get medical bills for products or services they haven't received. If this has happened to you, identity theft may be the cause. Look into the details and find out what medical services or products were provided and where the products and service were given. This will help you find out if there is some foul play. You'll want to also
review your medical records for inaccuracies. Some health insurance providers will turn you down for coverage because your medical records show you have a condition they don't cover.
Medical Claims Rejected
If your health plan rejects your legitimate medical claim because the records show you've reached your benefits limit, this could be a sign of identity theft. Double check to make sure that you haven't hit your limit for medical benefits and request the detail of the medical claims you've made. This will help you determine if your identity has been stolen as a result of medical identity theft.
What to Do
If you've recognized some of these signs of identity theft, take action sooner rather than later. Visit our Identity Theft Education Center to learn more about what you can do to mitigate your risk of identity theft.
This article is provided for general guidance and information. It is not intended as, nor should it be construed to be, legal, financial or other professional advice. Please consult with your attorney or financial advisor to discuss any legal issues or financial issues involved with credit decisions.
Other Articles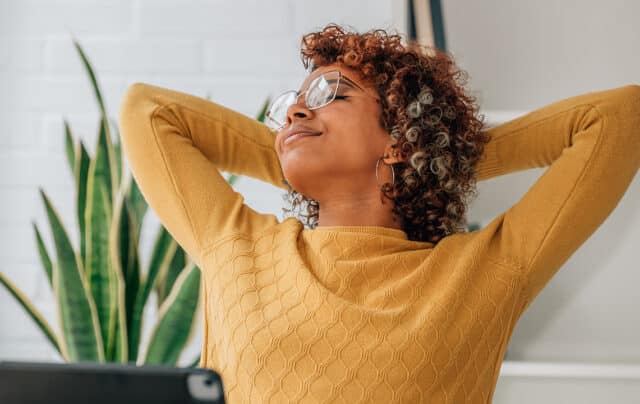 The number of people dealing with the stress of identity recovery is rapidly increasing. According to Javelin Strategy & Research, identity fraud increased by 79% and 42 million U.S.
...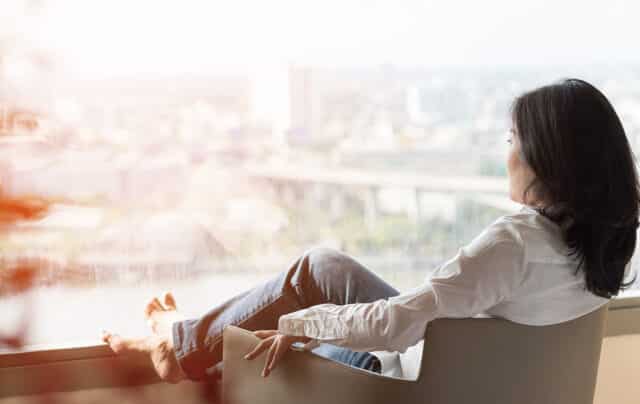 No one can monitor their identity and their credit reports 24/7, but it's not necessary with Complete ID.
Complete ID comes with around-the-clock credit report monitoring,
...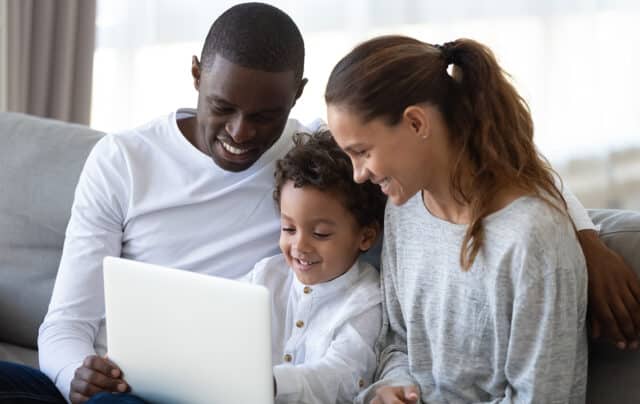 In 2021, more than 1.4 million incidents of identity theft were reported to the Federal Trade Commission. It may seem impossible to help protect yourself from identity theft when so much of our lives take place online.
...