Securing the Internet of Things
In The News: Securing the IoT – from Connected Cars to Hackable Fridges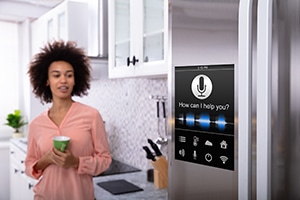 There's no slowing for the Internet of Things (IoT), as we've seen more and more connected devises come to market. While the connected world brings convenience to our everyday lives, it's important to understand the security implications in the era of the IoT.
Just a few weeks ago, a team of hackers exploited a vulnerability in a Samsung smart refrigerator. The hackers were able to access a sensitive network containing user's personally identifiable information, and steal Gmail login credentials.
Concerns over cars and cybersecurity also made recent headlines when white hat hackers Charlie Miller and Chris Valasek discovered a security flaw in Chrysler's Uconnect system. The two were able to steer the vehicle, change its speed, disable the brakes and shut off the engine as it sped down a highway – all of which was done remotely. This demonstration – while interesting – shows that connected cars are just as vulnerable to breach as our other Internet-connected devices.
From connected cars to smart refrigerators and beyond, it's important to question what we may be sacrificing from a security standpoint in our ever-evolving digital world. Check out our Identity Theft Education Center for more information on how to manage your personal information carefully and sensibly.
This article is provided for general guidance and information. It is not intended as, nor should it be construed to be, legal, financial or other professional advice. Please consult with your attorney or financial advisor to discuss any legal issues or financial issues involved with credit decisions.
Other Articles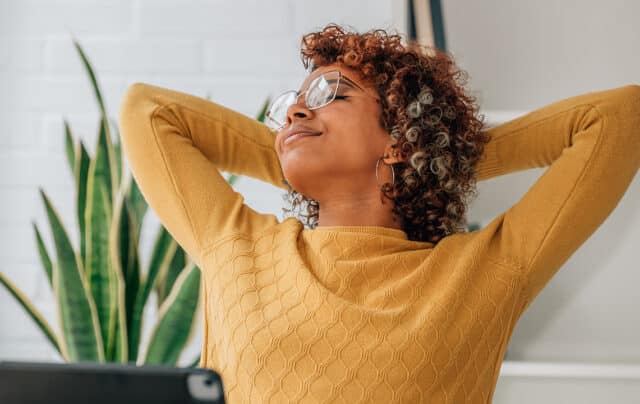 The number of people dealing with the stress of identity recovery is rapidly increasing. According to Javelin Strategy & Research, identity fraud increased by 79% and 42 million U.S.
...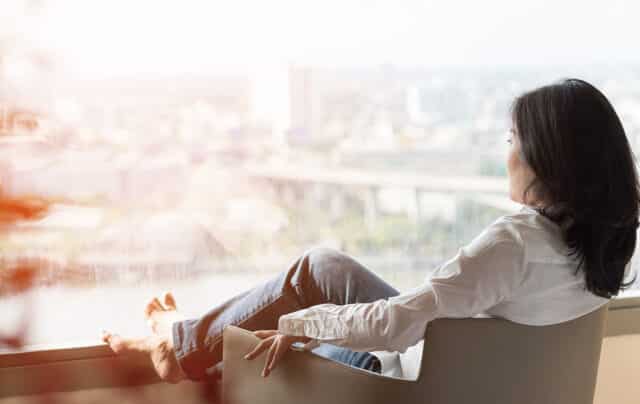 No one can monitor their identity and their credit reports 24/7, but it's not necessary with Complete ID.
Complete ID comes with around-the-clock credit report monitoring,
...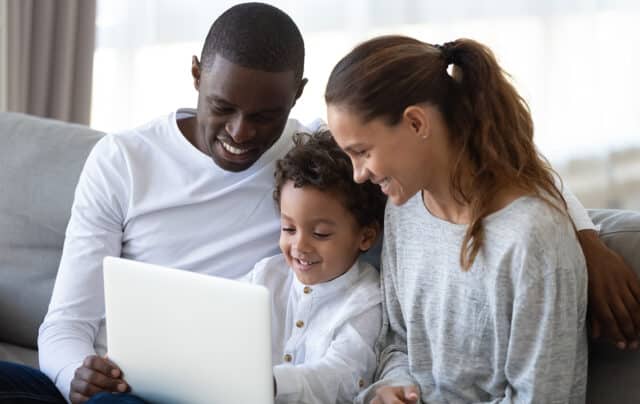 In 2021, more than 1.4 million incidents of identity theft were reported to the Federal Trade Commission. It may seem impossible to help protect yourself from identity theft when so much of our lives take place online.
...