Secure Online Shopping Tips for the Holiday Season
With Cyber Monday just around the corner, cyber criminals are gearing up for the holiday shopping season – and it's important to be prepared. Here are some tips to stay secure while shopping online for family and friends for the holidays.
Make purchases on secure networks
When making online transactions, always opt for secure Wi-Fi networks. Avoid public Wi-Fi, like in a coffee shop or airport, as these public networks are susceptible to identity theft attacks. If you do not have access to a secure Wi-Fi network, try using a Virtual Private Network (VPN) while you online shop.
Use credit cards over debit cards for online purchases
As a general rule-of-thumb, use credit cards instead of debit cards for online purchases. It is more difficult to recoup losses due to fraudulent purchases on debit cards compared to credit cards. Consider this, credit cards are not tied to funds you actually own. Also, avoid storing your credit card information on shopping websites. If you lose your devise, cyber criminals will have easy access to these details to make fraudulent purchases.
Choose trustworthy retail sites to shop
According to We Live Security, "fraudsters often create fake and professional looking websites to lure in unsuspecting victims. Their efforts are quite remarkable." These high-quality phishing sites have a 45 percent success rate at mining user data. Stick to trustworthy retail sites that have robust security measures in place. Look for the "s" in https in your URL box. This indicates that the website utilizes Secure Sockets Layer (SSL) to encrypt information distributed online, such as your credit card details.
For more information on how to stay safe online, check out our Identity Theft Education Center.
This article is provided for general guidance and information. It is not intended as, nor should it be construed to be, legal, financial or other professional advice. Please consult with your attorney or financial advisor to discuss any legal issues or financial issues involved with credit decisions.
Other Articles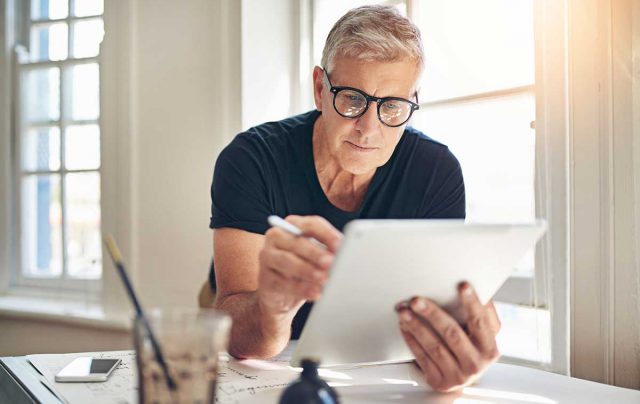 Non Credit ID Theft
Free credit monitoring services can be a convenient way to keep an eye on your credit, but they can also leave you with a false sense of security when it comes to identity protection. There are many types of non-credit related identity theft that can...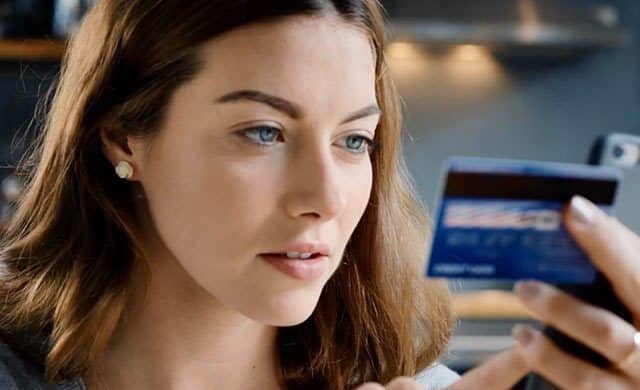 The Dark Web
The Dark WebYou may not know much about the dark web, but it might know a great deal about you. Since 2006, Experian internet scanning technology has found over 3 billion exposed personal records on the internet, including the dark web, and over 35 million...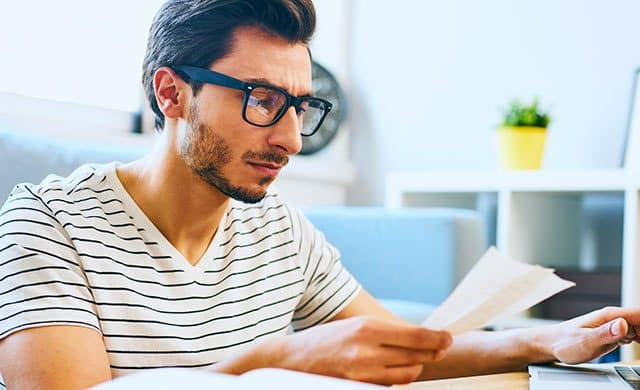 What To Do if Your Identity is Stolen
Has your identity been stolen? Want to get your life back and don't know where to begin? Complete ID™ service by Experian® Partner Solutions, recommends these steps. Report it. Contact the companies or organizations where you know identity fraud has taken place. It may be a...