Safe Social Networking Practices
Consumers are sharing more information online than ever before. DOMO created an infographic to show how much content consumers are sharing online. Every minute, Facebook, Twitter and Instagram users are sharing nearly 2.5 million pieces of content, 300,000 tweets and 220,000 photos respectively. Many times, without realizing the impact of what they are sharing.
Here are some social networking best practices to keep in mind in order to stay safe online:
Err on the side of caution when posting online. Never assume that anything you post online is private or that anything you delete is gone forever.
Monitor your privacy settings. Social media sites are constantly changing their privacy policies, which can change the visibility of your personal information or even posts.
Be careful when posting personal details online. Identity thieves can piece together information on you that can be used for identity theft. Even information like your mother's maiden name or pet's name can be used against you, as these are common password reset questions.
This article is provided for general guidance and information. It is not intended as, nor should it be construed to be, legal, financial or other professional advice. Please consult with your attorney or financial advisor to discuss any legal issues or financial issues involved with credit decisions.
Other Articles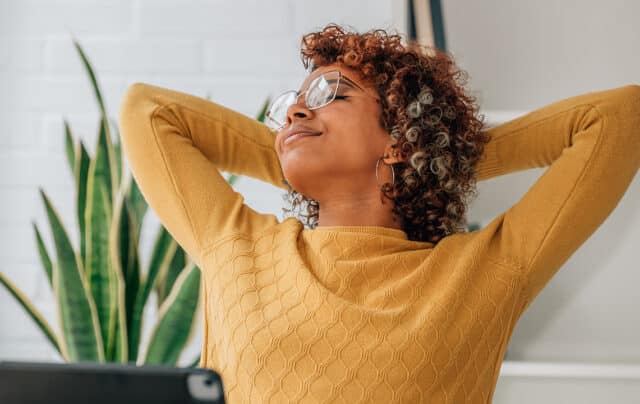 The number of people dealing with the stress of identity recovery is rapidly increasing. According to Javelin Strategy & Research, identity fraud increased by 79% and 42 million U.S.
...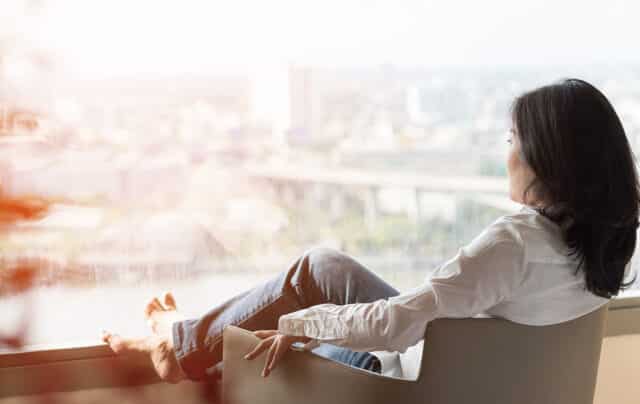 No one can monitor their identity and their credit reports 24/7, but it's not necessary with Complete ID.
Complete ID comes with around-the-clock credit report monitoring,
...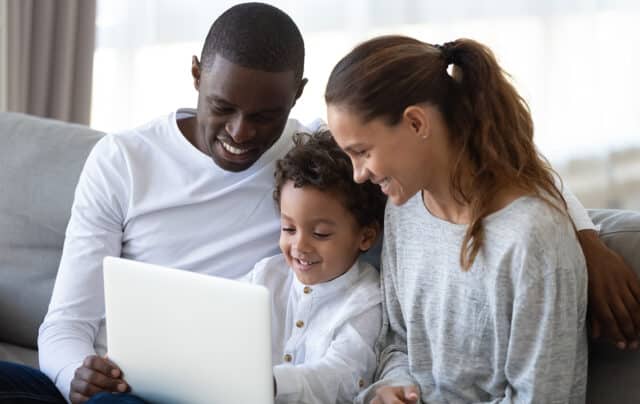 In 2021, more than 1.4 million incidents of identity theft were reported to the Federal Trade Commission. It may seem impossible to help protect yourself from identity theft when so much of our lives take place online.
...