Safe Social Networking Practices
Consumers are sharing more information online than ever before. DOMO created an infographic to show how much content consumers are sharing online. Every minute, Facebook, Twitter and Instagram users are sharing nearly 2.5 million pieces of content, 300,000 tweets and 220,000 photos respectively. Many times, without realizing the impact of what they are sharing.
Here are some social networking best practices to keep in mind in order to stay safe online:
Err on the side of caution when posting online. Never assume that anything you post online is private or that anything you delete is gone forever.
Monitor your privacy settings. Social media sites are constantly changing their privacy policies, which can change the visibility of your personal information or even posts.
Be careful when posting personal details online. Identity thieves can piece together information on you that can be used for identity theft. Even information like your mother's maiden name or pet's name can be used against you, as these are common password reset questions.
This article is provided for general guidance and information. It is not intended as, nor should it be construed to be, legal, financial or other professional advice. Please consult with your attorney or financial advisor to discuss any legal issues or financial issues involved with credit decisions.
Other Articles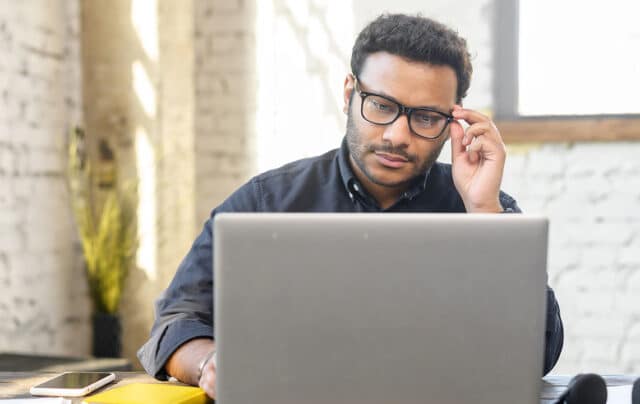 A credit report should be an accurate record of a person's history of debt. But sometimes reports can include simple errors or even signs of credit fraud and identity theft.
...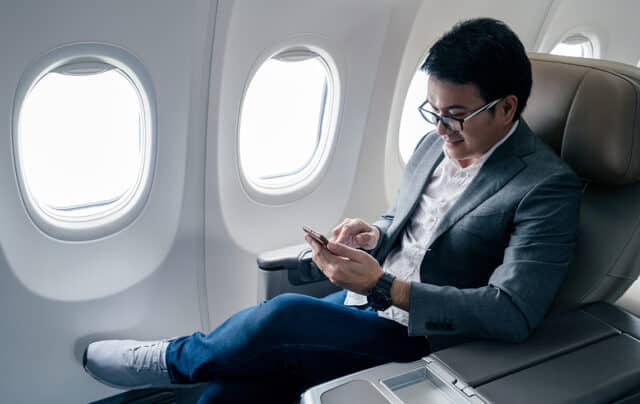 Roughly half of Americans plan to go on vacation during the summer. More than 40 percent will connect to public Wi-Fi while traveling, or unknowingly engage in other activities that leave their devices and information vulnerable.
...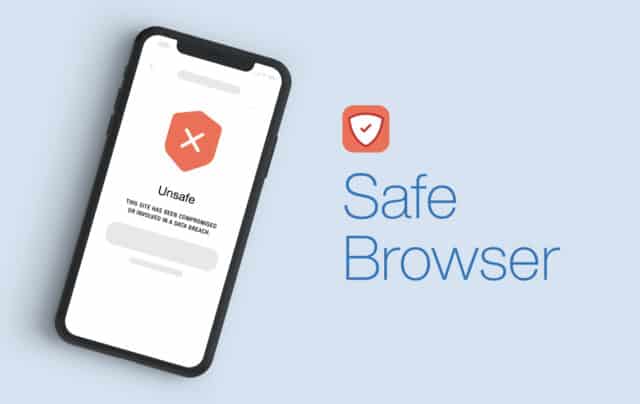 There are a lot of ways to access the internet. In the past, many web surfers signed on using internet browsers like Mozilla's Firefox and Microsoft's Edge.
...