A Recap of National Cyber Security Awareness Month
National Cyber Security Awareness Month (NCSAM), celebrated every October, was created as a collaborative effort between industry and government to ensure all individuals have the information they need to stay safer and more secure online. Now in its 13th year, NCSAM seeks to create dialogue around the most pressing issues in cyber security. This year was no exception with topics ranging from the latest cyber threats to the Internet of Things (IoT). Here's a recap of some of the major themes discussed last month.
Basic Tips to Online Safety
Rooted in the belief that cyber security is a shared responsibility, the first week in October focused on simple, actionable advice to help up your security online. Many of these tips we've discussed a great deal on our blog, including password and social media best practices. Remember to create long and strong passwords using a combination of letters, numbers and special characters. Regularly check your privacy settings on social media accounts, and avoid oversharing personal details or your location on these accounts.
Recognizing the Latest Cyber Threats
Halfway through the month, NCSAM focused on the different types of online threats, and offered tips individuals can take to help protect themselves online. Hackers are constantly adapting and looking for ways to outsmart individuals. That's why understanding the latest cyber threats and how to mitigate your risk is so important. Take phishing scams, for instance, that aim to trick individuals into clicking on a malicious link or providing sensitive information. Be leery of "too good to be true" deals or misspellings in communication. When in doubt, just go to the site directly by typing the URL into your browser.
Navigating the IoT
NCSAM spent some time discussing strategies for security, safety and privacy as our world becomes increasingly connected. While IoT devices provide great benefits, it's important that security remains top of mind when using these technologies, from your smart fridge to your fitness wearable. Review privacy settings and understand how your data is being collected and stored. As with your online accounts, secure your IoT devices with strong passwords.
For more information on the latest tips to help safeguard your identity, keep up with our blog and check our identity theft education center.
This article is provided for general guidance and information. It is not intended as, nor should it be construed to be, legal, financial or other professional advice. Please consult with your attorney or financial advisor to discuss any legal issues or financial issues involved with credit decisions.
Other Articles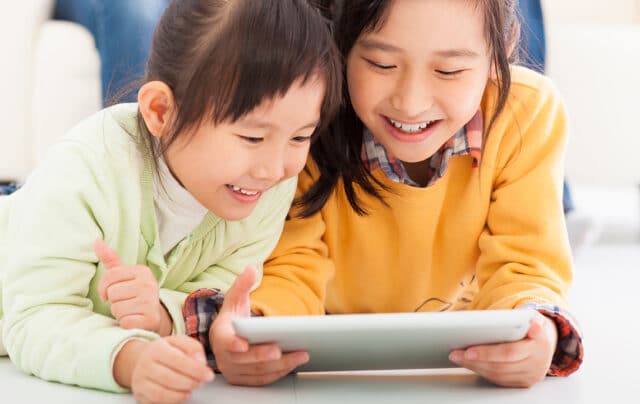 Nearly a third of the world's population consider themselves "gamers." Between smartphones, tablets, laptops, PCs, consoles, and various handheld devices, online games are becoming more accessible to both adults and kids.
...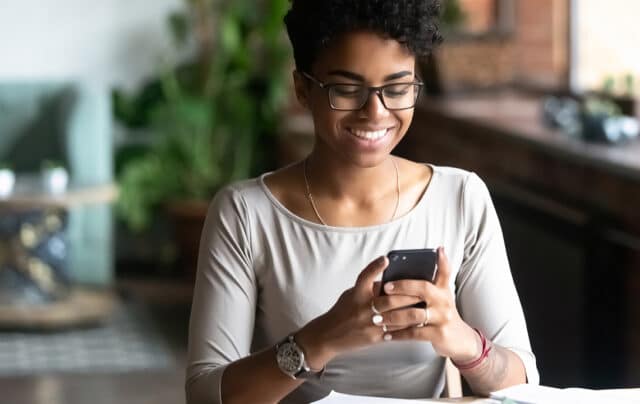 Spring cleaning is a ritual that roughly 70% of households participate in each year. The annual practice often includes decluttering, disinfecting, dusting and organizing. But social media,
...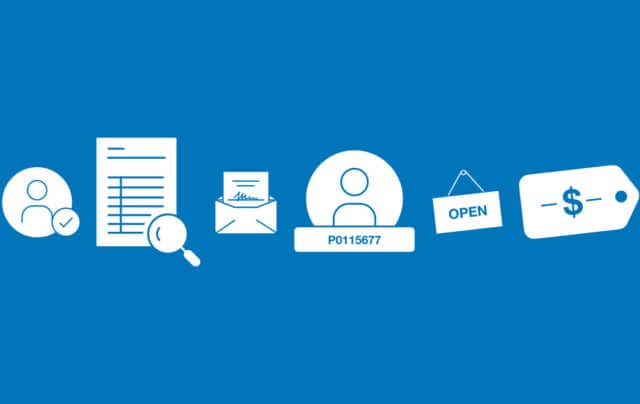 Tax fraud can be committed in a number of ways. It can happen when someone intentionally fails to report income on their taxes, or when a person files a fraudulent claim,
...