How to Stay Secure While Traveling this Summer
According to a report from Airlines for America, more than 231 million passengers are expected to travel in the U.S. this summer – a 4 percent increase from the summer before. With more and more individuals on the move, it's important to ensure identity theft is top of mind this travel season.
Why? Traveling makes you more vulnerable to identity theft, as individuals carry more personally identifiable information (PII) with them than usual and make simple mistakes when it comes to cyber security. Follow these tips to help protect yourself from identity theft while on vacation.
Avoid Connecting to Public Wi-Fi
It may be convenient to connect to public Wi-Fi at the airport or your hotel room while on vacation. However, doing so may increase your risk of identity theft. Consider using a virtual private network (VPN) instead, especially when making purchases online or accessing sensitive sites, like your email or bank account.
Say Yes to Software Updates
Software updates typically address security vulnerabilities and provide critical patches for your devices. Waiting to update your devices while on the move, using public Wi-Fi for instance, can increase your chances of downloading malware. Software updates are one of your best defenses against the most common malware and viruses online.
Only Carry the Essentials
It's likely you'll need your driver's license or passport while traveling, but leave other sensitive documents at home. Take advantage of the hotel safe or security box in your room to store your identification documents and extra cash. That way, these items aren't stolen or misplaced easily while out and about during your trip.
Wait to Post on Social
Sharing a photo while on vacating or checking-in to a restaurant alerts criminals that you are away from home. Wait to post about your trip until you return. This may help you avoid your mail getting intercepted or a break-in to your home.
While traveling may put you more at risk for identity theft, these tips can go a long way towards mitigating those risks!
This article is provided for general guidance and information. It is not intended as, nor should it be construed to be, legal, financial or other professional advice. Please consult with your attorney or financial advisor to discuss any legal issues or financial issues involved with credit decisions.
Other Articles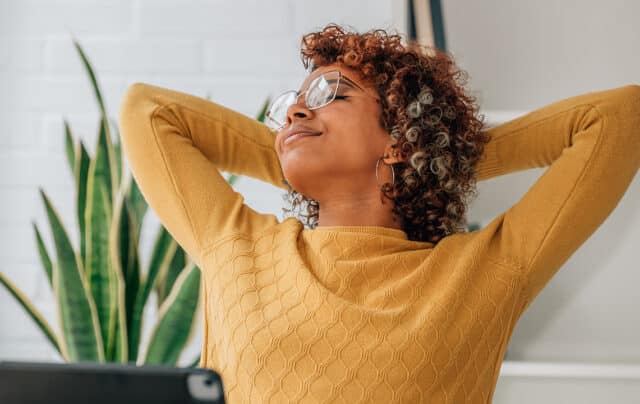 The number of people dealing with the stress of identity recovery is rapidly increasing. According to Javelin Strategy & Research, identity fraud increased by 79% and 42 million U.S.
...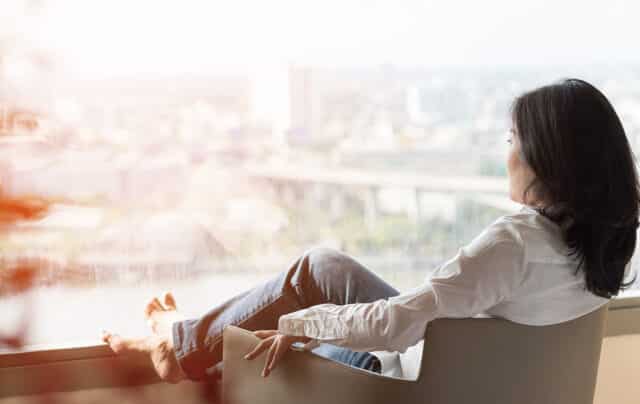 No one can monitor their identity and their credit reports 24/7, but it's not necessary with Complete ID.
Complete ID comes with around-the-clock credit report monitoring,
...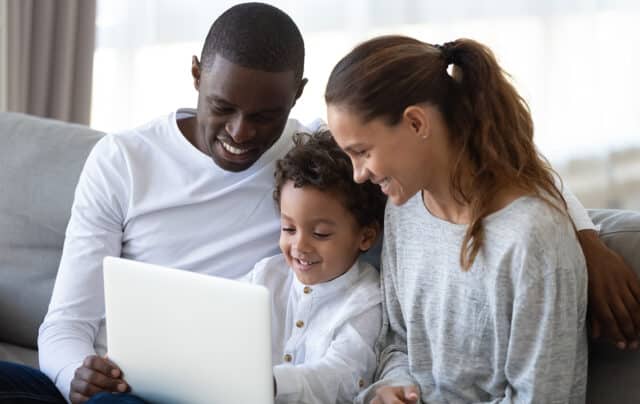 In 2021, more than 1.4 million incidents of identity theft were reported to the Federal Trade Commission. It may seem impossible to help protect yourself from identity theft when so much of our lives take place online.
...