Educate Your Family on Security Best Practices
With the holiday season in full swing, most consumers are aware that online holiday shopping may present a number of security risks. While you may consider yourself to be cyber-aware, what about the rest of your family? Here are a few things to be mindful of this holiday season, and how you can help educate your family on staying secure:
Be Cautious of Phishing Scams
During the holiday season, fraud and online scams are especially common as most consumers are less likely to look out for suspicious websites or offers. Never click on links in emails from unknown senders, and be wary of misspellings in communication or "too good to be true" deals from a retailer. When in doubt, go to the website directly by typing the URL into your browser or call the retailer directly to confirm the deal is legitimate. Remind your family to mark any suspicious emails as "spam" and delete them.
Monitor Transactions
With holiday shopping on the rise this time of year, it's important to be proactive and take additional steps to monitor your financial transactions. Keep a close eye on your billing statements for fraudulent activity. If you do not recognize a charge, report the suspicious activity to your bank or credit card company immediately – even small ones. Cyber criminals often test accounts with small transactions to make sure they are active. Encourage your family to set up credit card alerts. Most credit card companies provide updates on account balances or even send alerts for transactions over a certain, pre-determined amount.
Know Your Merchant
While checking off your holiday gift list, make sure you're transacting with reputable online sites. A good indicator that the retailer is legitimate is if your web browser's address bar includes a closed padlock or the URL address begins with "https." Talk to your relatives about the importance of keeping their personal and financial information safe. When transacting online, only fill out what is required to complete your purchase and understand your merchant's privacy policy – know how your information will be stored and used for current and future purchases.
Keep these tips in mind this holiday season – and all year long – to help minimize you and your families' risk. For more information on how to manage your personal information sensibly, visit our identity theft education center.
This article is provided for general guidance and information. It is not intended as, nor should it be construed to be, legal, financial or other professional advice. Please consult with your attorney or financial advisor to discuss any legal issues or financial issues involved with credit decisions.
Other Articles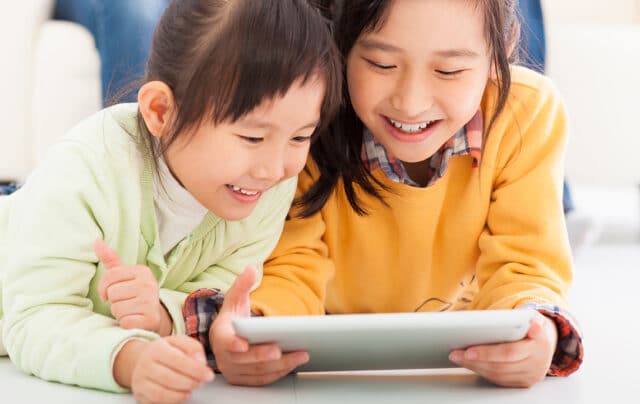 Nearly a third of the world's population consider themselves "gamers." Between smartphones, tablets, laptops, PCs, consoles, and various handheld devices, online games are becoming more accessible to both adults and kids.
...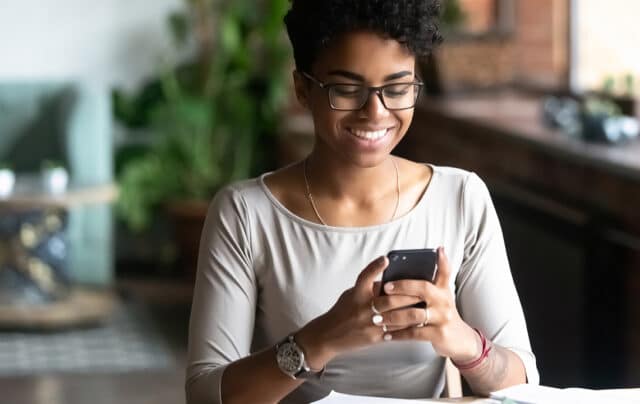 Spring cleaning is a ritual that roughly 70% of households participate in each year. The annual practice often includes decluttering, disinfecting, dusting and organizing. But social media,
...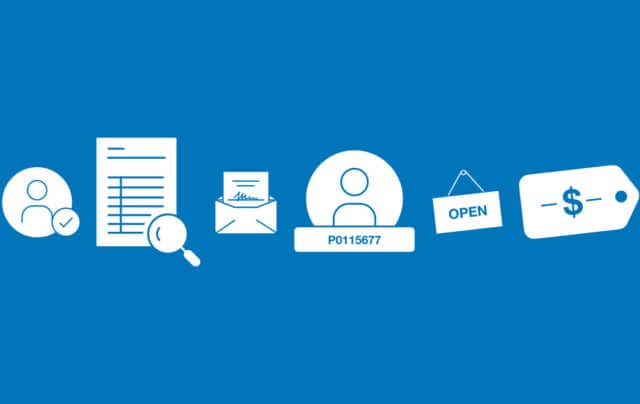 Tax fraud can be committed in a number of ways. It can happen when someone intentionally fails to report income on their taxes, or when a person files a fraudulent claim,
...