My Family Member's Identity Was Stolen. Now What?
When you receive a call from the bank about checks bouncing, or your spouse gets a collection call on a loan neither of you have, you may realize that you are most likely another identity theft statistic.
Once you get past the shock, take action. If you suspect you or your spouse is a victim of identity theft, it's critical that you begin notifying agencies, banking institutions and the authorities.
How to Report Identity Theft
Call any companies where fraud has occurred on your accounts and explain you're a victim of identity theft. Make sure the company removes fraudulent charges from your accounts.
Ask the company to freeze or close your account(s) to prevent additional charges.
If you keep accounts open, change PINS, passwords and login IDs.
Submit A Fraud Alert
Place a fraud alert on your credit report and request copies from the main credit agencies – Equifax®, Experian® and TransUnion®.
Note: Placing a fraud alert on your credit file is a red flag that lets businesses know there is a problem on your account. It indicates you don't want to authorize increases in credit limits, add additional cards on existing accounts or open new credit accounts.
Credit file alerts stay in effect 90 days and must be renewed when they expire. Because of the serious nature of this action, you may have trouble obtaining new credit during this time. Be prepared to prove your identity, if necessary.
Complete an Identity Theft Affidavit
File a theft affidavit with the Federal Trade Commission. Once this official document is on record, it helps to support and document your identity theft case.
The affidavit also can be used to serve as official documentation to have fraudulent information, unauthorized accounts or loans removed from your credit file.
Credit agencies must honor Identity Theft Affidavits by blocking inaccurate or fraudulent information from your account. Blocking this information also prevents companies from collecting fraudulent debts, which is extremely important.
File a Police Report
Provide police with your FTC affidavit, address and any proof of fraudulent activities or bills.
Review Credit Reports
You're entitled to one free credit report from each of the credit bureaus every year. They may have similar information, but they aren't necessarily identical. Look for these problems or inaccuracies:
New accounts, which you or your spouse didn't open
Credit inquiries that neither of you initiated
Delinquent payments
Loan defaults
Payments made to companies you're not affiliated or familiar with
Report inaccuracies or fraudulent accounts and dispute them with the credit bureau.
Consider Identity Theft Protection Services
After taking the steps to report a stolen identity and filing an affidavit with the FTC, the impact of having your family member's identity stolen may still be overwhelming, as well as time-consuming and damaging.
You may have concerns about your own identity being stolen, because you probably have several joint accounts, which could be at risk. Consider the benefits of identity protection:
Account takeover alerts
Activity alerts on savings and checking accounts
Monthly credit score updates
Credit score and credit report monitoring
Non-credit identity elements monitoring
Identity restoration services
Identity protection services can alert you to new identity theft activities with your personal information and accounts. This gives you the chance to stop thieves and mitigate an identity theft event before further damage occurs.
Repairing the damages from identity theft can be difficult. Credit bureaus, the FTC, the police and identity protection services can all offer help, advice and support.
This article is provided for general guidance and information. It is not intended as, nor should it be construed to be, legal, financial or other professional advice. Please consult with your attorney or financial advisor to discuss any legal issues or financial issues involved with credit decisions.
Other Articles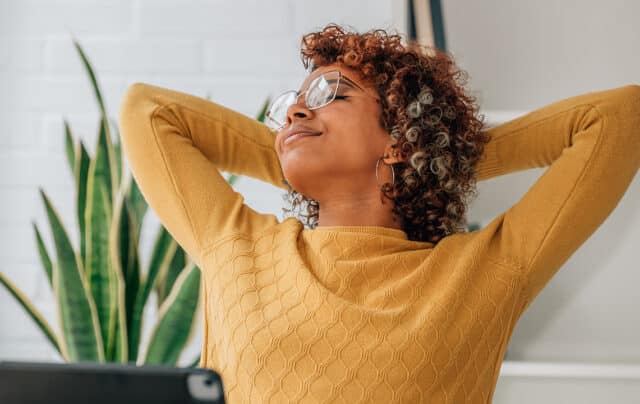 The number of people dealing with the stress of identity recovery is rapidly increasing. According to Javelin Strategy & Research, identity fraud increased by 79% and 42 million U.S.
...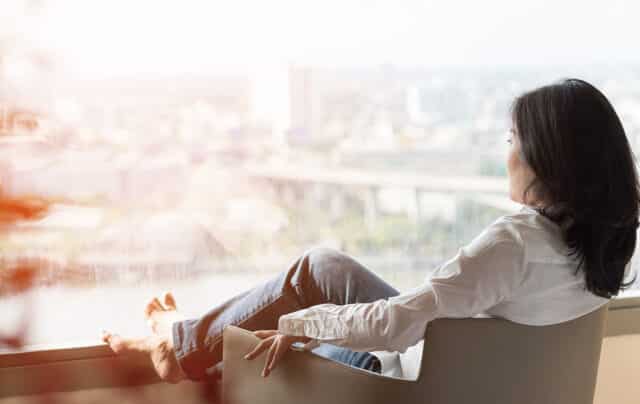 No one can monitor their identity and their credit reports 24/7, but it's not necessary with Complete ID.
Complete ID comes with around-the-clock credit report monitoring,
...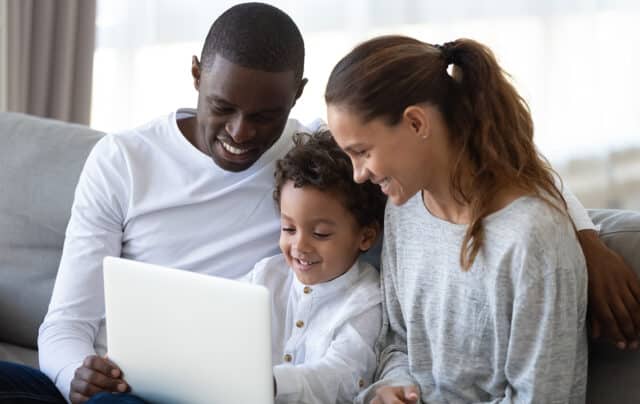 In 2021, more than 1.4 million incidents of identity theft were reported to the Federal Trade Commission. It may seem impossible to help protect yourself from identity theft when so much of our lives take place online.
...