Kids and Online Gaming: How to Keep Your Family Safe
Nearly a third of the world's population consider themselves "gamers." Between smartphones, tablets, laptops, PCs, consoles, and various handheld devices, online games are becoming more accessible to both adults and kids.
Without guidance and supervision, online gaming can introduce kids to a variety of serious risks, including cyberbullying, data breaches, child identity theft, and the temptation to spend impulsively or gamble. Any parent can take the following steps to help keep gaming fun and safe for their family.
Three Ways to Keep Kids Safe with Online Gaming
Online gaming can be difficult to monitor, but with a bit of conversation and supervision, parents can help keep kids safe online. Here are some key steps to consider:
Discuss Public vs. Private Information

The Federal Trade Commission (FTC) recommends talking to kids about how important it is to protect personal information online. This includes making sure they know which personal details should always be private. Young gamers should be advised not to share any of the following information online:

Full name
Email address
Physical location
Home address
Phone number
Social Security number
Personal photos or videos
School information

From public posts to private messaging, multiplayer games can expose children to an array of inappropriate, discriminatory or even predatory adult content. Talk to them about what kind of communication they're allowed to send and receive from strangers. Encourage them to use the same decision-making and manners they're taught to use in-person. Let them know that, when in doubt, they can come to you with concerns about inappropriate images or behavior.

Set Up Parental Controls

Parents can use a number of tools to set healthy boundaries for online gaming. This includes becoming familiar with game ratings, which you can read before allowing a child to use a new game.

Parental control settings, like the following, can help parents put further safety measures in place:

Game Rating Restrictions allow parents to restrict access to games that are too mature for their child.
Disabling Internet Access allows parents to restrict online chat options. This can also require parent approval before a child accepts a friend request.
Time Limits let parents set parameters on when and how long online gaming can be used.

To learn more about parental control options for different games, check out the Entertainment Software Rating Board (ESRB).

Limit Online Spending

Many online games allow users to make in-game purchases. "Loot boxes," for example, are like treasure boxes that contain randomized, digital rewards. But they're purchased with real currency, and this common gaming feature accounts for billions of dollars of in-game spending. Some consider buying items like loot boxes as a form of online betting or gambling.

Use parental controls to limit or turn off in-game spending.
Set a password requirement for purchases.
Use gift cards to purchase in-game credits, instead of credit cards.
More Ways to Monitor Children's Safety Online
Parents who want to keep a closer eye can take additional steps to ensure their children's safety. One option is to restrict online game play to common family areas only.
Even with a watchful eye, you might not catch everything. Checking your family's credit reports is another way to stay on top of identity theft issues. Children under 18 won't have a credit file unless someone has used their information for fraudulent purposes, so pulling their credit reports is one way to find out if they've been the victim of a crime.
Legal guardians can also request a security freeze for children under the age of 16. This won't prevent fraud, but it does make it more difficult for anyone to open up accounts in a child's name once they've accessed your credit card information.
Consider a professional service like Complete ID™ to help keep your family safe with identity protection and credit monitoring. Here are some ways Complete ID can help protect your family when you sign up for a family plan*:
Child Identity Protection Monitoring1
SSN Identity Monitoring
Private Login and Dashboard for Each Family Member
Experian®, Equifax® and TransUnion® Credit Monitoring
Credit Alerts
Up to $1 million in ID Theft Insurance**
24/7 Access to Identity Restoration Specialists
Complete ID members can add children to their account for as little as $2.99 each, or sign up for a family plan with up to 5 children for $18.99 per month for Executive Members.
*Two adults plus children plan is $18.99 for Executive Members or $29.99 for Gold Star and Business Members, per month plus applicable sales tax. Other plan options available. Both adults must be active Costco members and at the same Costco membership level. Child monitoring includes up to 5 children under the age of 18. One-time Parent/Legal Guardian verification is required to receive alert details for children. Service provided by Experian®.
**The Identity Theft Insurance is underwritten and administered by American Bankers Insurance Company of Florida, an Assurant company under group or blanket policy(ies). The description herein is a summary and intended for informational purposes only and does not include all terms, conditions and exclusions of the policies described. Please refer to the actual policies for terms, conditions, and exclusions of coverage. Coverage may not be available in all jurisdictions. Review the Summary of Benefits.
1Child Protection cost is in addition to the monthly price and subject to the same terms & conditions ($2.99 per month for Executive Members or $3.99 per month for Gold Star and Business Members plus applicable sales tax for up to 5 children). Children must be under 18 years old to receive Child Protection. Parent/Legal Guardian will need to pass a one-time guardianship verification process to receive alert content for children.
Other Articles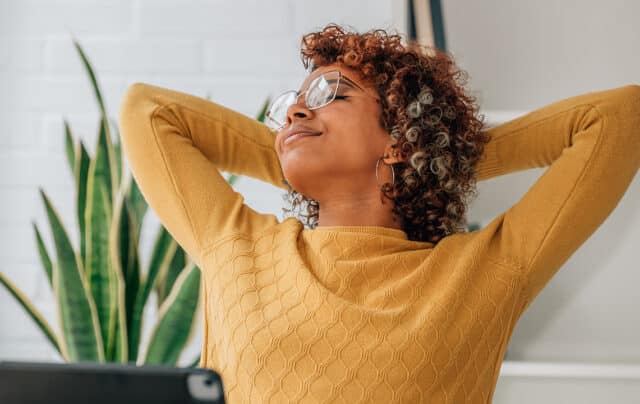 The number of people dealing with the stress of identity recovery is rapidly increasing. According to Javelin Strategy & Research, identity fraud increased by 79% and 42 million U.S.
...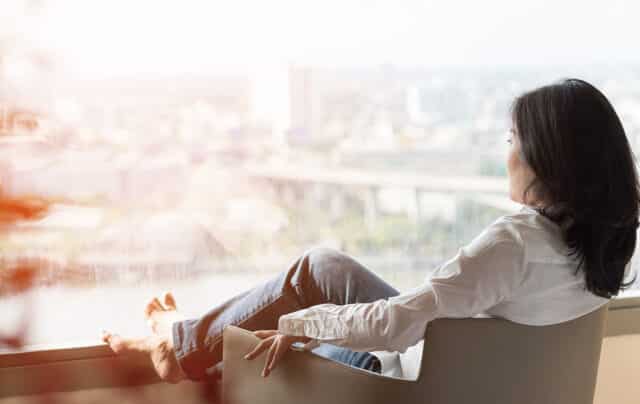 No one can monitor their identity and their credit reports 24/7, but it's not necessary with Complete ID.
Complete ID comes with around-the-clock credit report monitoring,
...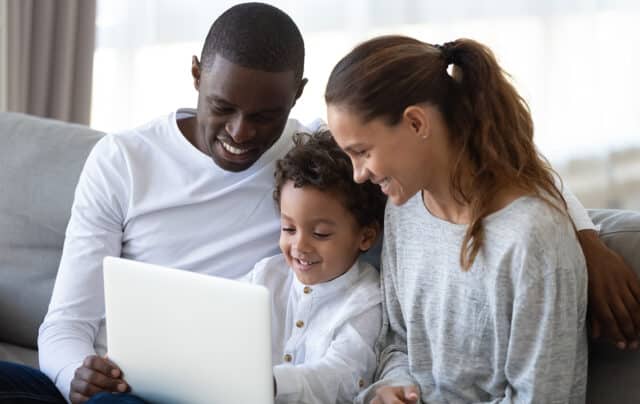 In 2021, more than 1.4 million incidents of identity theft were reported to the Federal Trade Commission. It may seem impossible to help protect yourself from identity theft when so much of our lives take place online.
...