Is Your Web Browser Safe?
There are a lot of ways to access the internet. In the past, many web surfers signed on using internet browsers like Mozilla's Firefox and Microsoft's Edge. Today, the majority of people across the globe opt for Google Chrome (62.8%) or Safari (19.3%) when they go online.
A trusted web browser might not seem like a source of online security threats, but in reality, it can expose users to various security issues. One of the main ways that browsers do this is by allowing "cookies" to track and collect massive amounts of data about a user's online activities. Some web browsers even sell that data to marketers. Hackers can also hijack cookies to view the data they collect. It is difficult to overstate how much data is collected this way. By some estimates, a user receives around 10 to 20 new cookies for every website they visit.
That's where safe browsers come in. Your browser should include safety measures to add a layer of security each time you go online by reducing unsafe cookies, shielding sensitive data and more.
How to browse safely
Once a browser connects you to the internet, it allows you to navigate websites or web pages, discover what you're looking for, and display it in a way that's easy to consume. When you use the safe browser features included in the new Digital Privacy Suite from Complete ID™, you have an important layer of security that prevents third parties from collecting confidential information. It also alerts you before you are about to visit a potentially dangerous site (e.g., a fake retail website or another site created to deceive a user).
A VPN is another important tool that protects people as they browse by shielding their IP address, location, and data from compromised Wi-Fi networks and internet providers that sell information to third parties, but a safe browser is still needed, too.
How can Complete ID™ improve your security?
Complete ID's Safe Browser includes a handful of useful protections for browsing the web. Here are some of the ways it combats seen and unseen threats:
Shields your confidential information
Many companies track online behavior. The data they collect when a person goes online can include anything from the web pages they visit to the information in their online profiles and even their payment information with services like PayPal and Venmo. In fact, roughly 1.7MB of data is generated for every single second a person spends online. That's roughly the amount of data in one hour's worth of streamed music, or in an eight-minute long video.

Web browsers collect massive amounts of information, too. While some of it is used to make the online user experience more convenient, like stored passwords, it can also be used in unwanted ways. For example, here's some of the browser data that could be sold to marketers or exposed in a data breach:

A user's IP address, which is like a phone number that identifies the device they're using
A record of web searches and clicks
Bookmarked pages and security settings
The accounts a person is logged into
Titles of emails, documents and downloaded files

One of the main functions of a safe browser is to cut down on that data collection. Complete ID's Safe Browser does that by encrypting – or using a code to hide – personal data. That includes encryption of everything from browsing history to bookmarks and settings. As a result, social networks, advertisers and data harvesting networks can no longer view this confidential information.

Stops you from visiting unsafe websites
Safe browsers can also prevent web surfers from opening unsafe pages, clicking on viral links, or downloading apps that aren't recognized or have malware. One way they do that is through reputation shields, which keep a list of unsafe sites and links, and alert users if they're about to navigate to a dangerous site.

Each safe browser may provide different protective features, but these are some of the security features that come with Complete ID's Safe Browser:

Built-in ad blocker: Reduces unwanted and unsafe advertisements and cookies
Built-in tracker blocker: Blocks trackers from collecting web browsing data
Safety Scorecard: Pops up to warn users before they enter malicious or compromised sites, as part of the site reputation shield
How can I get the Complete ID Safe Browser?
The Safe Browser is now included with Complete ID, at no additional cost. Complete ID subscribers not only get access to the Safe Browser, but to all features in the new Digital Privacy Suite, including a Secure VPN and Password Manager. Plus, Complete ID already comes with a long list of security features, including Social Security number monitoring, credit alerts and identity restoration services to help protect your identity.
Costco members can sign up for Complete ID for $8.99 per person per month1 for Executive Members, with plan options available for two adults and children2, 3.
Once you sign up, you can log in to the user portal on your desktop or mobile device to download the Digital Privacy Suite, including the Safe Browser, onto any device.
1$8.99 per person per month for Executive Members or $13.99 per person per month for Gold Star and Business Members, plus sales tax where applicable. Service provided by Experian®.
2Two adults plus children plan is $18.99 for Executive Members or $29.99 for Gold Star and Business Members, per month plus applicable sales tax. Other plan options available. Both adults must be active Costco members and at the same Costco membership level.
3Child Protection cost is in addition to the monthly price and subject to the same terms & conditions ($2.99 per month for Executive Members or $3.99 per month for Gold Star and Business Members plus applicable sales tax for up to 5 children). Children must be under 18 years old to receive Child Protection. Parent/Legal Guardian will need to pass a one-time guardianship verification process to receive alert content for children. Service provided by Experian®.
Other Articles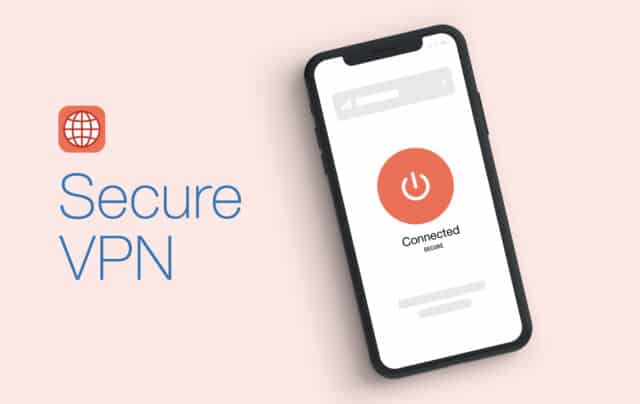 As of 2020, there were more than 13 billion objects connected to the internet. It's estimated the average American had more than 10 connected devices in their household,
...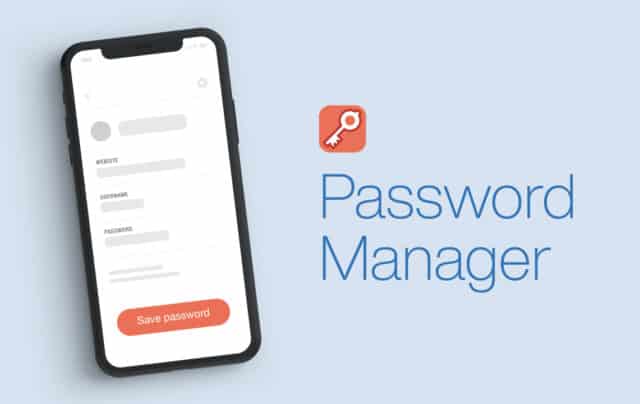 In 2021, the most commonly used password in the U.S. was "123456." The second most common was "password." In fact, it's estimated that 21 of the most popular passwords in the country could all be guessed – by a hacker or another unauthorized person – in under 1 second.
...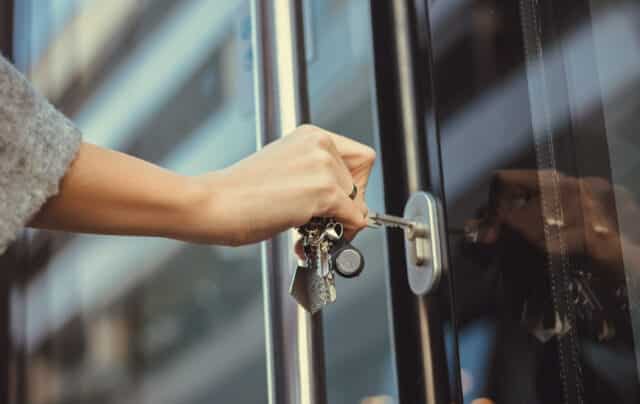 In 2021, the average person spent more than four hours a day on their mobile device. In just a fraction of that time, a person could easily scroll through several of their social media feeds,
...