How Identity Thieves Steal Information
Identity theft is common nowadays, and identity thieves are growing more and more savvy. Criminals use data breaches, phishing scams, card skimmers, mail theft, and more to get information to impersonate you.
Identity thieves target bank account numbers, passwords and personally identifiable information (PII) like Social Security numbers or birthdays to try and assume your identity. The first step to avoiding identity theft is learning to understand the different ways your personal information can be compromised.
Data breaches
Data breaches are still one of the most common ways our information is accessed and distributed. Recent examples include incidents with Deep Root Analytics, which exposed the personal data for over 198 million voters; and OneLogin, a company designed to protect passwords and give users a single login for multiple accounts.
Breaches can be sophisticated or relatively simple. Deep Root Analytics accidentally exposed voter data on publicly available servers. OneLogin's breach involved a complicated hack that could decrypt information. Never assume third party companies that host your data are 100% secure. If you receive word of a data breach of an organization you're involved with, follow up immediately.
Phishing
Phishing is a scheme in which hackers contact you by impersonating somebody you trust, hoping you unknowingly reveal personal information in the process. Phishers often use a strong sense of urgency to keep people off-guard. For instance, you might get a text from your bank saying your account has been shut down due to suspicious activity. The text asks you to call their 800-number to reinstate it. When you call, you're asked for your name, address and complete bank account number to verify your identity. But the text wasn't from your bank; it was from a scammer.
Before you know it, you've given your private information to a stranger. Always make sure you know who you're talking to before giving out any details, check websites for site security and be wary of anything that doesn't feel right. When in doubt, hang up the phone or delete the email. If the situation really is legitimate, the organization will use other means to contact you.
Mail
Snail mail is still a target for identity theft. Thieves steal your mail right from your mailbox, or they dumpster dive for helpful tidbits. A dedicated thief with a specific target might even file an address change request with the United States Postal Service so your mail is delivered right to them.
Identity thieves use mail to gain access to bank and credit card information, Social Security numbers and even health insurance details to assume your identity. Keep your mail safe with a lock or a P.O. box. If you go on vacation for more than a few days, strongly consider asking the post office to suspend your mail. Also, try to go paperless with as many of your accounts as possible, so that sensitive information isn't going back-and-forth through the mail. Additionally, it's a good idea to invest in a shredder so that you can destroy your sensitive documents before disposal. Finally, consider a monitoring service like Complete ID, which will alert you if an address change request has been submitted on your behalf.
Credit Cards
Credit card skimming is a way to capture your credit or debit card information in person. The most common technique involves placing a small device over a real card scanner to gather info during a legitimate transaction. ATMs are a popular target for this practice; you could be withdrawing your cash without even realizing that thieves are skimming your card. A tiny camera or a fake keyboard can record your PIN as you enter it, and voila, your card can be replicated or used online. Always scrutinize ATMs before using them and avoid those that appear to be tampered with.
Sometimes store or restaurant workers are recruited to skim cards. A restaurant server typically walks away with your card to charge your transaction. He or she could first run your card through a skimmer in their apron and you would never know. Monitor your bank and credit card accounts carefully; often the only way to know is when fraudulent charges show up on your account.
Of course we can't forget that regular theft is a quick and sometimes easy way for identity thieves to steal our information. Snatching a purse or lifting a wallet will give identity thieves a trove of useful information. Always be aware of your surroundings, and keep personal items at home whenever possible.
Complete ID
While you can't always prevent identity theft, a service like Complete ID, a part of Experian®, will monitor your identity for you. Monthly fees start as low as $8.99 per person per month for Executive Members, and $13.99 per person per month for Gold Star and Business Members.* Sign up today.
*$8.99 per month per person for Executive Members or $13.99 per month per person for Gold Star and Business Members, plus applicable sales tax. Services provided by Experian® Partner Solutions. Insurance is provided by Allianz. Reimbursement is underwritten by Interstate Fire & Casualty Company. This benefit is underwritten pursuant to an identity fraud blanket or group policy issued to CSIdentity Corporation, a Delaware Corporation. Coverage is subject to the conditions and exclusions in the Terms and Conditions in all states. Coverage is provided to residents of the United States and US territories and possessions.
This article is provided for general guidance and information. It is not intended as, nor should it be construed to be, legal, financial or other professional advice. Please consult with your attorney or financial advisor to discuss any legal issues or financial issues involved with credit decisions.
Other Articles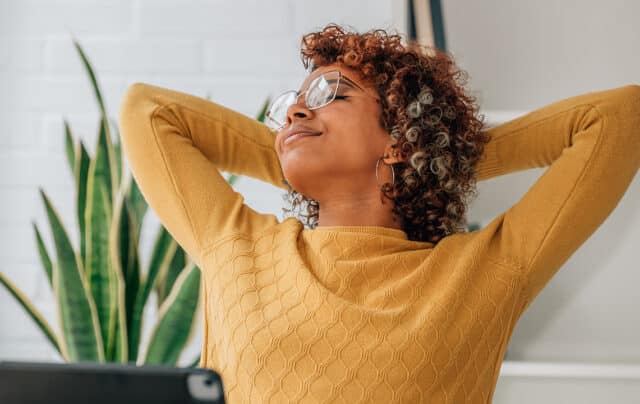 The number of people dealing with the stress of identity recovery is rapidly increasing. According to Javelin Strategy & Research, identity fraud increased by 79% and 42 million U.S.
...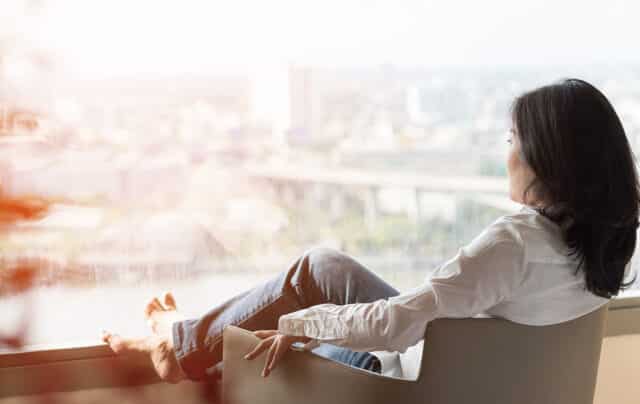 No one can monitor their identity and their credit reports 24/7, but it's not necessary with Complete ID.
Complete ID comes with around-the-clock credit report monitoring,
...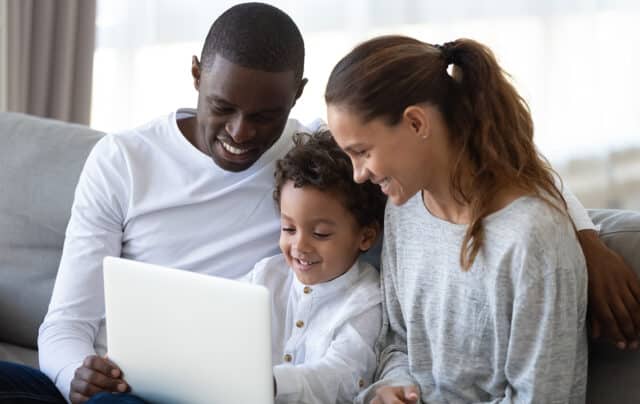 In 2021, more than 1.4 million incidents of identity theft were reported to the Federal Trade Commission. It may seem impossible to help protect yourself from identity theft when so much of our lives take place online.
...