Identity Theft While Traveling: 5 Easy Steps to Protect Yourself
The risk of identity theft increases when you travel. You carry sensitive documents like passports, you aren't familiar with your surroundings, and you're not home doing ordinary things like picking up your mail. To help minimize the risk, follow these steps:
Stop your mail.

Being out of town gives an identity thief ample opportunity to steal your mail. Credit card offers, bank statements, and other sensitive material can give criminals the information they need to steal your identity. Contact USPS to place a hold on your mail until you return.

Make copies of your identification.

Keep your original passport and ID in a hotel safe. If your wallet or purse goes missing you won't have any hassles returning to the US. Plus, identity thieves will have difficulty impersonating you using a paper copy of an ID, so your identity is better protected.

Pack your wallet lightly.

Along with your original IDs, keep extra cash and credit cards in your hotel safe. Only walk around with a minimum number of cards and cash each day. That way, if you have a run-in with a pickpocket, you can minimize the damage. Also, consider subscribing to an identity theft protection service like Complete ID. Features like Lost Wallet Replacement Assistance will help cancel and restore all the contents of your wallet while you enjoy the rest of your trip.

Be wary of ATMs.

If you need cash, visit a bank teller whenever possible. Getting cash from an ATM carries its own risks, so only use ATMs from recognizable financial institutions that are in well-lit, public areas. If an ATM shows any signs of tampering, move on to another one.

Protect your phone.

Travelers are the targets of thieves who steal identities using apps like Facebook that you're always logged into. Make sure your phone is protected with a password, fingerprint, or both. Download and activate a phone locator app. Consider installing an app on your phone that will wipe personal information in the event it is lost or stolen.
Subscribe to an Identity Theft Protection service like Complete ID. For as little as $8.99/month they will have your back so you can relax.
This article is provided for general guidance and information. It is not intended as, nor should it be construed to be, legal, financial or other professional advice. Please consult with your attorney or financial advisor to discuss any legal issues or financial issues involved with credit decisions.
Other Articles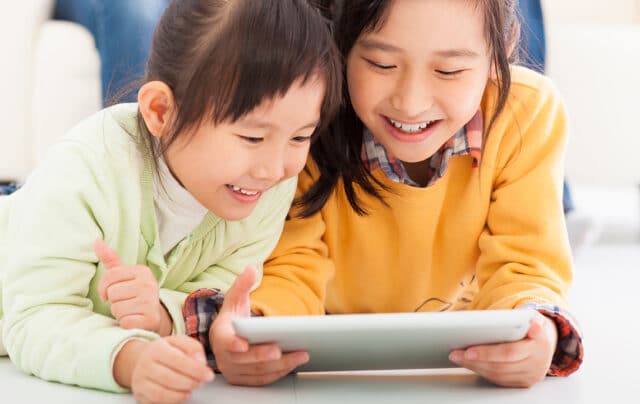 Nearly a third of the world's population consider themselves "gamers." Between smartphones, tablets, laptops, PCs, consoles, and various handheld devices, online games are becoming more accessible to both adults and kids.
...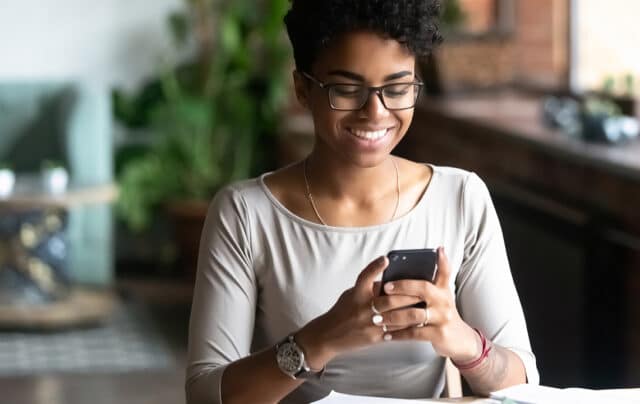 Spring cleaning is a ritual that roughly 70% of households participate in each year. The annual practice often includes decluttering, disinfecting, dusting and organizing. But social media,
...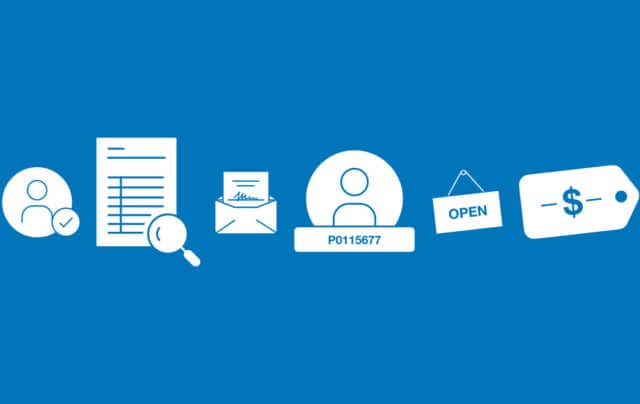 Tax fraud can be committed in a number of ways. It can happen when someone intentionally fails to report income on their taxes, or when a person files a fraudulent claim,
...