How Identity Theft Can Affect Your Credit
Credit card fraud is one of the most common types of identity theft. If you're a victim of credit card fraud, a criminal can harm your credit in many ways.
One type of credit card fraud that can wreak havoc is when an identity thief takes out a new credit card in your name. An identity thief can apply for a credit card, max it out and fail to make payments, all without you knowing. Your increased credit card debt and missed payments will likely decrease your credit score. The longer the fraud goes undetected, the more harmful the impact could be to your score. In the time it takes to sort things out, you may be turned down for credit you really need. You may not even learn about the fraud until you're turned down for a new car or a loan for necessary home repairs.
Higher balances on credit cards also can affect your credit. Although scoring systems vary, low balances with a high amount of available credit can result in a higher overall credit score. If an identity thief steals a credit card and goes on a spending spree, this can negatively impact your credit score. The charges can go undetected for months if you don't check your statements regularly.
"Hard inquiries" on your account also can negatively affect your credit score. A hard inquiry appears on a report any time a consumer applies for credit. It signals to lenders you may be applying for credit, which may be viewed as a negative factor in your credit score. In the case of credit card fraud, a thief may apply for credit and cause inquiries to appear on your report, which could impact your credit score.
Cleaning up an already-tarnished credit report could require a lot of time and effort. It's ideal to check your credit report regularly to help detect fraud and minimize the damage. Every 12 months you are entitled to order a free copy of your credit report from each of the major credit reporting agencies, however, an identity theft protection service like Complete ID can also assist you. Complete ID will monitor your credit report daily and alerts you any time new credit has been opened in your name. Complete ID's trained specialists also support you in the event of a fraud incident, including helping you report it to the right authorities, shutting down credit lines and opening disputes with the credit bureaus.
Credit card fraud can harm your credit status and score in a variety of ways. Solutions like Complete ID can help you minimize the impact of credit card fraud and other forms of identity theft and abuse.
Sign up today for $8.99 per person per month for Executive Members, and $13.99 per person per month for Gold Star and Business Members, plus sales tax where applicable. Services provided by Experian® Partner Solutions.
This article is provided for general guidance and information. It is not intended as, nor should it be construed to be, legal, financial or other professional advice. Please consult with your attorney or financial advisor to discuss any legal issues or financial issues involved with credit decisions.
Other Articles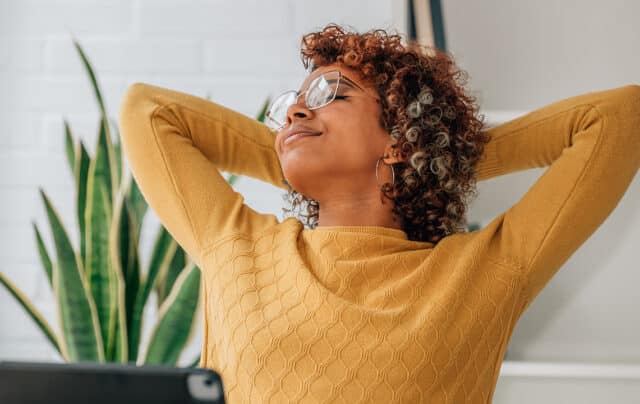 The number of people dealing with the stress of identity recovery is rapidly increasing. According to Javelin Strategy & Research, identity fraud increased by 79% and 42 million U.S.
...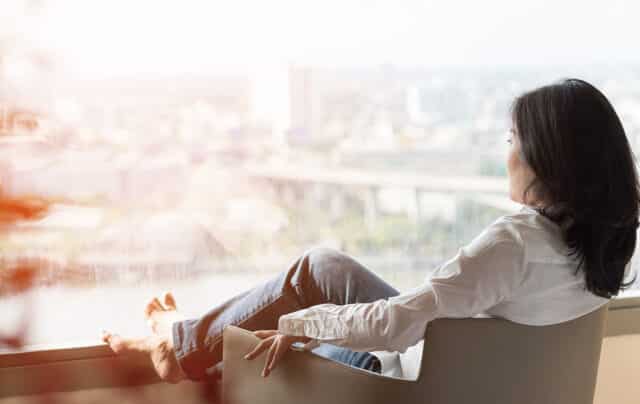 No one can monitor their identity and their credit reports 24/7, but it's not necessary with Complete ID.
Complete ID comes with around-the-clock credit report monitoring,
...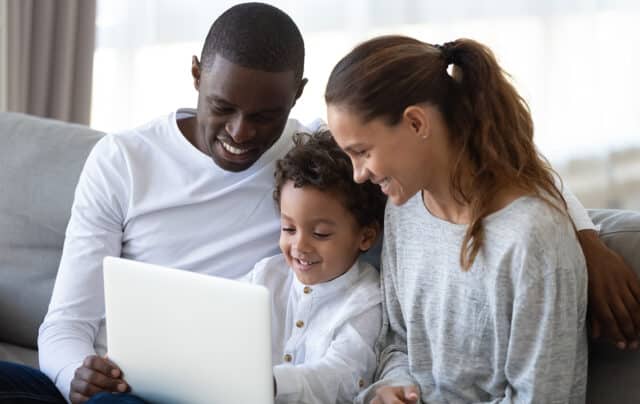 In 2021, more than 1.4 million incidents of identity theft were reported to the Federal Trade Commission. It may seem impossible to help protect yourself from identity theft when so much of our lives take place online.
...