How to spot identity theft on your credit report
Other Articles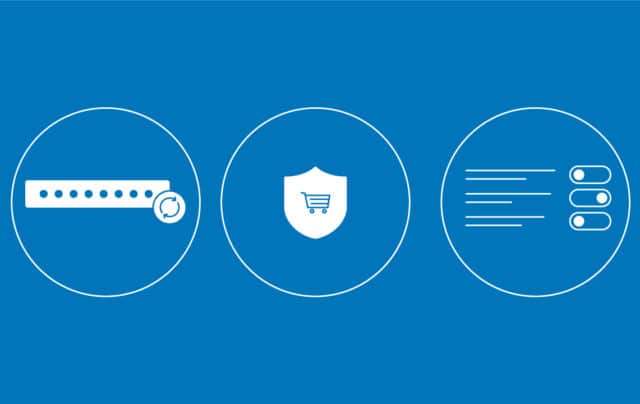 October is National Cybersecurity Awareness Month (NCSAM). For 17, years the NCSAM campaign has engaged individuals, organizations, and businesses in cybersecurity awareness and safety by hosting events and providing free resources.
...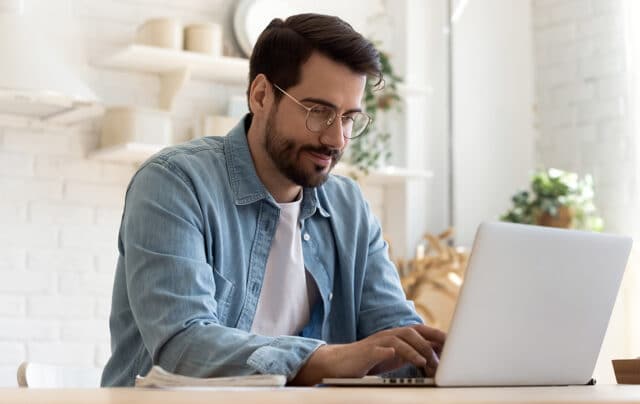 Data breaches are on the rise in recent years. More than 50 million people have already been impacted by a data breach in 2021. While there's no ironclad method for stopping cybercriminals from stealing personal data,
...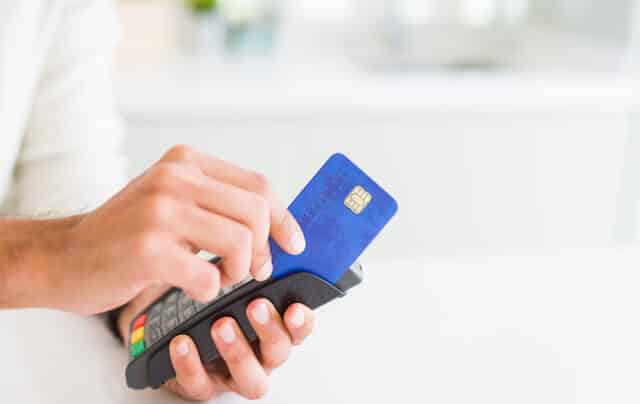 Identity theft occurs when a criminal steals someone's personal information (e.g., their name, credit card number, Social Security number, etc.), and uses it to commit fraud,
...