How to spot identity theft on your credit report
Other Articles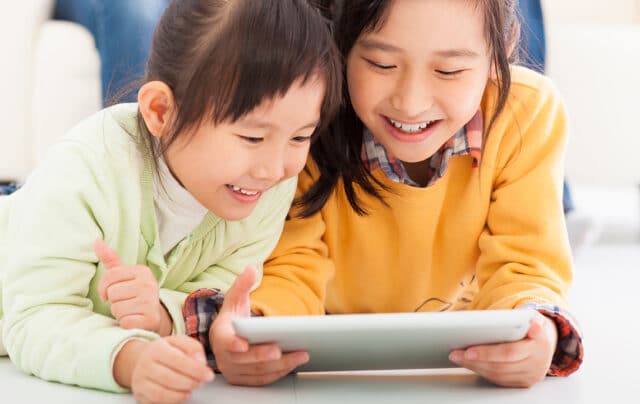 Nearly a third of the world's population consider themselves "gamers." Between smartphones, tablets, laptops, PCs, consoles, and various handheld devices, online games are becoming more accessible to both adults and kids.
...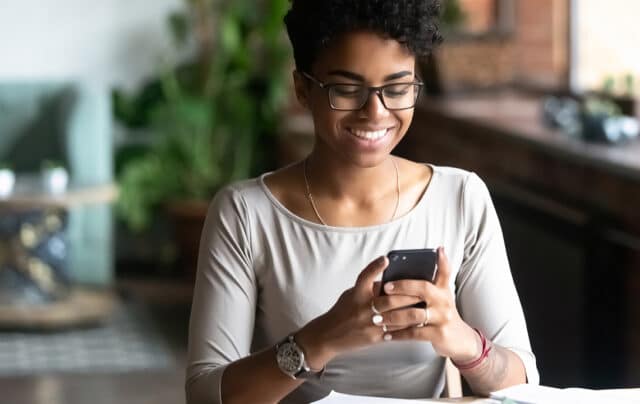 Spring cleaning is a ritual that roughly 70% of households participate in each year. The annual practice often includes decluttering, disinfecting, dusting and organizing. But social media,
...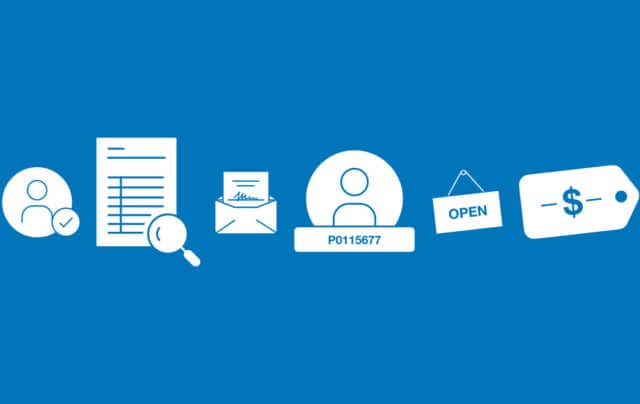 Tax fraud can be committed in a number of ways. It can happen when someone intentionally fails to report income on their taxes, or when a person files a fraudulent claim,
...