How to spot identity theft on your credit report
Other Articles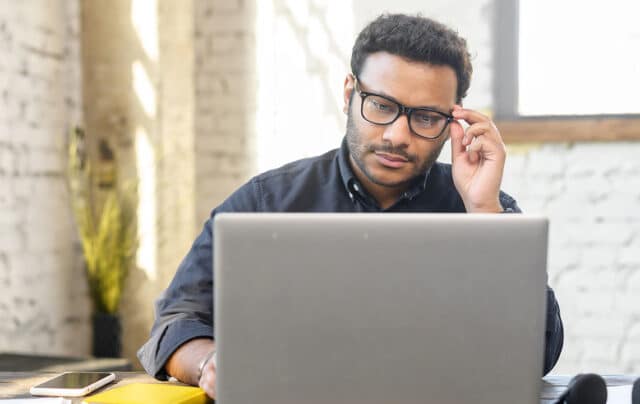 A credit report should be an accurate record of a person's history of debt. But sometimes reports can include simple errors or even signs of credit fraud and identity theft.
...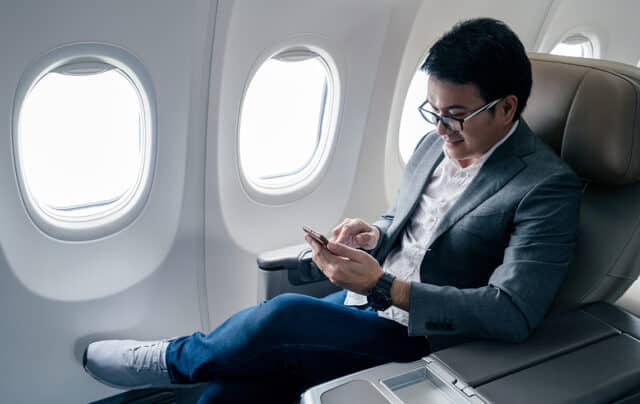 Roughly half of Americans plan to go on vacation during the summer. More than 40 percent will connect to public Wi-Fi while traveling, or unknowingly engage in other activities that leave their devices and information vulnerable.
...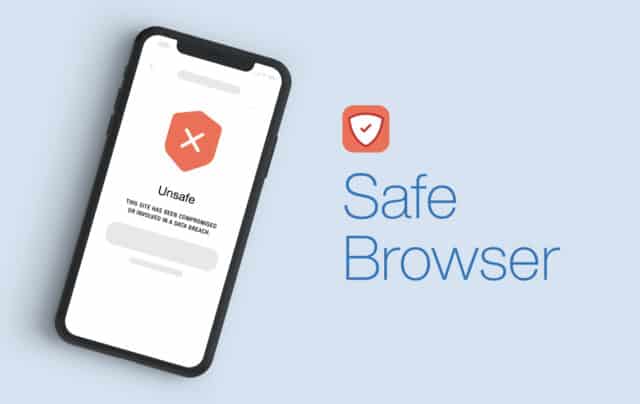 There are a lot of ways to access the internet. In the past, many web surfers signed on using internet browsers like Mozilla's Firefox and Microsoft's Edge.
...