How to spot identity theft on your credit report
Other Articles
If getting on top of your finances is part of your New Year's resolutions, improving your online security is a great place to start. Having your identity stolen can have a negative impact on your finances and it's important to get ahead of it while you can.
...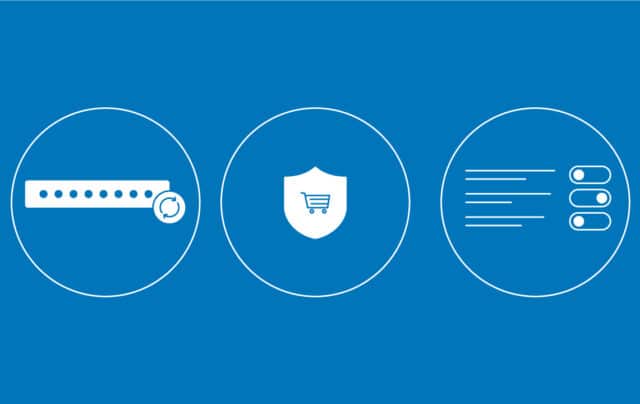 What to Know About Identity Theft Prevention and Awareness Month
In 2020, nearly 1.4 million identity theft claims were made to the Federal Trade Commission (FTC).
...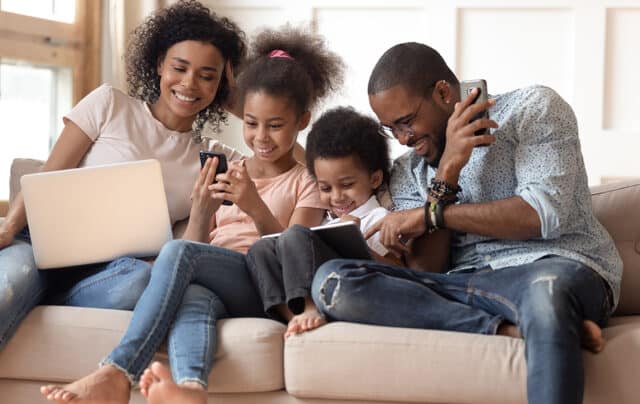 November is Child Safety and Protection Month
Some child advocates and organizations use November to promote safety – from environmental toxins, harmful toys and other physical threats to children. 
...