How to recognize imposter scams?
Imposter scams occur in a number of different ways, but all operate the same: the imposter masquerades as someone you know or trust to coerce you into sending money. Imposter scams have been around for years, and there appears to be no slowing. Let's take a look at how to recognize some of the most common imposter scams.
Online Dating Scams
With more and more relationships developing via online dating sites, imposters have started to take advantage of the anonymity of the Internet. Many go as far as setting up fake dating profiles with the intent of tricking you into giving them money. While difficult to spot when matters of the heart are involved, consider it a red flag if money is requested from you.
Grandchild Scams
As with online dating scams, grandchild scams prey on your emotions – taking advantage of the relationship between a grandparent and grandchild. Typically, the imposter will call claiming to be your grandchild requesting money for an urgent matter. These scams have become more sophisticated, using information from social media to make the call seem more real.
Before dipping into your wallet, check to ensure the call is legitimate. Was the call coming from your grandchild's phone number? Did you check with other family members or friends to validate the call? Take the time to stop and think before reacting quickly.
Tech Support Scams
If your receive a call that your computer is infected and the caller needs access or tries to sell you services to fix it – hang up. First off, on no occasion should you ever give up control of your computer. It is very likely that your computer contains sensitive information – personally identifiable information, financial information or account credentials – that can be valuable to a scammer. Remember, an imposter's main motivation is your wallet, so think twice before buying phony services over the phone.
IRS Scams
We hear a lot about tax fraud in the news, but what about IRS scams? IRS scams occur when a caller claims you owe taxes or there is an issues with your return, and requests you send money via wire transfer or other form of payment. These calls can be threatening, with the imposter claiming to arrest or sue you.
Before panicking, remember that the IRS sends a mailed letter as an initial form of contact. If you receive a message in any other format, you can assume it's likely bogus.
What to do if I'm a victim?
If you do become of victim of one of these scams and your financial or personal information has been compromised, identity restoration services can help provide you with peace of mind. These services may walk you through certain restoration activities, like contacting your banking institution or filing a complaint with the Federal Trade Commission (FTC).
For more information on how to spot a scam, visit www.FTC.gov/imposters. The FTC provides a wealth of educational videos and articles on the topic.
This article is provided for general guidance and information. It is not intended as, nor should it be construed to be, legal, financial or other professional advice. Please consult with your attorney or financial advisor to discuss any legal issues or financial issues involved with credit decisions.
Other Articles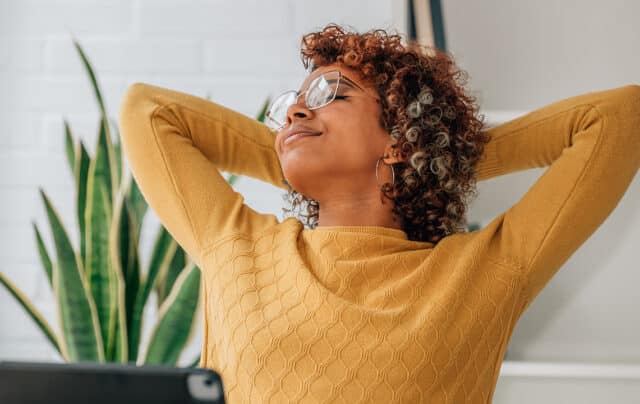 The number of people dealing with the stress of identity recovery is rapidly increasing. According to Javelin Strategy & Research, identity fraud increased by 79% and 42 million U.S.
...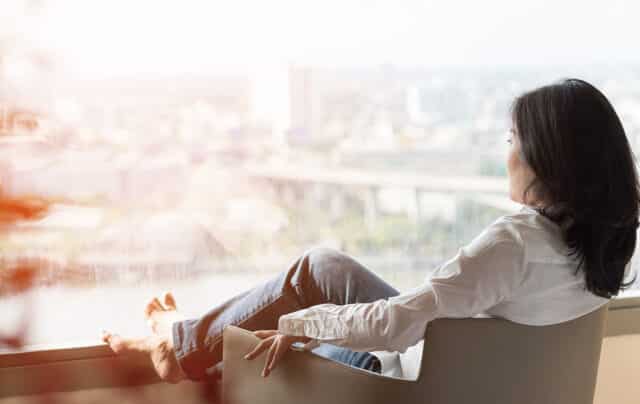 No one can monitor their identity and their credit reports 24/7, but it's not necessary with Complete ID.
Complete ID comes with around-the-clock credit report monitoring,
...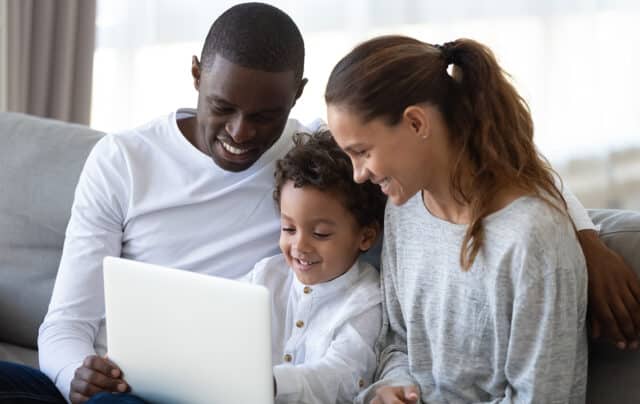 In 2021, more than 1.4 million incidents of identity theft were reported to the Federal Trade Commission. It may seem impossible to help protect yourself from identity theft when so much of our lives take place online.
...