How to Practice Cyber Safety During Summer Travel
Roughly half of Americans plan to go on vacation during the summer. More than 40 percent will connect to public Wi-Fi while traveling, or unknowingly engage in other activities that leave their devices and information vulnerable.
Whether abroad for leisure, or traveling for a business conference, any kind of travel increases exposure to cybersecurity risks. The checklist below can help travelers feel secure and focus on what's important: enjoying their summer trip.
A Checklist for Traveling Safely
Vacations and business trips shouldn't involve worrying about identity theft, malware or other cybersecurity threats. Going through these checklist items can help keep you and your family worry less while away from home.
Before traveling
Travel safety begins long before you leave home. Here's how to ensure travel safety before setting off for vacation:

Don't announce travel plans. Never share information that could help a criminal determine your current or future location. Whether it's your address, a coffee shop you visit each day, or when and where you'll be on vacation, sharing travel plans online can alert cybercriminals to your future whereabouts, and let them know when no one will be home.
Update mobile devices. Updates help protect against the cyber threats you may encounter while traveling by providing you with the most up-to-date malware defense for devices, apps and browsers.
Enable the "find my phone" feature. This feature can be instrumental to keeping your phone secure since it helps locate a lost or stolen device and allows you to remotely delete data from your phone.
Update social media settings. Make sure location services and geotagging are disabled. Set accounts to private and limit who can tag you, so that friends and hosts don't accidentally give away your location.
Make sure you've downloaded the digital privacy suite from Complete ID™. The VPN in the digital privacy suite can help you stay connected and safe during travel. A VPN can act as a shield for online browsing activity and allow a traveler to gain access to important websites that may be banned locally, like news outlets, government websites or social media. Additionally, VPNs can prevent your sensitive financial information from being stolen while using a public Wi-Fi.

For security alerts and to further help prevent identity theft while traveling, sign up the family for identity protection services. Costco Executive Members can get comprehensive identity protection through a Complete ID™ Family Plan, for up to 5 children,1 at the member-only price of $18.99 per family, per month2.

On Your Trip
No one wants to be distracted by security issues during their trip. Practice these good cybersecurity habits with your family to make sure everyone can focus on having fun instead:

Hold off on posting photos or live updates. Don't provide cybercriminals with any information that can be used to determine your location. Posts and check-ins can let criminals know you're away from home. If you want to share, post a recap about the trip after you've safely arrived home.
Use your VPN and Safe Browser apps from Complete ID while on public Wi-Fi. From airport lobbies to airplanes, hotels and more, traveling increases exposure to illegitimate Wi-Fi networks. These digital security tools act as a shield against hackers, so that even if they've compromised a network, they can't see the information that would otherwise be exposed when you log into a social media account or banking app, or shop online.
Disable auto connect for Wi-Fi and Bluetooth. This will prevent automatic connections with unknown devices or systems.
Don't trust public USB ports. Avoid the temptation to charge your devices using a public USB port. Ports, and the attached charging cables, may be infected with malware that's used to detect keystrokes or steal personal data and passwords.
Keep an eye on your phone. Devices can quickly disappear when shuffling between restaurants, taxis, hotels and more. Keep your phone either within sight or secured, in order to avoid theft and the headache of being away from home without access to GPS and communication.

Once you return
Make sure you don't bring back cyber threats with you. You can ward off criminals and protect against any malware that may have been installed by updating your passwords, apps, and browsers on all of the devices you took with you. This small amount of post-trip effort can help ensure you and your family only come home with souvenirs and memories.
1Child monitoring includes up to 5 children under the age of 18. One-time Parent/Legal Guardian verification is required to receive alert details for children. Service provided by Experian®.
2Two adults plus children plan is $18.99 for Executive Members or $29.99 for Gold Star and Business Members, per month plus applicable sales tax. Other plan options available. Both adults must be active Costco members and at the same Costco membership level.
Other Articles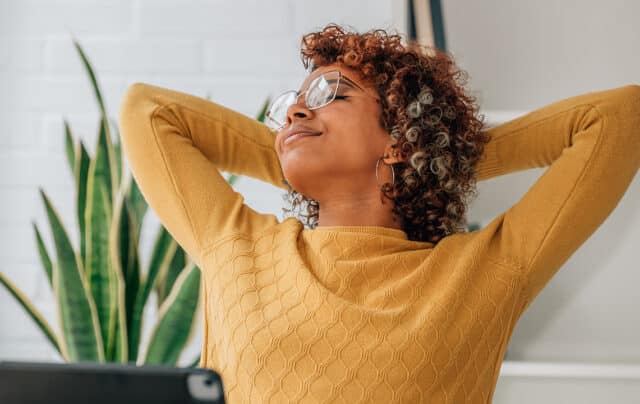 The number of people dealing with the stress of identity recovery is rapidly increasing. According to Javelin Strategy & Research, identity fraud increased by 79% and 42 million U.S.
...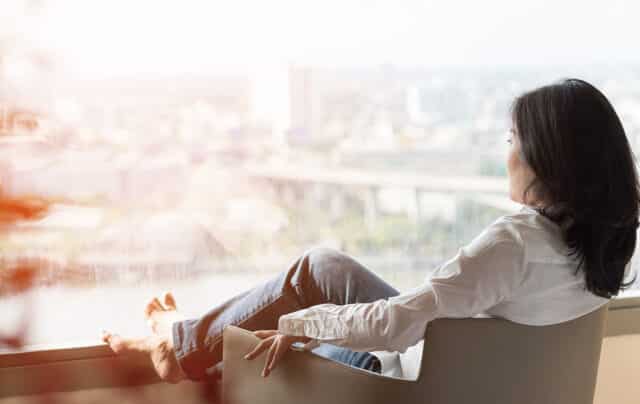 No one can monitor their identity and their credit reports 24/7, but it's not necessary with Complete ID.
Complete ID comes with around-the-clock credit report monitoring,
...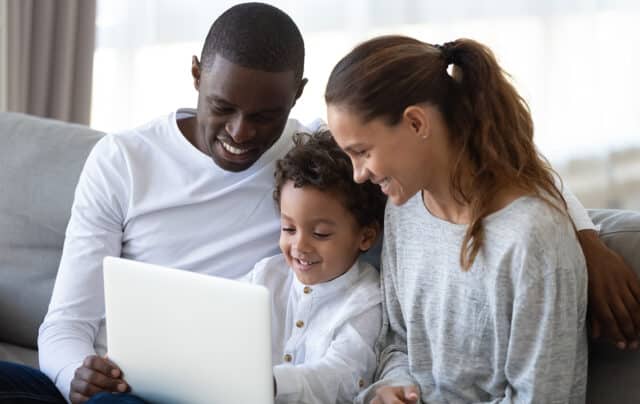 In 2021, more than 1.4 million incidents of identity theft were reported to the Federal Trade Commission. It may seem impossible to help protect yourself from identity theft when so much of our lives take place online.
...