How to Help Recover from Identity Theft
Identity theft occurs when a criminal steals someone's personal information (e.g., their name, credit card number, Social Security number, etc.), and uses it to commit fraud, impersonate someone, or make unauthorized purchases. According to the Center for Victim Research, 7 to 10% of the U.S. population are victims of identity fraud each year and 21% of those experience multiple incidents of identity fraud. If you find yourself in a cybercriminal's path, it's important to remember that there are many ways to help remediate the situation.
What to do if you've had your identity stolen or compromised
Start by taking the following measures, which are just a few of many important strategies outlined in our downloadable action plan.
Sign up for identity protection: Given rising cybersecurity concerns, millions of Americans now look to protection providers like Complete ID. The comprehensive services they provide include monitoring criminal court records, the dark web, financial account alerts, and many other dangerous places your name and personal information might appear. If they do, Complete ID will notify you so you can take swift action to help protect yourself.
Scan your financial accounts and credit reports: Log into your bank and credit card accounts, and obtain a free credit report online, to browse for unrecognized charges or activity. If you spot any, call your bank or credit card company, inform them or dispute the activity, and ask to have the account locked or closed. Likewise, contact all three major credit bureaus (Experian, TransUnion and Equifax) and have them place a fraud alert on your credit report. This will remain in your credit file for a year.
Freeze your credit: To block creditors from processing applications to open new accounts using your data, contact each of the three credit bureaus that perform credit checks: Experian, TransUnion and Equifax. More information can be found in our identity theft recovery guide.
Notify any companies involved: If you've received a bill from a company you don't recognize, call the number on the bill and let them know you did not authorize the transaction. If the transaction went through your credit card company, contact the credit card company, let them know you didn't authorize the transaction, and have them reissue you a new credit card.
Additional tips include:
Keep an eye out for alerts from your banks, credit card providers and other financial institutions with whom you do business. Fraudsters often make small, probing attempts to compromise your security before deciding it's safe to commit larger crimes.

To limit points of possible exposure, close open credit cards and financial accounts you're not currently using.
To help avoid mail theft, consider opening a post office box.
Install antivirus, anti-spyware, and email filtering software, and configure these software tools to automatically update and scan your systems every 24 hours.
Implement a virtual private network (VPN) on your devices to encrypt data, protect personal communications and help hide your identity from unwanted observers.
For more information on cybercrime, visit the Federal Trade Commission (FTC) at IdentityTheft.gov and the Internal Revenue Service (IRS) at Identity Theft Central.
An effective way to help protect your personal information is to sign up for an identity protection provider, such as Complete ID. They offer powerful, comprehensive services that monitor your information, alert you if something seems wrong and provide important assistance if you become a victim.
To learn more, check out our expert hints and tips on how to prevent and recover from identity theft today.
Complete ID Identity Protection service provided by Experian®.
This article is provided for general guidance and information. It is not intended as, nor should it be construed to be, legal, financial or other professional advice. Please consult with your attorney or financial advisor to discuss any legal issues or financial issues involved with credit decisions.
Other Articles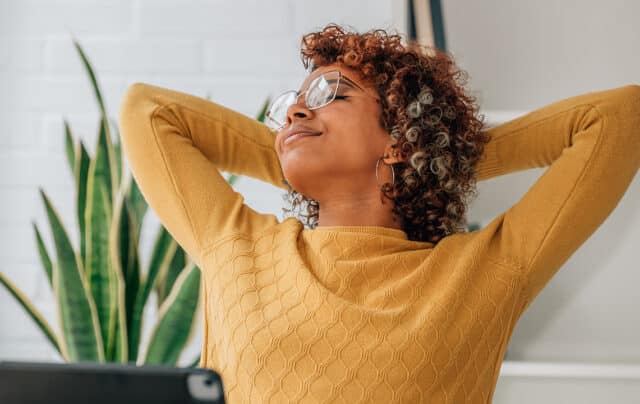 The number of people dealing with the stress of identity recovery is rapidly increasing. According to Javelin Strategy & Research, identity fraud increased by 79% and 42 million U.S.
...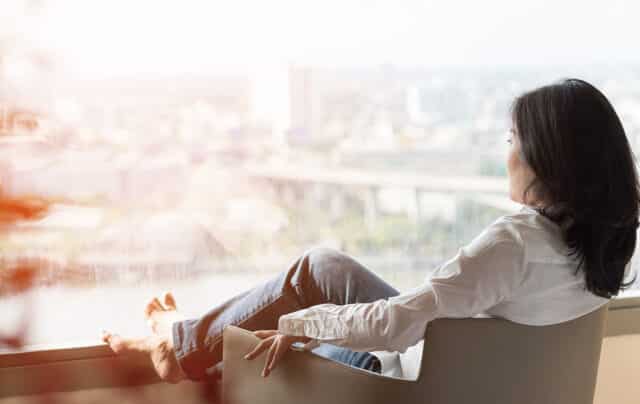 No one can monitor their identity and their credit reports 24/7, but it's not necessary with Complete ID.
Complete ID comes with around-the-clock credit report monitoring,
...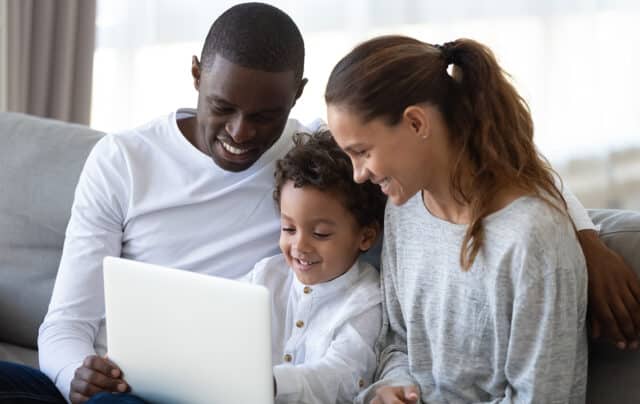 In 2021, more than 1.4 million incidents of identity theft were reported to the Federal Trade Commission. It may seem impossible to help protect yourself from identity theft when so much of our lives take place online.
...