How to Help Protect Your Family's Identity
The Risks of Identity Theft
The risks of individual identity theft are well-known; life can be interrupted in fundamental ways when your personal information is stolen and exploited via theft and/or fraud.
According to the Federal Trade Commission, around 9 million Americans have their identities stolen every year. Certain best practices will help lower your risk of identity theft.
Protect Personal Financial Information
Personal information enables hackers and thieves to use personal information to access your accounts while pretending to be you. Thieves don't just try to empty a checking account; they use the assets and information for a broad range of illegal acts. They buy things, open charge accounts and buy fraudulent insurance policies, among a long list of harmful actions.
Personally identifiable information and unique identifying numbers are prime targets. Social Security numbers, driver's license numbers and the like are among the leading tools used to invade financial assets.
Protect your Social Security number. Don't carry it in a wallet or purse. Make sure it is not listed on your health insurance, checks or driver's license.
Take Advantage of Free Credit Reports
Keep track of your credit scores and take precautionary measures. Each year, request a free report from each of the following national credit bureaus:
Equifax®
Experian®
TransUnion®
Shred Documents that Contain Sensitive Information
Even in the Digital Information Age, there is still a lot of paper. Most households get credit card offers and insurance proposals in the mail, along with suggestions for financial arrangements like mortgages, car loans and more. These offers include names, addresses and often include additional personal information that help thieves to misuse your information. Destroy junk mail, including unwanted credit card offers and financial applications.
Shred any documents that contain sensitive information; do not throw them away in case opportunistic identity thieves sift through your garbage. A cross-cut shredder leaves no trace, and makes it impossible for identity thieves to reconstruct documents. As an extra precaution, shredding companies recommend mixing in other documents with your shredded documents.
Compile a List of Account Numbers
Create a list of your family's credit card, bank account numbers and corresponding phone numbers. Keep them in a secure place, such as a fireproof safe. If your identity is stolen, you have a reference list so you can put your accounts on hold to prevent identity thieves from racking up additional fraudulent charges.
Exercise Caution on the Internet
One of the most common methods cybercriminals use to steal your identity is the internet. Many people give out sensitive information without realizing that they are putting themselves at risk.
It is vital to limit the amount of information that is on the web to protect against invasion of personal information. Protect your computers and other electronic devices where personal information is stored or used.
Passwords add an extra layer of security. Even if someone manages to steal your new iPhone or laptop, they will still have to bypass the password. When practicing password security, create strong passwords and change them monthly.
Secure and protect your home network and all connected devices with antivirus and firewalls. Advanced antivirus software can detect trojans and other malicious codes. Keep your antivirus software updated and avoid turning it off, even if it slows applications. Back up information files in remote locations such as in a cloud-based storage service.
Check your privacy settings on social media to ensure you're not sharing information publicly. These are essentially public areas and you must maintain privacy protections. At the first sign of unusual activity, report it and take action to close down access.
Make sure that the site you are using has "https" for greater protection. This encrypts or scrambles the data and makes it more difficult for hackers to decode and steal.
Identity theft is a financially devastating crime. In addition to these best practices, professional identity protection services detect information abuse. They offer advice and steps for security, but they primarily seek to monitor key indicators. Constant monitoring of credit reports, credit scores, personal information and more help build a defense network of quick detection tools for your family. Visit our Product Features page for more information on these services.
This article is provided for general guidance and information. It is not intended as, nor should it be construed to be, legal, financial or other professional advice. Please consult with your attorney or financial advisor to discuss any legal issues or financial issues involved with credit decisions.
Other Articles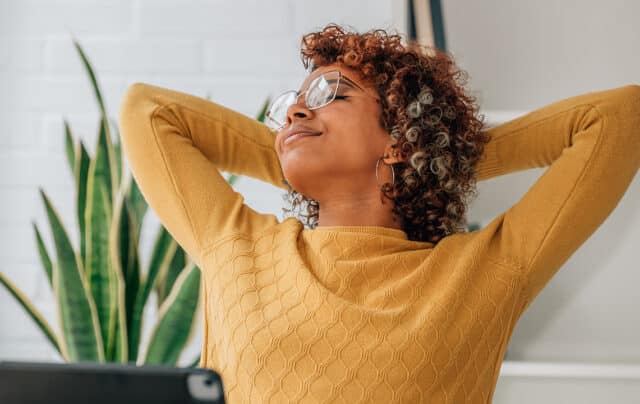 The number of people dealing with the stress of identity recovery is rapidly increasing. According to Javelin Strategy & Research, identity fraud increased by 79% and 42 million U.S.
...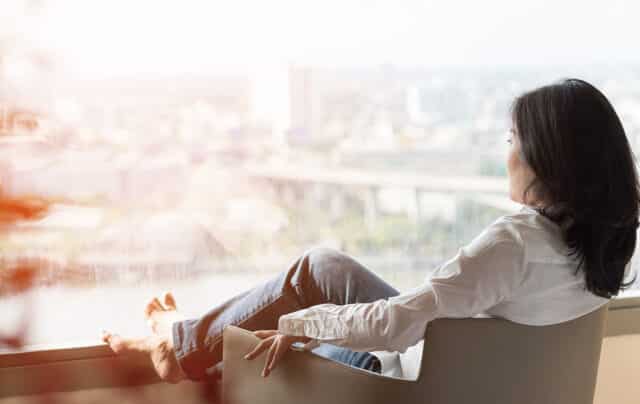 No one can monitor their identity and their credit reports 24/7, but it's not necessary with Complete ID.
Complete ID comes with around-the-clock credit report monitoring,
...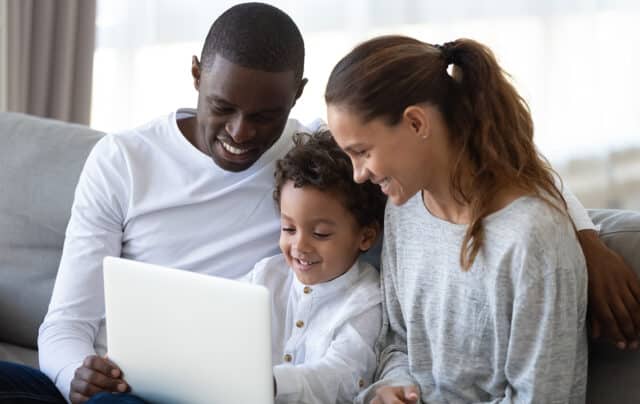 In 2021, more than 1.4 million incidents of identity theft were reported to the Federal Trade Commission. It may seem impossible to help protect yourself from identity theft when so much of our lives take place online.
...