How to Avoid Identity Theft… You Can't
While you can't completely prevent identity theft, there are a few things you can do to help ensure the safety of your personal information. Here are a few tips to help you avoid some of the common pitfalls.
Choose Better Passwords
If you reuse a password and login combination across multiple sites and one site is hacked, it opens the other sites to risk as well. Thus, you may be at higher risk of identity theft than others. It's also important to use strong, unique passwords for different accounts, creating passwords with a mix of upper- and lower-case letters, numbers and special characters. According to SplashData, the most common (and consequently, the worst) password in 2014 was "123456". Easy-to-crack passwords also increase your risk of identity theft.
Protect Your Computer
If you're not careful, some websites you may visit can install malware on your computer. Take advantage of software solutions that can help monitor computer security, like anti-virus solutions. These solutions can help protect against malicious malware and viruses. Only browse trusted sites, and look out for the "s" in https in your URL box. This indicates that the site is more secure.
Shred Personal Documents
It may not take much for someone to get access to your personal information if they have access to your garbage. Shred personal information before you send it out to the curb with the rest of your trash. Fraudsters may root through your trash to gather valuable information from your thrown away bank and credit card statements.
Monitor Your Credit
You should check your credit history on a regular basis to see if there is fraudulent activity. You are entitled to a free credit report each year from the three credit bureaus: Equifax®, Experian® and TransUnion®.   Monitor your credit report to see whether someone has opening fraudulent accounts in your name.
Monitor Your Transaction History
Look closely at your bank statements to make sure you recognize all transactions. Fraudulent activity often goes unnoticed when the purchases are small. Pay attention to the details.
Protect Personal Documents
Keep documents that contain personal information in a safe place. While you don't need to keep your documents in Fort Knox, you should take precautions to keep personal information in a secure place.
Shop Carefully
Do your research before you shop online. Only shop on websites that you trust. Look for trusted payment methods and shopping carts when you checkout online.
While you can't completely avoid identity theft, there are many things you can do to protect yourself. Visit our Identity Theft Education center for more information on how to safeguard your personal information.
This article is provided for general guidance and information. It is not intended as, nor should it be construed to be, legal, financial or other professional advice. Please consult with your attorney or financial advisor to discuss any legal issues or financial issues involved with credit decisions.
Other Articles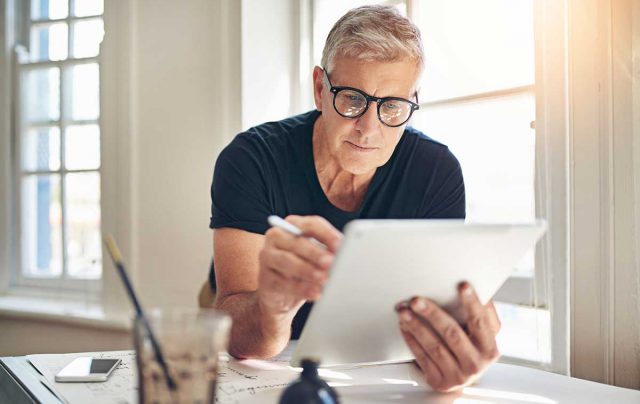 Non Credit ID Theft
Free credit monitoring services can be a convenient way to keep an eye on your credit, but they can also leave you with a false sense of security when it comes to identity protection. There are many types of non-credit related identity theft that can...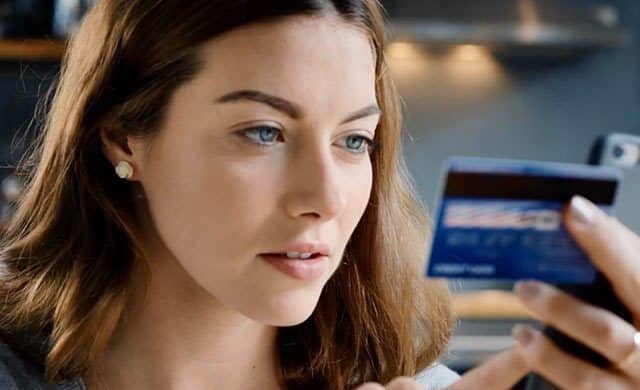 The Dark Web
The Dark WebYou may not know much about the dark web, but it might know a great deal about you. Since 2006, Experian internet scanning technology has found over 3 billion exposed personal records on the internet, including the dark web, and over 35 million...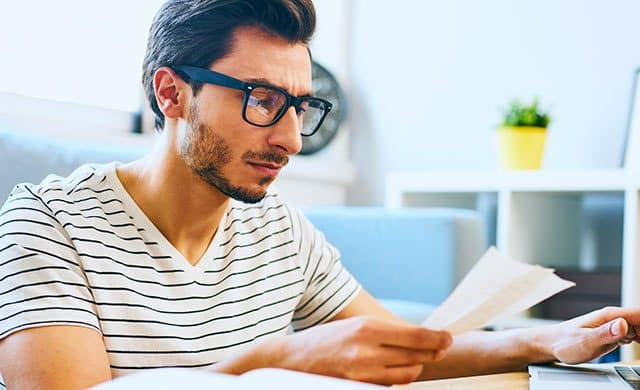 What To Do if Your Identity is Stolen
Has your identity been stolen? Want to get your life back and don't know where to begin? Complete ID™ service by Experian® Partner Solutions, recommends these steps. Report it. Contact the companies or organizations where you know identity fraud has taken place. It may be a...