How Can You Defend Yourself Against Medical Identity Theft?
Medical identity theft is one of the most challenging identity crimes to detect and prevent. It can have a huge impact on both your finances and your health, and with remote healthcare becoming more available it's no surprise that medical identity theft is on the rise.
Today there are more than 350,000 medical health apps available. From telehealth to wearable devices and software that can help manage diseases, more people are incorporating healthcare into their everyday lives. As you gain more access to medical care, here are some simple but important steps that can reduce your risk of experiencing medical identity theft.
What is Medical Identity Theft?
Medical identity theft happens when someone's private medical information is accessed by an unauthorized party. When this information is stolen in connection with identifying information, like a name or Social Security Number, criminals can use it to commit medical identity theft.
Medical information can be stolen in a data breach, by hackers, malware or even by unauthorized medical professionals. The data is often used to alter medical records and gain access to medical goods and services, which can include anything from filling prescriptions to getting surgeries.
How will you know if your information has been stolen? HIPAA requires medical providers to alert you if you've been exposed in a security breach, but it could take up to 60 days before you get a notification. That's why it's important to take steps to protect your own identity and keep an eye out for signs of theft. For help with monitoring, sign up for Complete ID™, a comprehensive service provided by Experian®.
Three Tips for Defending Yourself Against Medical Identity Theft
Review Your Medical Bills
Victims of medical identity theft often end up with bills for services they didn't receive. An error in a medical bill could be a mistake, but it could also be a sign of identity theft.If a fraudulent bill goes undisputed, the debt could end up in collections and the identity thief may continue targeting you. By reviewing each charge on your medical bills, as soon as you get them, you can identify items that don't belong on your record and take action right away.
Be Cautious With Healthcare Apps
Digital health tools can improve access to health care, but they can also expose you to cybercrimes. Here are some of the best ways to increase your safety when using healthcare apps on your devices:

Make sure your data is protected. Check to see what safety features your apps use, including how they protect users' personal information. These disclosures should be relatively easy to find on any legitimate healthcare app.
Adjust your settings. In addition to payment information, some apps may access your list of contacts, social media accounts and even your camera or GPS location. If you can't disable this access in your app settings, consider switching to a safer app.
Use multi-factor authentication. Multi-factor authentication requires you to verify your identity in multiple ways. Usually, that's done by entering your password and then using something only you have access to, like your fingerprint or a unique pin code. Using apps with this additional security enabled makes it much more difficult for criminals to log into your accounts.

Read Your Credit Reports
Victims of medical identity theft often have long-term issues with their credit. Fraudulent and unpaid debts can end up in collections, resulting in phone calls and letters from debt collectors, damage to credit ratings and being denied for loans.If you don't review your credit file, collection accounts can go undetected for years. If you have children, it's important to pull and review their files as well. The best way to make sure nothing unusual is in your records is to review your credit report for signs of identity theft, including any unfamiliar debts or account applications, on a regular basis.
Identity Monitoring Services Can Help
Unlike financial fraud, it can take time to find out that your medical information has been used to commit a crime. Following the tips listed above can help you reduce your exposure, but it's important to monitor personal records and accounts too.
Unfortunately, watching all of your accounts for signs of fraud can feel like a full-time job. Complete ID™ can help! When Costco members sign up for Complete ID, they get the following fraud detection and recovery services at a low, Costco member price:
Non-credit Identity Monitoring
Dark Web Surveillance
Social Security Identity Monitoring
Mail Change Alerts
Experian®, Transunion® and Equifax® Credit Monitoring
Annual Three Bureau Credit Report
Credit Alerts
24/7 Access to a U.S. Based Support Team
Direct Contact with a Designated Restoration Specialist
Up to $1,000,000 of ID Theft Insurance*
Complete ID's membership options start as low as $8.99 per month1 for individual plans and $18.99 per month2 for Family plans for Executive Members. Choose the plan that is right for you and your family to help protect your identity, starting today.
*The Identity Theft Insurance is underwritten and administered by American Bankers Insurance Company of Florida, an Assurant company under group or blanket policy(ies). The description herein is a summary and intended for informational purposes only and does not include all terms, conditions and exclusions of the policies described. Please refer to the actual policies for terms, conditions, and exclusions of coverage. Coverage may not be available in all jurisdictions. Review the Summary of Benefits.
1 $8.99 per month per person for Executive Members or $13.99 per month per person for Gold Star and Business Members, plus sales tax where applicable.
2 Two adults plus children plan is $18.99 for Executive Members or $29.99 for Gold Star and Business Members, per month plus applicable sales tax. Other plan options available. Both adults must be active Costco members and at the same Costco membership level. Child monitoring includes up to 5 children under the age of 18. One-time Parent/Legal Guardian verification is required to receive alert details for children.
Service provided by Experian®.
Other Articles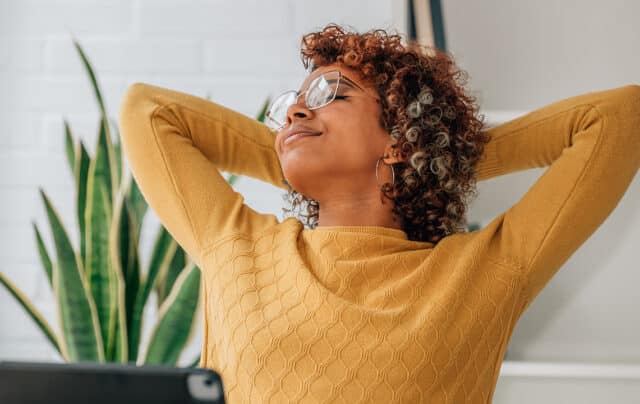 The number of people dealing with the stress of identity recovery is rapidly increasing. According to Javelin Strategy & Research, identity fraud increased by 79% and 42 million U.S.
...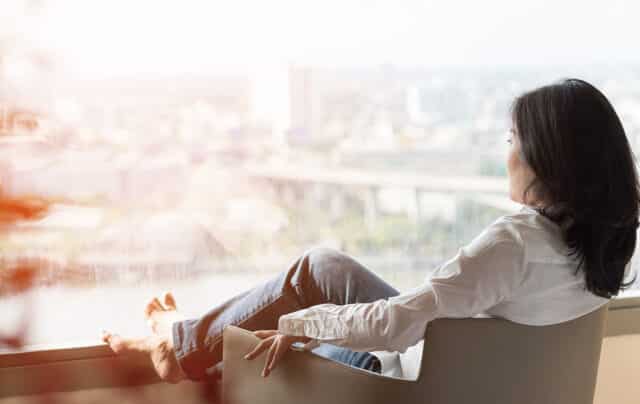 No one can monitor their identity and their credit reports 24/7, but it's not necessary with Complete ID.
Complete ID comes with around-the-clock credit report monitoring,
...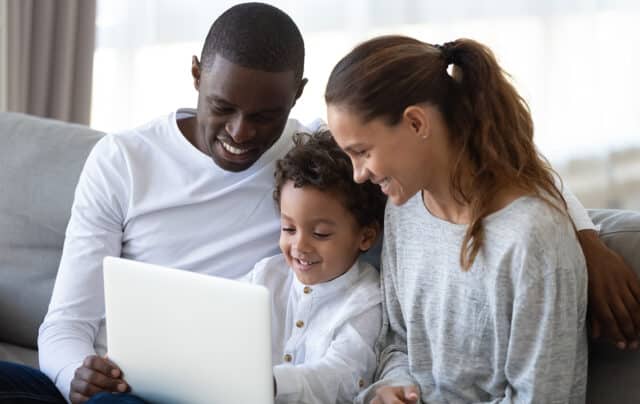 In 2021, more than 1.4 million incidents of identity theft were reported to the Federal Trade Commission. It may seem impossible to help protect yourself from identity theft when so much of our lives take place online.
...