How Can Identity Monitoring Help Keep Me Safe?
In 2021, more than 1.4 million incidents of identity theft were reported to the Federal Trade Commission. It may seem impossible to help protect yourself from identity theft when so much of our lives take place online. Luckily, Complete ID™ can help make it easier to stop cybercriminals in their tracks.
Here is how Complete ID monitoring helps:
Six Ways Complete ID Monitors Your Identity
It would be a very difficult job for one person to keep an eye on their identity 24/7. Fortunately, Complete ID does the job by scanning the internet to find signs of suspicious activity, alerting users in real-time and helping victims fully recover.
Dark Web Monitoring
The dark web is a network of websites that can't be accessed by the average person. But millions of criminals use this hidden side of the internet to sell valuable, stolen information like credit card numbers.
Complete ID scans sites on the dark web to find Social Security numbers, email addresses, medical IDs, passports and driver's licenses, and alerts subscribers if their information is exposed. Victims can immediately reach out for identity restoration support so they can prevent more damage from being done.
Credit Monitoring1
Experts say it is a good idea to check your credit reports at least once a year. But credit reports can be damaged in far less time.
Complete ID comes with monthly credit tracking and Real-Time Credit Inquiry, which sends real-time alerts to users, right when a new credit card or loan application takes place.
Financial Account Monitoring
With Complete ID, subscribers get a notification when a bank account application is made in their name, or if a new account is opened.
Complete ID also comes with Alternative Loan Monitoring, which scans for payday loans, title loans, and other high-risk debt applications that include a user's name or personal information.
Criminal Record Monitoring
Identity theft happens when a criminal provides a fake, stolen identity to the authorities. The theft can continue for years, racking up serious criminal charges and fines, without the victim being aware of the incident.
Complete ID scans millions of incarceration records, court documents and records from the Department of Corrections to help ensure users they haven't been targeted by criminal fraud.
Medical Fraud Surveillance
Medical identity fraud involves a criminal using stolen identity information to get free medical care. Victims of this type of fraud can end up with unexpected and life-threatening changes to their medical records, insurance coverage and care plans.
Complete ID can help catch medical identity fraud and prevent further damage by scanning medical accounts for suspicious changes, like an unrecognized name on a user's medical bill or the unauthorized use of medical ID information.
Child Identity Monitoring2
Most parents don't think to check their children's identities for signs of theft and fraud. And that's exactly why children are a common target for identity thieves.
Fortunately Complete ID can help protect minors in the same way it helps adults – by scanning the dark web for stolen Social Security numbers, finding children's identity information in credit card and loan applications, and more. Complete ID subscribers can help keep their family safe by adding up to five children to their current plan, for as little as $2.99 a month.
How to Get Monitoring From Complete ID
Keeping an identity safe can be a lot of work, but Complete ID makes it easier. Yes, you'll still need to practice safety measures like setting up strong passwords, but Complete ID takes over the hard part of monitoring your information 24/7.
Complete ID comes with security alerts, a certified team of Identity Restoration Specialists and up to $1 million in identity protection insurance.3 Costco members can sign up for Complete ID for as little as $8.99 per person per month for Executive Members,4 to get identity monitoring, alerts, restoration services and more.
1Monitoring with Experian begins within 48 hours of enrollment in Complete ID. Monitoring with Equifax and TransUnion takes approximately 4 days to begin.
2Child Protection cost is in addition to the monthly price and subject to the same terms & conditions ($2.99 per month for Executive Members or $3.99 per month for Gold Star and Business Members plus applicable sales tax for up to 5 children). Children must be under 18 years old to receive Child Protection. Parent/Legal Guardian will need to pass a one-time guardianship verification process to receive alert content for children.
3The Identity Theft Insurance is underwritten and administered by American Bankers Insurance Company of Florida, an Assurant company under group or blanket policy(ies). The description herein is a summary and intended for informational purposes only and does not include all terms, conditions, and exclusions of the policies described. Please refer to the actual policies for terms, conditions, and exclusions of coverage. Coverage may not be available in all jurisdictions. Review the Summary of Benefits.
4$8.99 per person per month for Executive Members or $13.99 per person per month for Gold Star and Business Members, plus sales tax where applicable. Service provided by ExperianⓇ.
Other Articles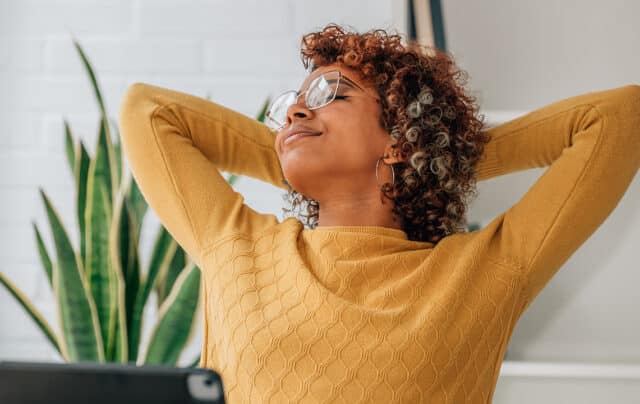 The number of people dealing with the stress of identity recovery is rapidly increasing. According to Javelin Strategy & Research, identity fraud increased by 79% and 42 million U.S.
...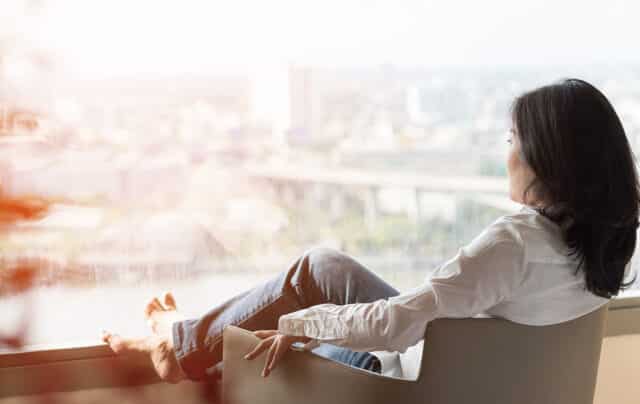 No one can monitor their identity and their credit reports 24/7, but it's not necessary with Complete ID.
Complete ID comes with around-the-clock credit report monitoring,
...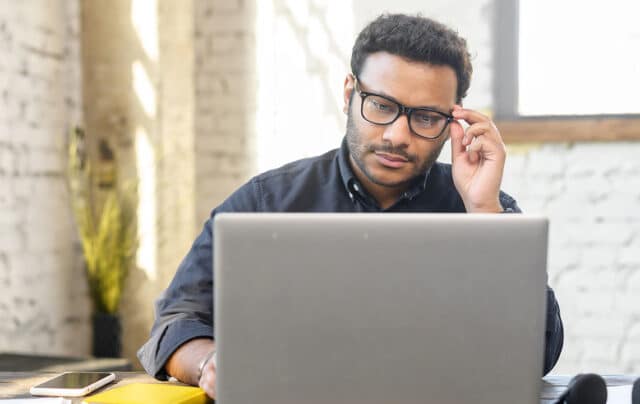 A credit report should be an accurate record of a person's history of debt. But sometimes reports can include simple errors or even signs of credit fraud and identity theft.
...