Cyber Security Rules for Travel Season
With summer just around the corner, most of us are looking to cash in on vacation time. And, cyber criminals are looking to cash in too – on your personal assets, that is! What most people don't realize when thinking about planning their vacation is how to keep their personal and financial information secure. Here are five security best practices to protect yourself:
Use trusted travel sites to book your vacation. Be wary of email phishing scams in your inbox with travel deals.
Only carry essential documents with you. If you're traveling overseas, only bring your passport and driver's license. There's not need to carry along your Social Security card or birth certificate, as you are less likely to lose this information or leave behind.
Err on the side of caution when connecting to free WiFi in an airport or hotel. This way you can avoid linking up to an insecure network without you knowing.
Avoid posting details about you being away from home on social networks. Criminals can take advantage of this information, and break into your home while you are away.
Remember, cyber criminals are always looking for opportunistic moments to strike. Be sure to follow these common sense security tips to stay save while traveling.
This article is provided for general guidance and information. It is not intended as, nor should it be construed to be, legal, financial or other professional advice. Please consult with your attorney or financial advisor to discuss any legal issues or financial issues involved with credit decisions.
Other Articles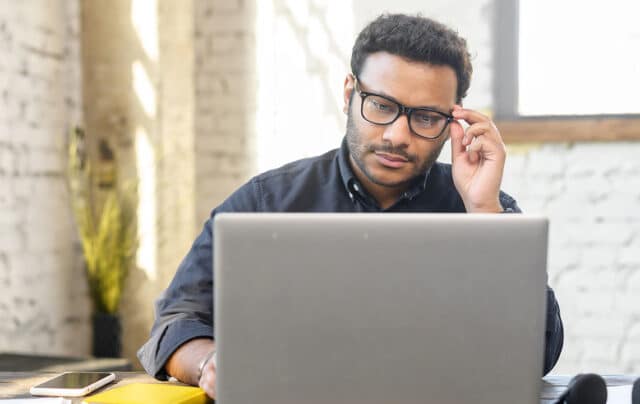 A credit report should be an accurate record of a person's history of debt. But sometimes reports can include simple errors or even signs of credit fraud and identity theft.
...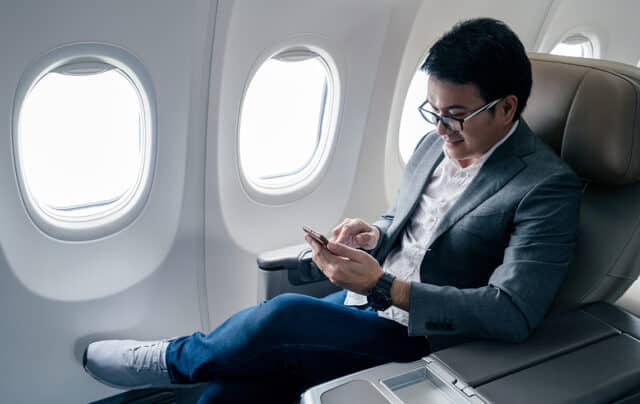 Roughly half of Americans plan to go on vacation during the summer. More than 40 percent will connect to public Wi-Fi while traveling, or unknowingly engage in other activities that leave their devices and information vulnerable.
...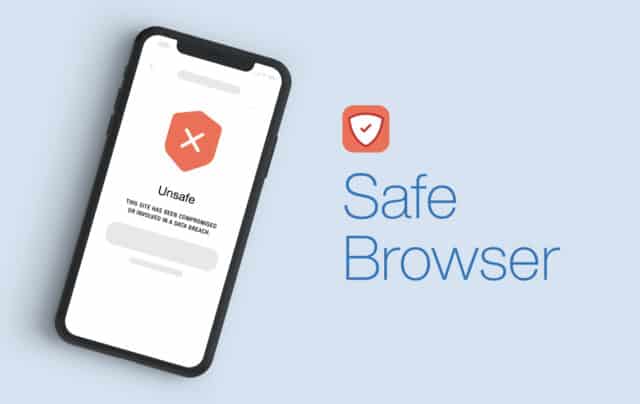 There are a lot of ways to access the internet. In the past, many web surfers signed on using internet browsers like Mozilla's Firefox and Microsoft's Edge.
...